Our latest update is going to have a huge impact on how you create your agency's reports and dashboards...
That's right: you can now set different date ranges for each individual widget!
We've had a lot of customers reach out about this lately, so our development team have worked hard to make it happen. Thanks to everyone who provided feedback on what you want to see with our platform! We always strive to satisfy customer demand, so keep those ideas coming.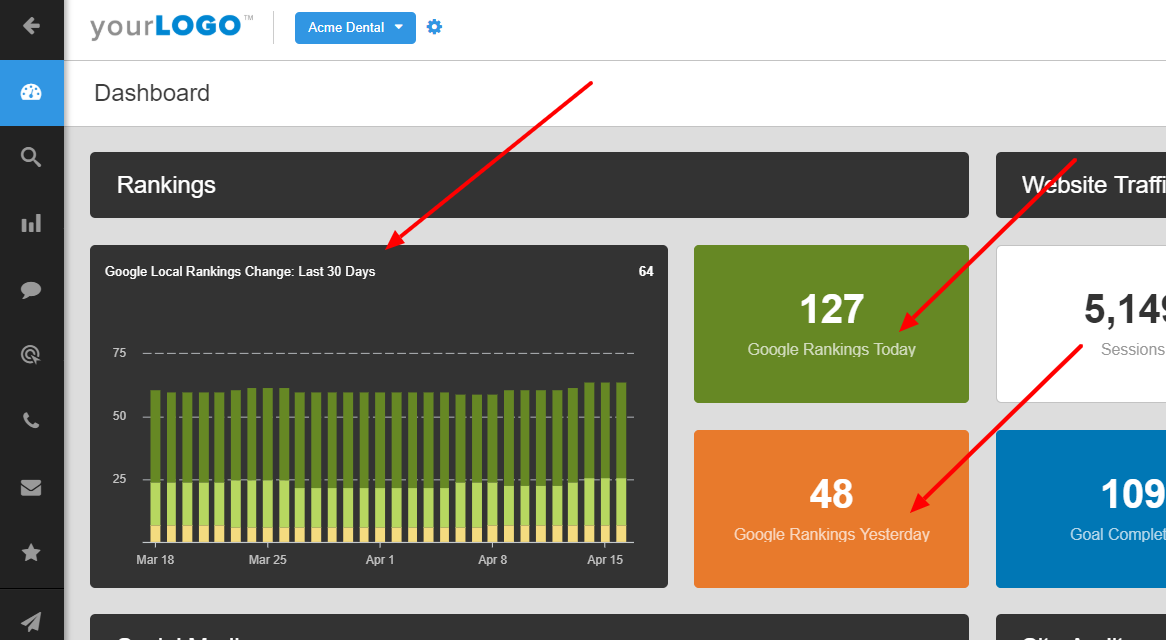 To set widget date ranges in your custom dashboards and reports, simply go to the widget's settings. You'll see a new "Custom Date" option, with a range of different choices:
Choose one, and you're done... It's that simple! This new feature is available right now in your account, so you can dive in and start using it right away.
Here are just a few different custom date ideas that you can implement in your reports and dashboard, to highlight the work you've been doing for clients:
Show your current data vs. all-time data, to quickly give clients a more complete picture of their online presence.

Instantly see today's data compared to yesterday, or the current month versus previous month, to show your ongoing improvements.

Compare this quarter to last quarter, for a bigger picture overview.

Mix and match all of the above, to build hyper-custom reports and dashboards!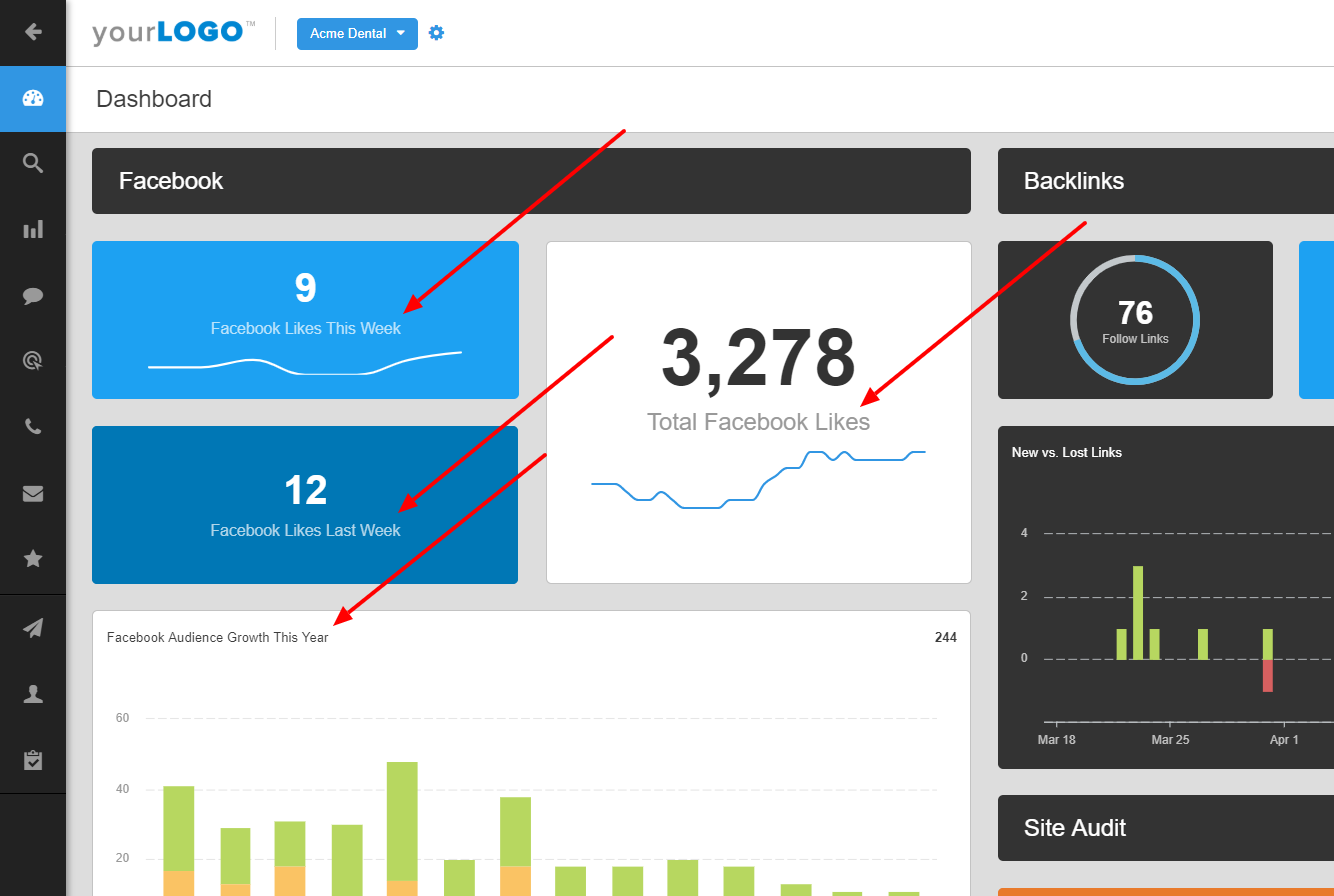 Of course, the default setting for all widgets will always be the date range you set with our date range selector. Now though, you're free to get even more specific with the data you present to clients!
We're working hard to implement even more improvements over the next few months, so stay tuned for some more great updates.
Questions? Additional feedback? Just comment below or reach out to us at support@agencyanalytics.com.
Matt brings over a decade of experience managing customer-facing teams, projects, and research across a wide range of industries. He now leads the customer support and customer success departments within AgencyAnalytics.
Read more posts by Matthew Davis ›
Try AgencyAnalytics risk-free for 14 days. No credit card required.