We Help Marketing Agencies Scale.
Since 2010, we've been improving our client reporting solutions based on feedback from growth-oriented marketing agencies. Fast-forward to today, and AgencyAnalytics is currently one of the few high-growth companies selected to participate in the Lazaridis ScaleUp program, designed to help rapidly growing tech companies achieve global success.
With direct integrations that connect the data from 75+ marketing channels into a single reporting platform, AgencyAnalytics helps over 6,500 agencies save billable hours by reducing the time and effort required to create beautiful client reports.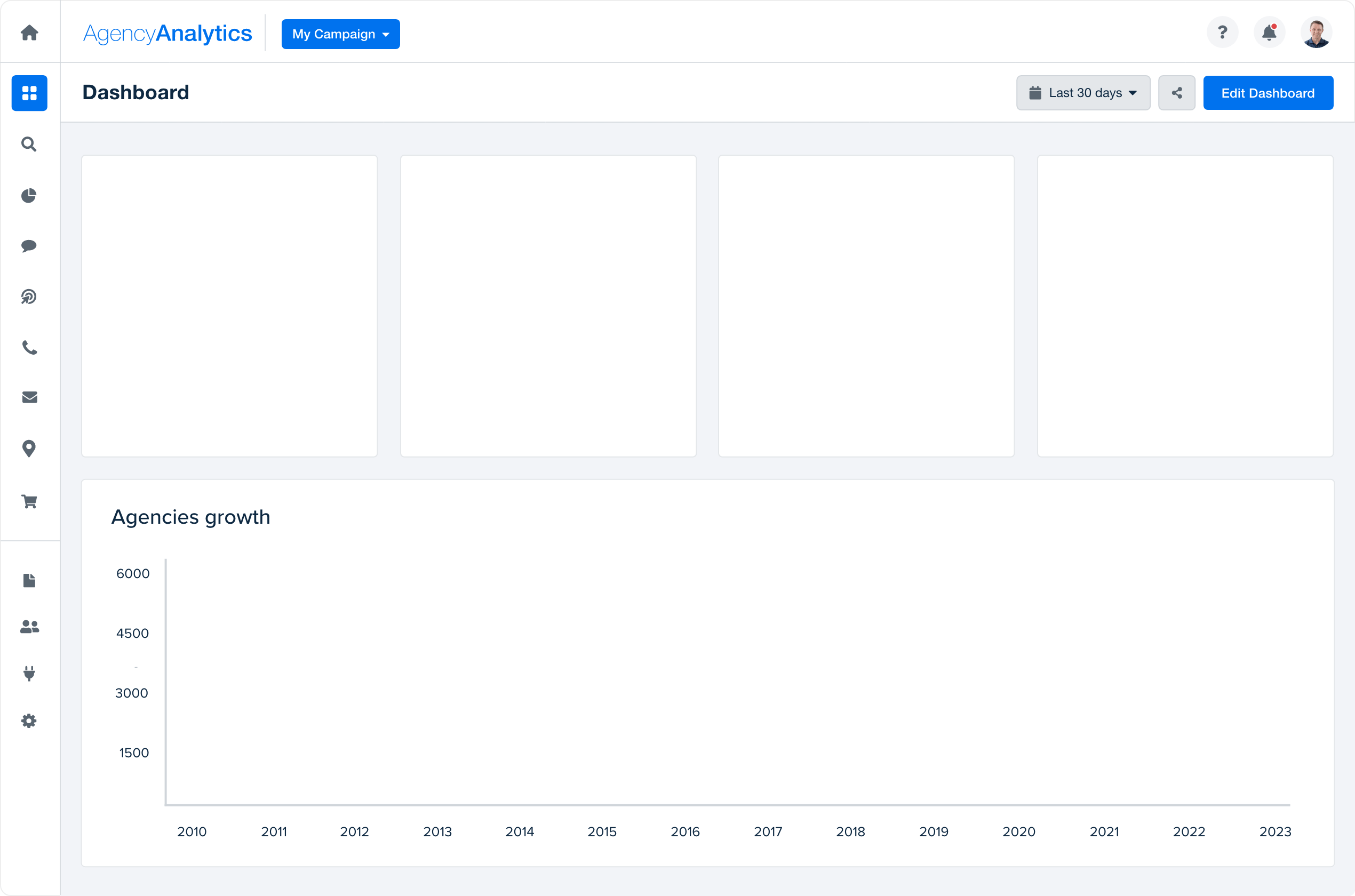 Our fully remote and collaborative team is made up of some of the best talents from across Canada and around the world. We are 100% employee-owned and growing fast.
Leadership
Joe Kindness
Founder & CEO
Joe started his career as a developer and since has created many internet businesses. He has now moved on to the position of CEO and has enjoyed all the challenges it has brought.
Blake Acheson
Founder & CTO
Blake has been building Marketing SaaS Applications for over 20 years. A Cloud-Native Engineer passionate about containerization, automation and scalability.
Jesse Smith
Chief Product Officer
Jesse is a software engineer with a passion for simplifying time consuming processes. He leads the reporting team at AgencyAnalytics, determined to deliver the industry standard in marketing reports.
Jacob Varghese
Chief Sales and Marketing Officer
Jacob is an entrepreneurial and hands-on senior B2B SaaS marketing and sales executive with over 15 years of related experience with startups and scaleups. He builds data-driven centers of excellence in revenue operations that result in consistent growth in revenue (ARR) and customers.
Alex Lamoureux
Chief Operating Officer
Alex is a Martech veteran with 20+ years of experience scaling SaaS businesses as the CEO's right-hand man. Alex leads Ops and Finances at AgencyAnalytics, determined to make AgencyAnalytics the best working environment while managing a healthy budget and driving value for all stakeholders.
Lyse Cornelius-Biggs
Chief People Officer
Lyse is a high-impact People and Culture Leader with over 20+ years spanning the Financial Services, Retail and Tech sectors.  She is a Certified Coach and Change Management Practitioner with a proven track record of building ground-up people strategies for high-growth companies.  Lyse leads the People Team at AgencyAnalytics to deliver a seamless employee and candidate experience enabling our ambitious growth.
Vincent Chu
Chief Product Development Officer
Vincent is a technology executive with 20+ years of software development experience. He is passionate about building product-led analytics applications, and he is determined to scale the high-performing collaborative product development organization in AgencyAnalytics.
Matthew Davis
VP of Customer Success
Matt brings over a decade of experience managing customer-facing teams, projects, and research across a wide range of industries. He now leads the customer support and customer success departments within AgencyAnalytics.
Team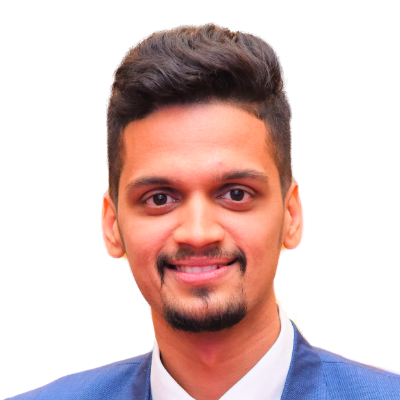 Aakash Thappa
Customer Success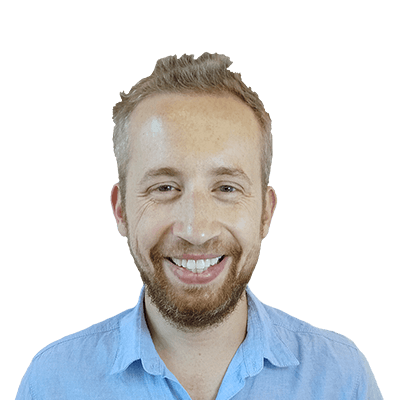 Aaron Gahn
Customer Success
Aaron Sequeira
Support
Albert V
Engineering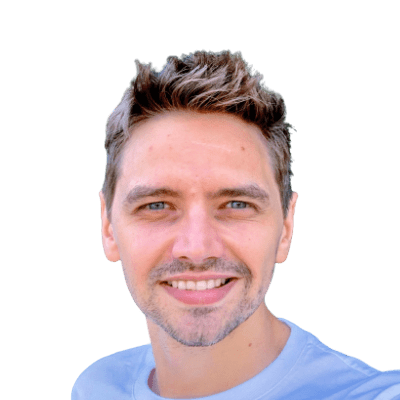 Alex Metel
Engineering
Amanda Soha
Marketing
Andrew Revoy
Engineering
Andrew Smith
Engineering
Anton Liannoi
Engineering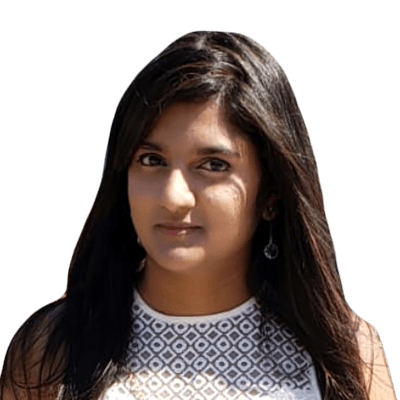 Apoorva Pusapati
Operations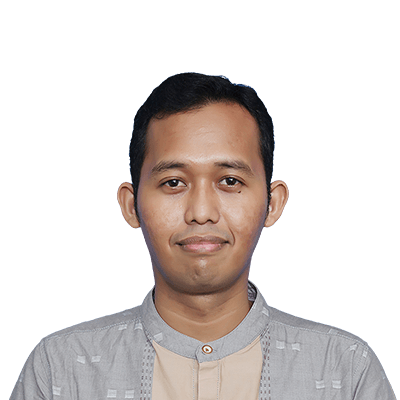 Ardani Rahman
Engineering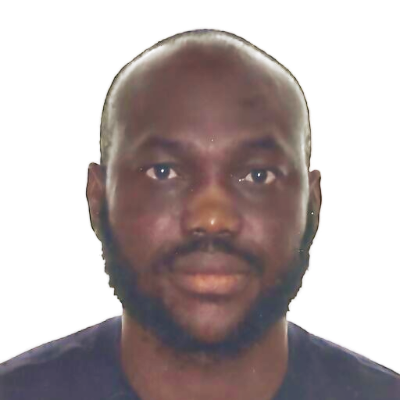 Azu Nwaokobia
Engineering
Bill Mitchell
Engineering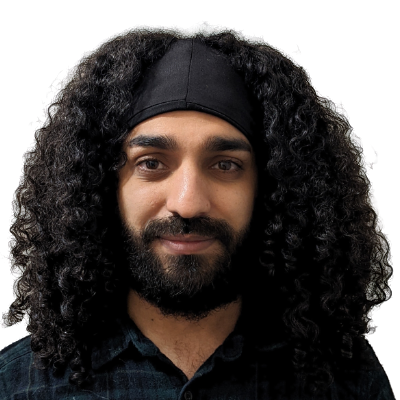 Bishoy Ragheb
Engineering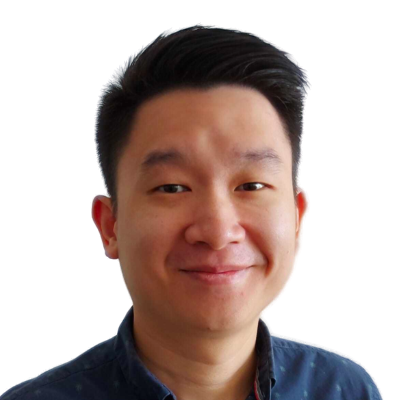 Bobby Soetarto
Engineering
Camila Rios
Marketing
Candace Williamson
Marketing
Cary Mäenpää
Product
Cherry Hung
Product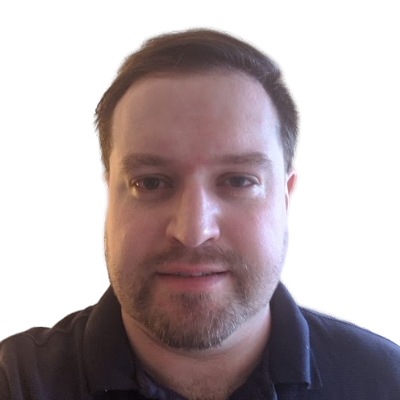 Chris McFadyen
Engineering
Colin Smith
Engineering
Cristian Varvari
Support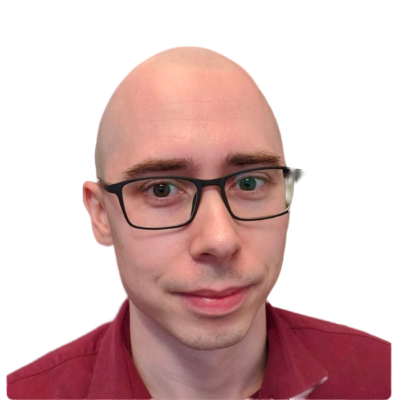 Dan Petersen
Engineering
Daniella Ingrao
Marketing
Danielle Wu
Operations
David Diaz
Support
David Petrosyan
Engineering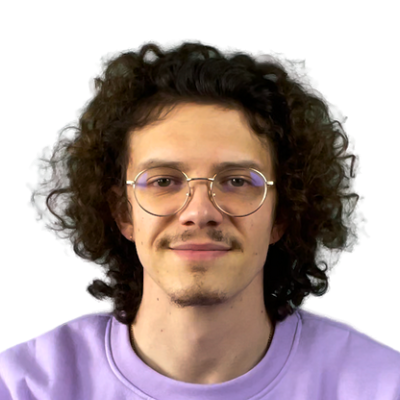 Dawid Joks
Marketing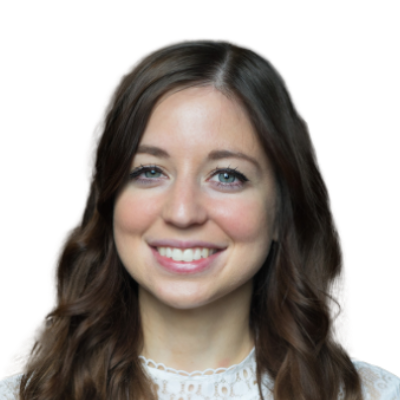 Diana Smith
Marketing
Diego Diaz Pimentel
Support
Dion Tu
Engineering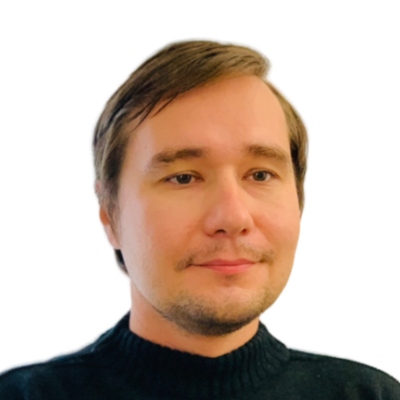 Dmitry Rechkin
Engineering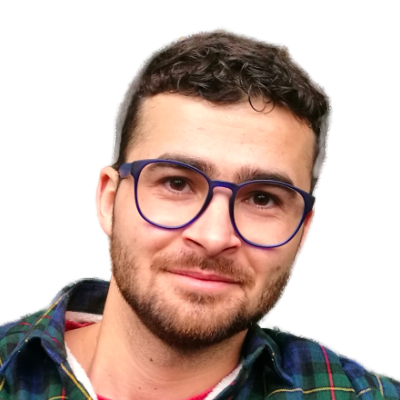 Dragosh Mocrii
Engineering
Eleanor McQueen
Support
Emily Kato
Marketing
Emily Milosevic
Support
Ethan Varghese
Engineering
Faryal Khan
Marketing
Francois Marchand
Marketing
Ihor Skilar
Engineering
Irem Ozdemir
Operations
Ish Saini
Engineering
Ivanilson Melo
Engineering
Jana Maljic
Marketing
Jared Tanner
Engineering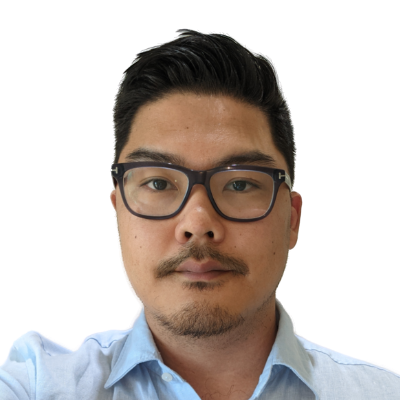 Jay Kang
Marketing
Jay Patel
Product
Jeff Geyer
Engineering
Jeremy Hoover
Engineering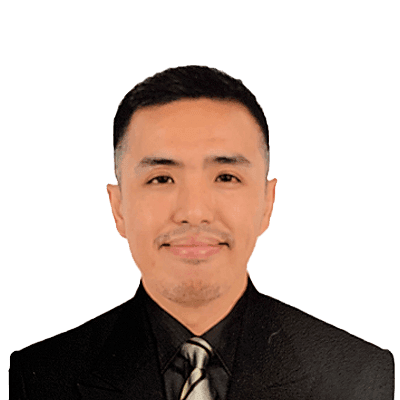 John Sexon
Support
Josh Cunneyworth
Customer Success
Joshua Belanger
Engineering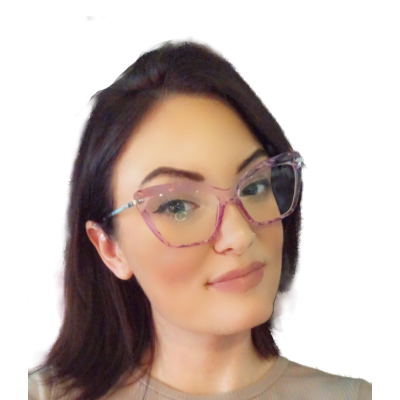 Justine Clark
Support
Kani Valan
Product
Keith Holland
Marketing
Kellen Bowes
Sales
Kelly Johnson
Product
Kevan Hickerson
Engineering
Krishna Pathak
Operations
Kyle Booysen
Sales
Kyle Derby
Engineering
Kyra Evans
Marketing
Lindsay Casey
Marketing
Luc Lopes
Sales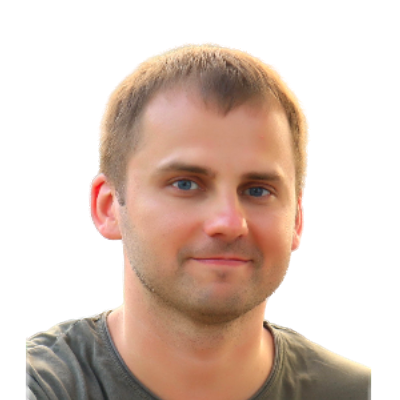 Maksym Davydenko
Engineering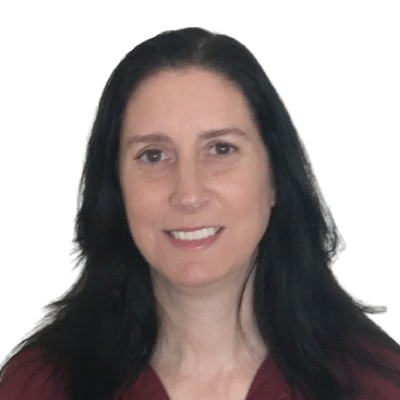 Maria Paz
Engineering
Mariia Vain
Engineering
Marko Krsmanovic
Product
Maxim Falchenko
Engineering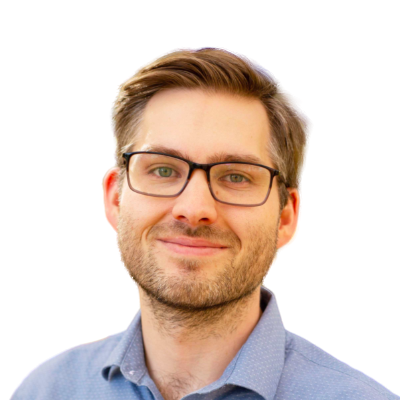 Mike Monaghan
Engineering
Mikel Remolacio
Support
Nick Castillo
Engineering
Nikhil Sharma
Engineering
Omer Erdogan
Product
Oren Gargir
Product
Osama Ahmad
Sales
Ovi Tugle
Support
Patrick Socha
Sales
Paul Diez
Engineering
Paul Stainton
Marketing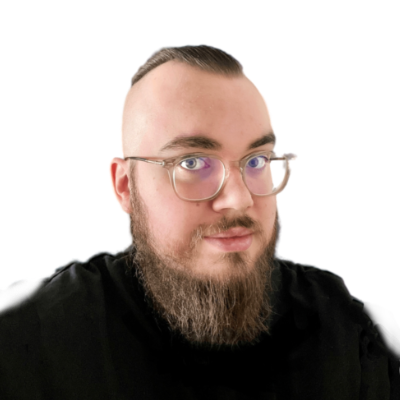 Pavel Ivanov
Support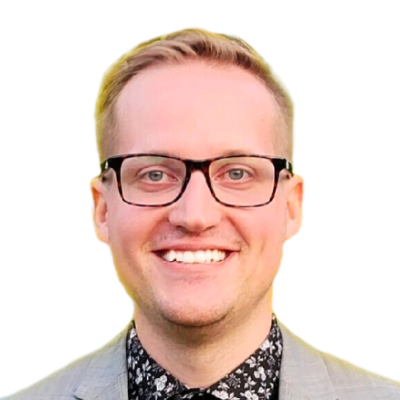 Phil Corson
Product
Rhiannon Battams
Operations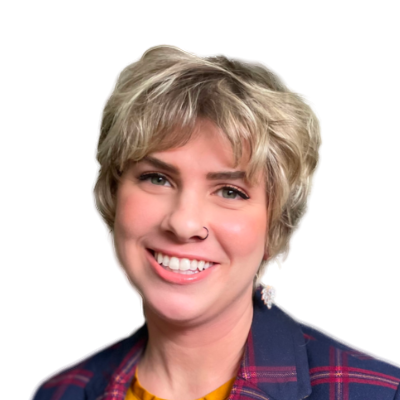 Richelle Peace
Marketing
Rob Myers
Engineering
Robert Murphy
Engineering
Rose Seet
Customer Success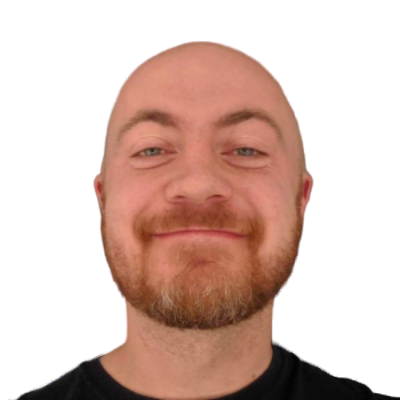 Ryan Delmaire
Support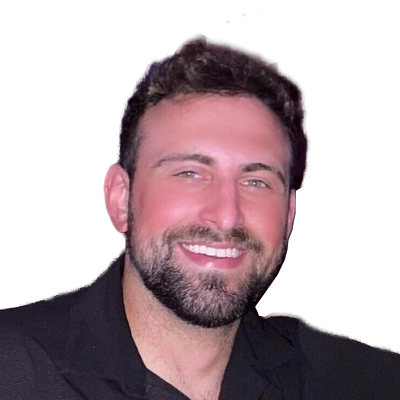 Sasha Simic
Operations
Sergey Shevtsov
Support
Sergio Lopez
Support
Sinejan Ozaydemir
Customer Success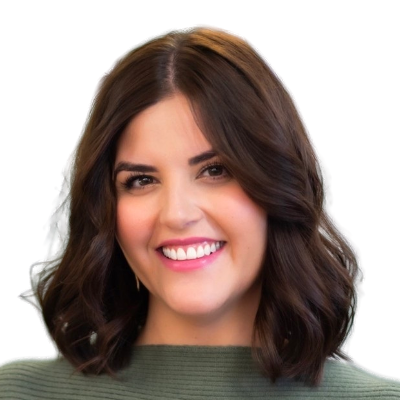 Sophie Belec-Cross
Sales
Stefan Milivojevic
Engineering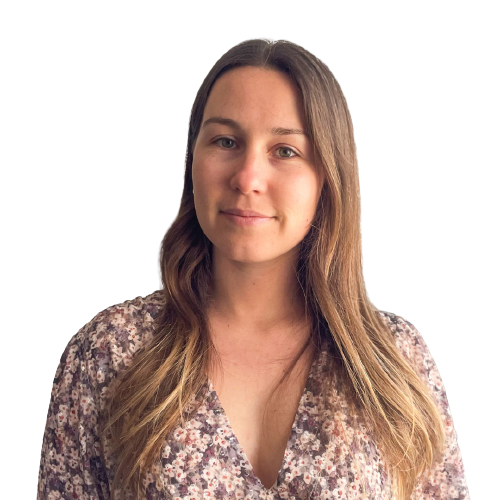 Stefany LaForest
Engineering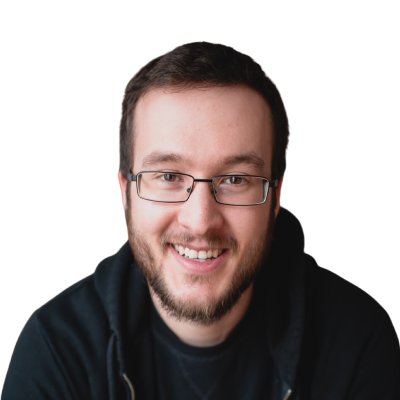 Stephen Colarossi
Engineering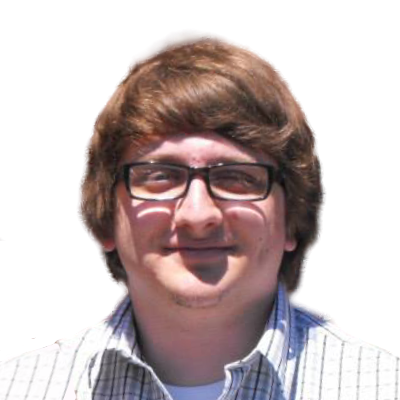 Stephen Krieg
Engineering
Tatum Savage
Support
Tiago Araujo
Support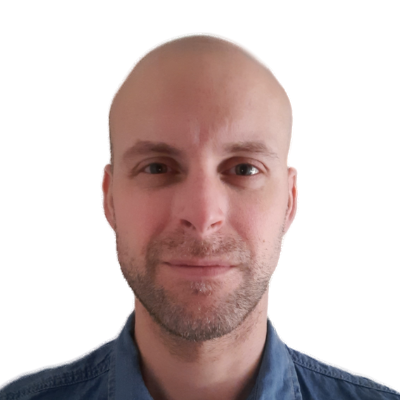 Tom Delbaere
Support
Core values that shape our company culture.
Be passionate about the success of customers, co-workers and the company
Strive for simplicity and iterate to get there
Get the right things done
Learn, grow and adapt to change
Communicate and collaborate freely and efficiently
Contribute ideas and take initiative
Since we are a 100% remote team, you can work from anywhere.
Take the next step in your career without relocating!