Careers at AgencyAnalytics
Join our fast-growing and talented team that works remotely from all around the world!
We are a SaaS company whose goal is to automate the client reporting process. Using our web-based marketing dashboards and client reporting software streamlines marketing agency workflows and helps them scale their agencies.
Our product integrates with over 75 channels, connecting marketing data such as SEO, social media, email, and PPC into a powerful reporting platform.
As a fast-growing company, we are all about scaling our own workflows too. We are an organized, collaborative team that turns vision into reality. Your objectives contribute directly to the company's growth, and you are encouraged to take initiative and bring your ideas to the table.
We're a motivated, passion-driven team that's laser-focused on delivering an exceptional product and world-class service. The company is privately held and debt-free, with a healthy balance sheet and an active customer base of more than 6,000 digital marketing agencies. Want to know more about what it's like working at AgencyAnalytics? Here's what Glassdoor won't tell you.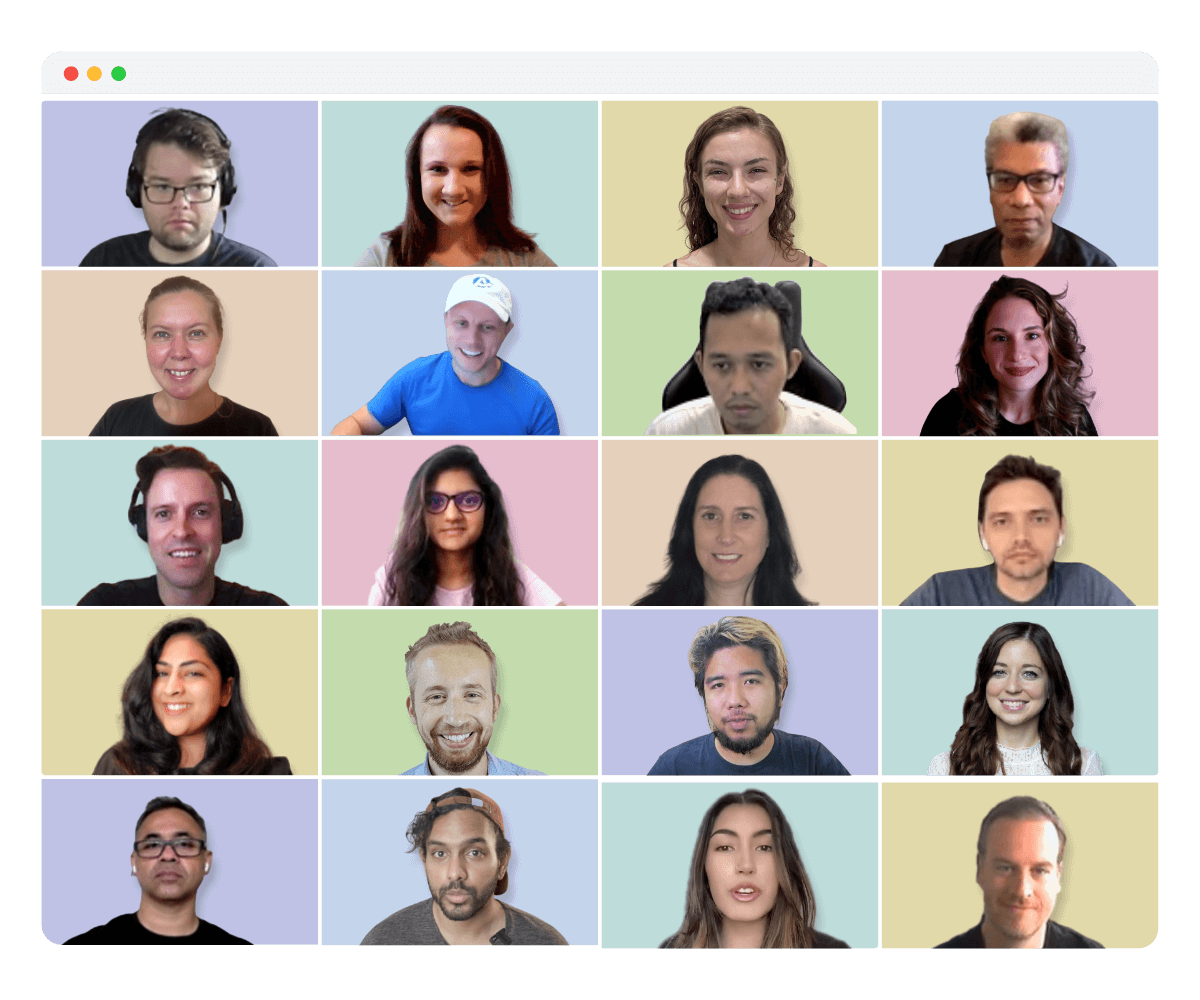 The Perks at AgencyAnalytics
Grow your career in SaaS and continually improve upon your strengths in a flexible work environment.
Work Anywhere
We are a fully remote company since 2010. Instead of commuting to an office every day, our employees execute their projects and surpass their goals from wherever they please.
Flexible Working Hours
As long as you get your work done, and are available for important Zoom meetings, you can choose your own hours.
Self Directed
We trust our staff and believe in giving them 100% control to do what they do best.
Profit Sharing
Our employees are our foundation. Each quarter, we collectively celebrate the success of the business with a profit-sharing distribution.
Vacation Pay
Four weeks of paid vacation each year, plus paid sick days. As long as it's within reason, we don't keep track!
Fitness and Wellness Credit
Employer-funded allowance for up to $100 per month on fitness and wellness memberships.
Equipment Credit
We reimburse you up to $500 for any work-related expenses and $50 per month for Internet access.
Book Club
Love listening to audiobooks? We'll reimburse you for your Audible.ca subscription on a monthly basis.
We are always interested in having talented, passionate and friendly people join our team.