Shopify Dashboard & Reporting Tool
Shopify reports & dashboards that clients will actually look forward to reading. Take your agency's eCommerce reporting to the next level with a custom, white labeled Shopify dashboard your clients will love.
Monitor Sales
Track each client's Shopify sales in an intuitive Shopify dashboard
Powerful Reporting
Save hours of work by automating your agency's Shopify reporting
Unlimited Access
Keep everyone updated with unlimited staff & client accounts
Proof of ROI
We make it easy to show the value of your agency's services
Easy Ecommerce Report Management For Agencies
Highlight Your Clients' Shopify Performance
Monitor and share Shopify data alongside 75+ other tools and integrations, all designed to showcase your clients' eCommerce results. Access powerful features for agencies and intuitive drag-and-drop graphics to help clients instantly understand how your marketing efforts are driving increased traffic and sales through their online store.
Explore All Available Shopify Metrics
See all the metrics you can easily add to your client reports and marketing dashboards
Additional Fees

Adjusted Orders

After Tax Discounts

After Tax Gross Sales

After Tax Net Sales

After Tax Subtotal Sales

Average Purchase

Before Tax Discounts

Cart Discounts

Date

Discount Adjustments

Duty Adjustments

Edited Orders

Giftcard Sales

Gross Sales

Manual Sales Adjustments

Net Adjustments

Net Orders

Net Payment

Net Sales

Order Discounts

Order Taxes

Orders

Original Duties

Original Sales

Original Shipping

Refunded Orders

Refunded Sales External

Refunded Sales Internal

Refunds

Refunds External

Refunds Internal

Shipping Adjustments

Shipping Charges

Shipping Charges After Tax

Shipping Discounts

Shipping Refunds

Shipping Taxes

Subtotal Adjustments

Subtotal Sales

Subtotal Sales Order

Tax Adjustments

Total Discounts

Total Duties

Total Refunds

Total Sales

Total Sales Adjustments

Total Shipping

Total Taxes

Total Tips

Unknown Fees

Voided Orders

Voided Sales
Fast Access To Each Client's Shopify Data
Simplify Shopify Performance Management
Stop logging in and out of multiple Shopify accounts: switch between Shopify dashboards instantly, in a single platform designed to save you time.
Organize each client's Shopify data into separate campaigns, customize exactly what they can see in intuitive dashboards and reports, use data visualization tools to highlight key metrics, and deliver actionable insights in a beautifully designed Shopify reporting platform.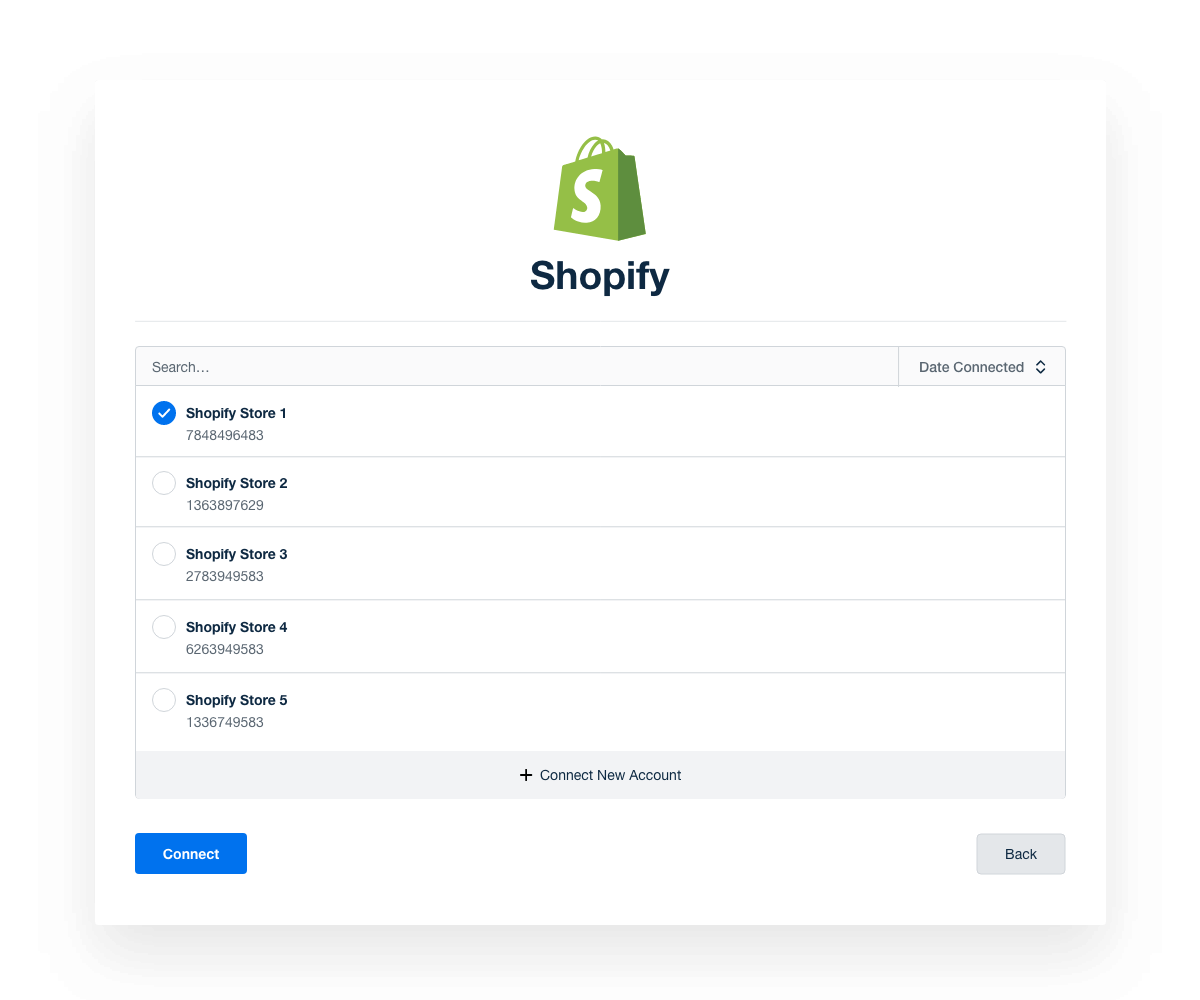 Clear & Actionable Shopify Analytics
Detailed Insights For Shopify
Track every client's Shopify sales, customers, and more. Instantly see top products and view clear sales breakdowns. Uncover trends across time and spot opportunities to maximize your clients' eCommerce profits. Looking for more?
Combine Shopify metrics with Google Analytics to easily highlight online store conversion rate, new customers, the performance of marketing campaigns, and customer lifetime value.
Drive more monthly sales by using the built-in SEO tools to gain even deeper insights into each client's website.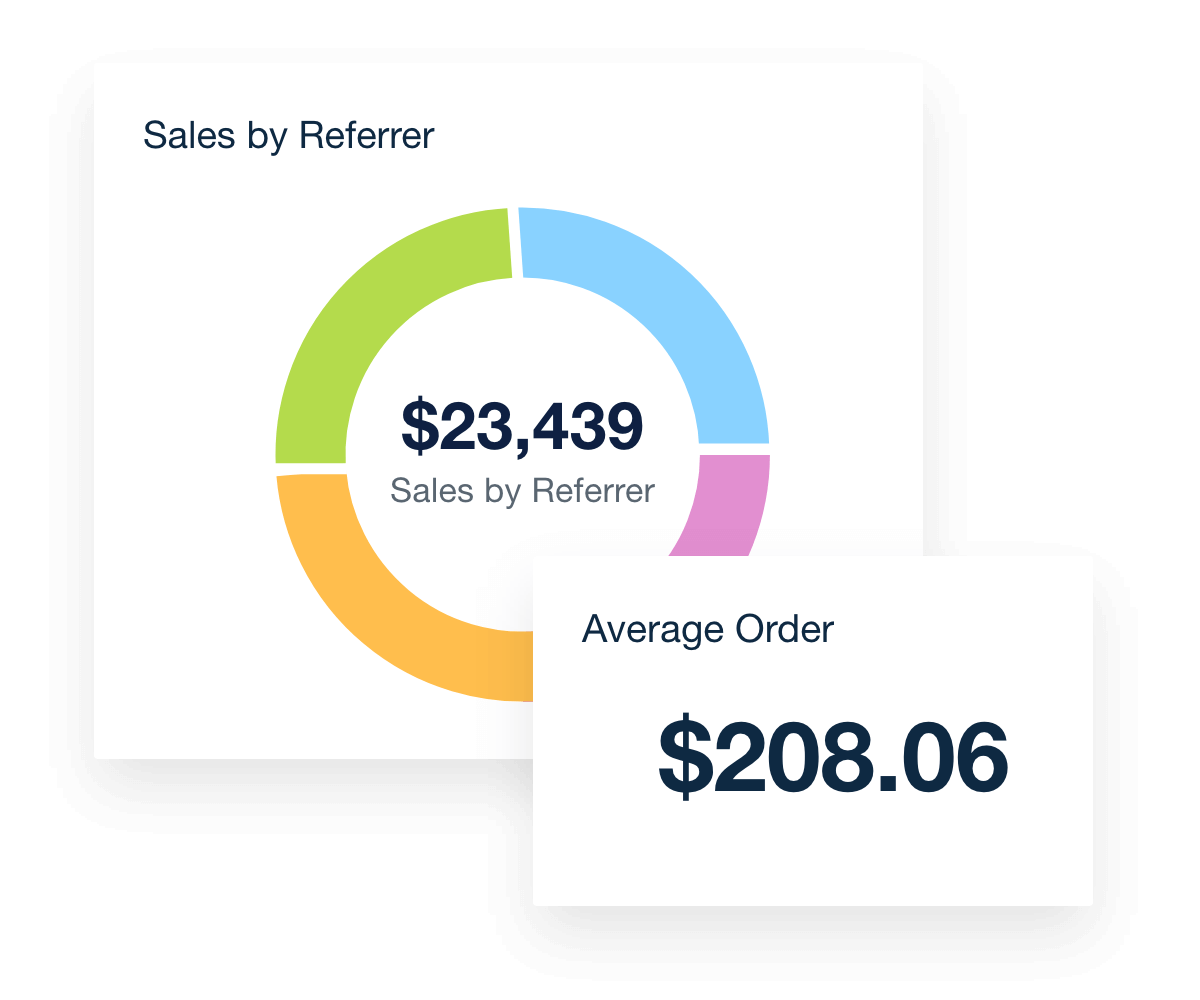 Monitor Shopify Transactions
Tailor-Made Shopify Dashboards
Feature-rich dashboards show sales for each client's Shopify account. Your team uses custom visualizations to monitor store performance, report sales data for any specified date range, and provide an update on monthly sales through customized report templates.
Choose from hundreds of drag-and-drop widgets to build a custom Shopify dashboard that includes comments, goals, and data from other integrations. Clients can log in anytime to view progress whenever they want to review the marketing performance.
Fully Customized Ecommerce Reports
Use automation to take the work out of ecommerce reporting. Build stunning custom reports in a drag-and-drop interface, then automate them to send on a daily, weekly, bi-weekly, or monthly basis. Easily share Shopify metrics alongside all of your other SEO, social, and marketing channels.
Track Shopify Transactions From Anywhere
The web is mobile, and so are we. Give all team members and clients live access anytime, anywhere, via our brandable mobile interface. Get the latest updates before a big client presentation, or monitor important marketing and ecommerce metrics even when you're out of the office.
AgencyAnalytics offers the most robust reporting while allowing us to customize dashboards by client. We also love that it is very visually appealing.
Laura Fleischer
/ President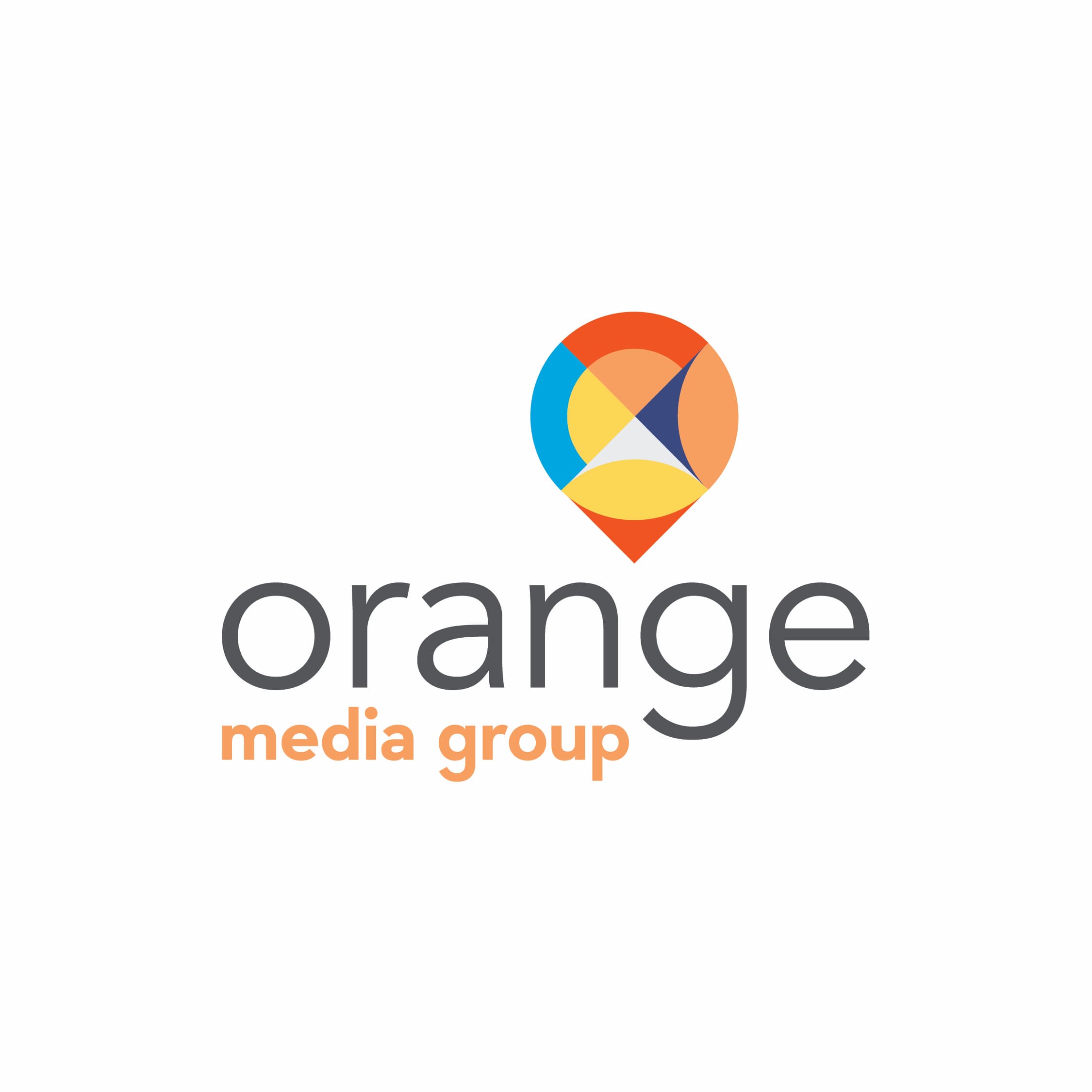 Connect the Shopify integration in seconds to streamline your client reporting.
White Label Features Showcasing Your Agency's Brand
With the white label suite, put your agency's brand everywhere. Use your logo, color scheme, and domain. You can even send reports from your agency's email address! Present our ecommerce reporting software as your agency's own powerful in-house platform that helps you stand out from the competition.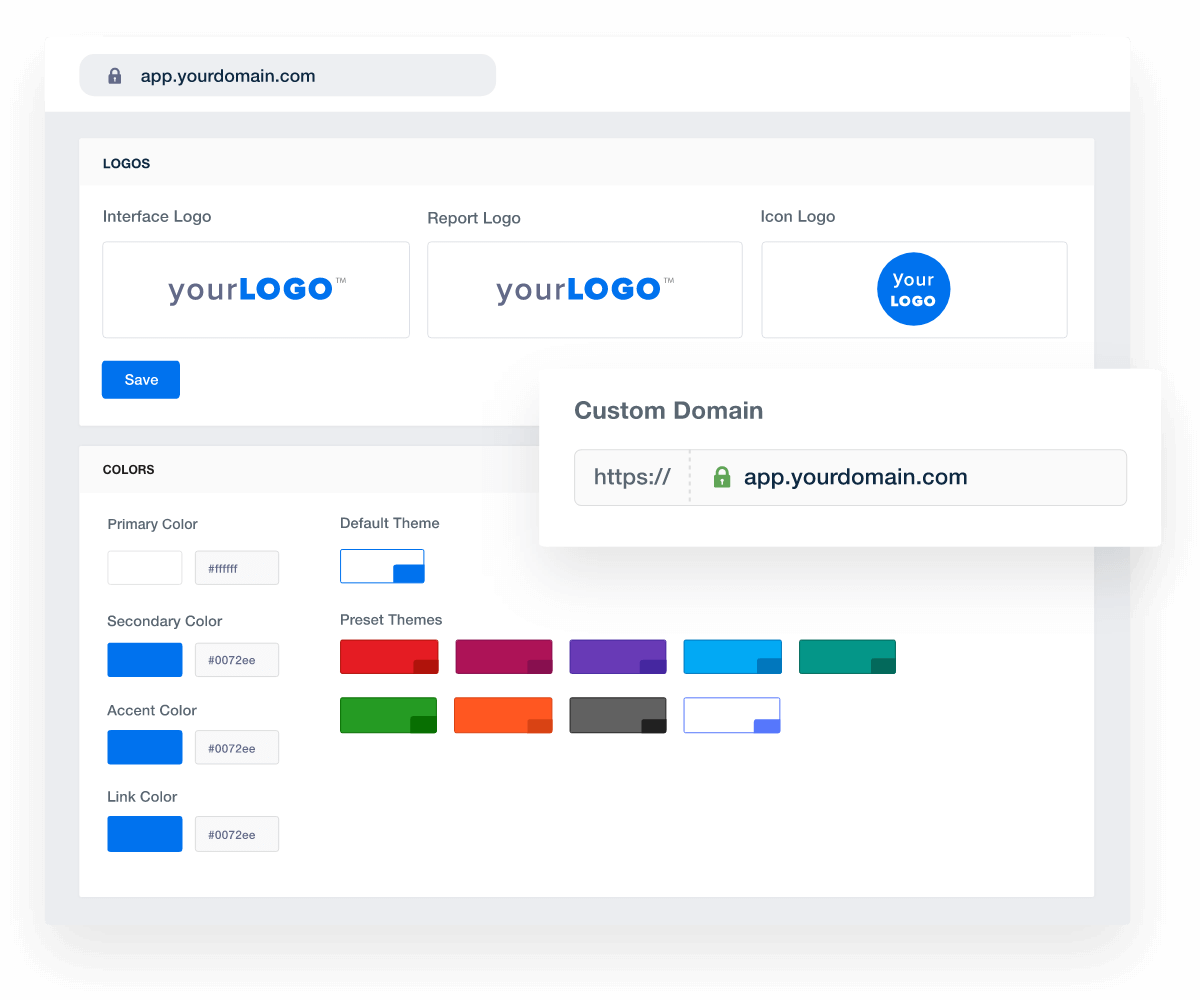 Your Agency's New Secret Weapon
Supercharge Your Productivity
Unlimited reports, unlimited users, powerful agency tools, and 75+ integrations, all wrapped in an intuitive white label interface. More than just Shopify reporting: We'll become your agency's new secret weapon, freeing your time from tedious manual tasks so you can focus on what matters most: helping your clients succeed.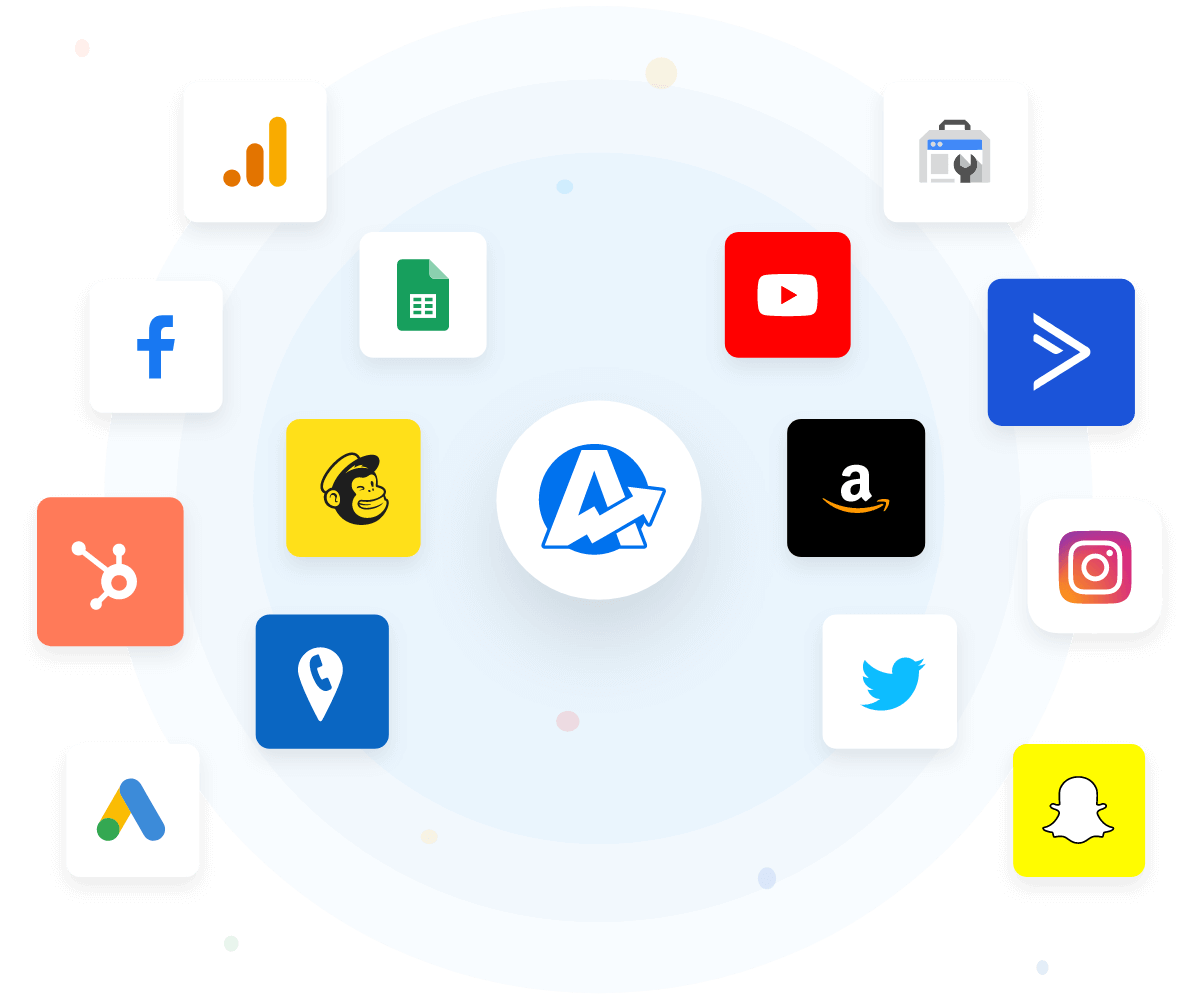 Unlimited Shopify Reporting
Automated Shopify Reports That Save Time
Slashing those long hours spent on monthly agency reporting by turning to Shopify report automation. The Shopify integration quickly assembles detailed ecommerce sales reports for clients. Metrics from different integrations are seamlessly added to deliver comprehensive Shopify reporting.
Zero in on crucial performance metrics from a client's Shopify store and put an end to those draining hours spent transferring data from a multitude of sources.
DRAG AND DROP WOOCOMMERCE REPORTING
Build Client Dashboards & Reports Your Way
Customization choices abound with dashboard widgets, custom metrics, and a drag-and-drop report builder. These tools craft detailed reports that reflect the true strength of your marketing agency's Shopify expertise.
Faster, better reports shine with agency branding, captivating clients through a collection of key performance indicators that highlight growth.
Set a custom date range that delivers comprehensive analytics for every client's Shopify store. The intuitively designed Shopify dashboard combined with web analytics metrics makes understanding the data a breeze. The focus remains on crucial performance indicators, with a keen eye on traffic and conversion rate improvements.
SET GOALS AND HIT ECOMMERCE TARGETS
Show Clients You're Hitting Their Shopify Sales Goals
Articulate the client's ecommerce success effortlessly with the annotations and goals widgets. The visual goals progress bar provides a precise demonstration of the trends against key ecommerce sales targets. Transforming sales performance targets into daily action items keeps the team consistently focused.
Attach annotations and goals to any metric, and clients see a clear path to their net sales growth. Use custom comments to add expert insights, offering an extra layer of support to the client's online store success.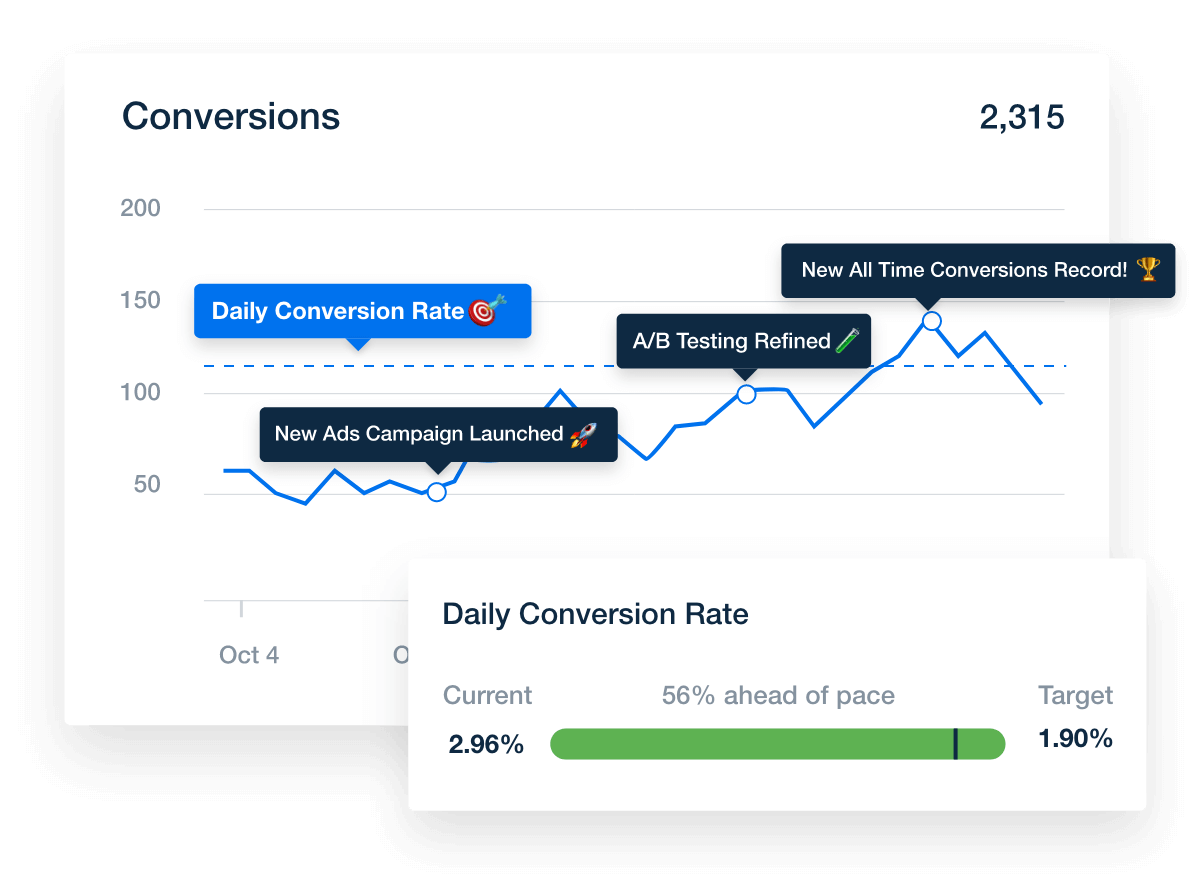 FASTER, EASIER SHOPIFY REPORTING
Report Smarter, Not Harder
Seamlessly incorporate key Shopify performance marketing metrics along with data from over 75 different data sources and package it all with your agency's branding. A professional, white label ecommerce reporting platform collects essential analytics from Shopify, Google Analytics, Google Ads, LinkedIn, and more, painting a full picture of your clients' Shopify store performance. 
Save time, maximize productivity, and wow clients with your marketing expertise. Tailor each report template or digital marketing dashboard to meet your unique requirements. Clone them in seconds to speed up client onboarding and accelerate agency growth.
An excellent reporting tool, especially if you have a large client base. Reports are easy to produce, accurate, and can be tailored per each client's requirements. With lots of integrations to choose from, there isn't a better reporting system.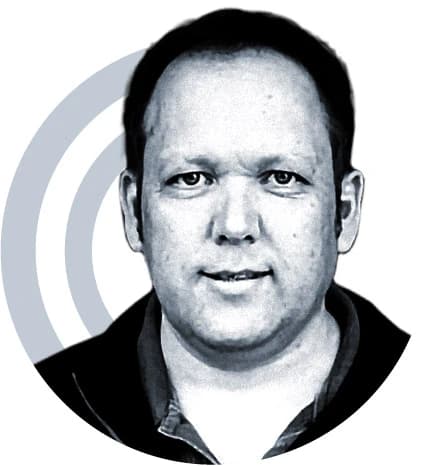 Andrew Thomas
/ Technical Director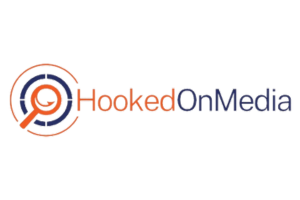 Everything Your Agency Needs
Try AgencyAnalytics risk-free for 14 days. No credit card required.