Shopify Dashboards & Reporting
Shopify reports & dashboards that clients will actually look forward to reading. Take your agency's eCommerce reporting to the next level.
Monitor Sales
Track each client's Shopify sales in an intuitive live dashboard
Powerful Reporting
Save hours of work by automating your agency's Shopify reporting
Unlimited Access
Keep everyone updated with unlimited staff & client accounts
Proof of ROI
We make it easy to show the value of your agency's services
Easy Ecommerce Report Management For Agencies
Highlight Your Clients' Shopify Performance
Monitor and share Shopify data alongside 75+ other tools and integrations, all designed to showcase your clients' eCommerce results. Access powerful features for agencies and intuitive drag-and-drop graphics to help clients instantly understand the value of your services.
Explore All Available Shopify Metrics
See all the metrics you can easily add to your client reports and marketing dashboards
Average Purchase

Date

Gross Sales

Net Orders

Net Sales

Orders

Refunds

Total Discounts

Total Purchase

Total Refunds

Total Sales

Total Shipping

Total Taxes
Fast Access To Each Client's Shopify Data
Simplify Your Shopify Accounts
Stop logging in and out of different Shopify accounts: switch between Shopify dashboards instantly, in a single platform designed to save you time. Organize each client's Shopify data into separate campaigns, and customize exactly what they can see in intuitive dashboards and reports.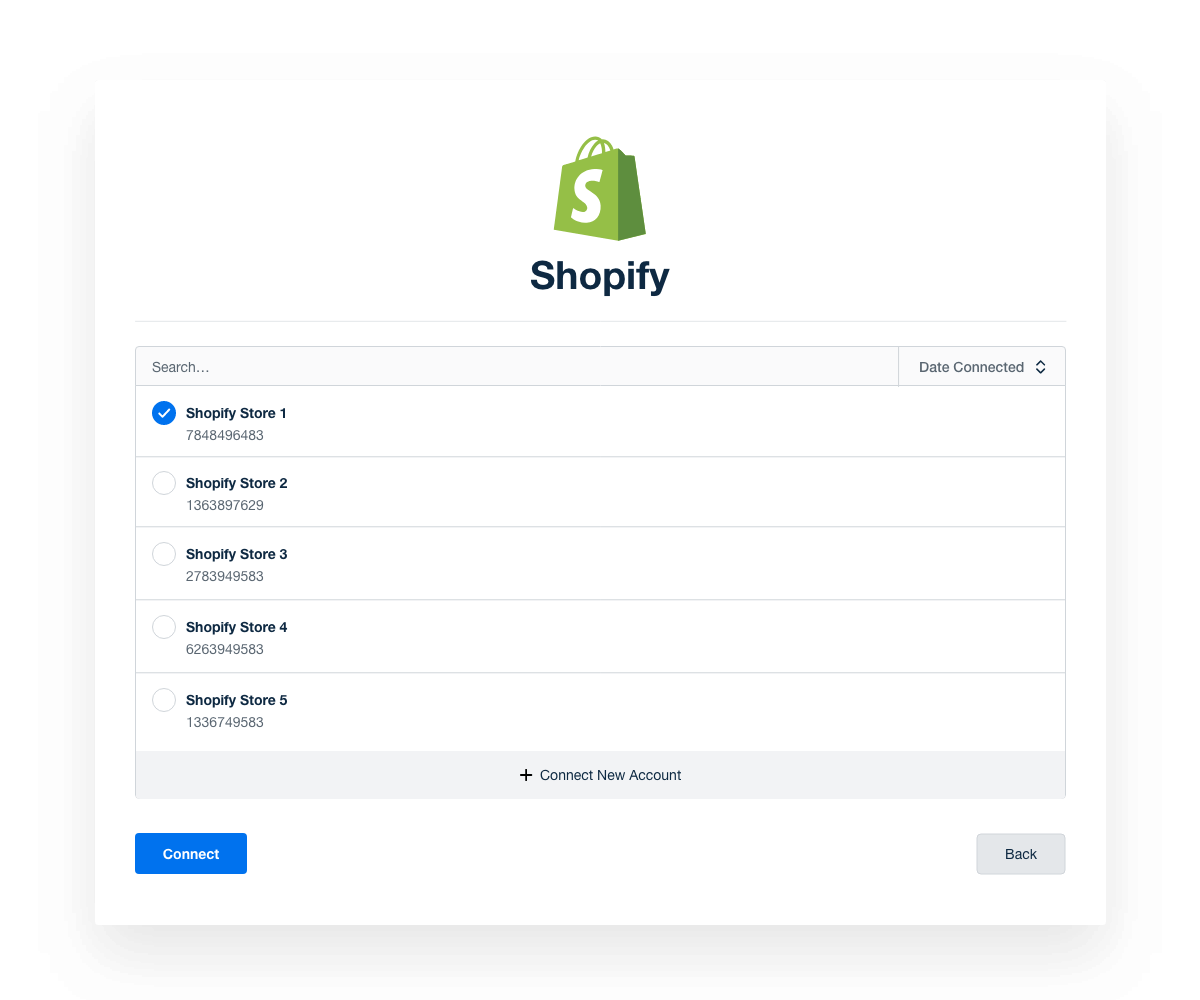 Clear & Actionable Shopify Analytics
Detailed Insights For Shopify
Track every client's Shopify sales, customers, referrers, and more. Instantly see top products and view clear sales breakdowns. Uncover trends across time, and spot opportunities to maximize your clients' eCommerce profits. Looking for more? Our SEO tools give even deeper insights into each client's website.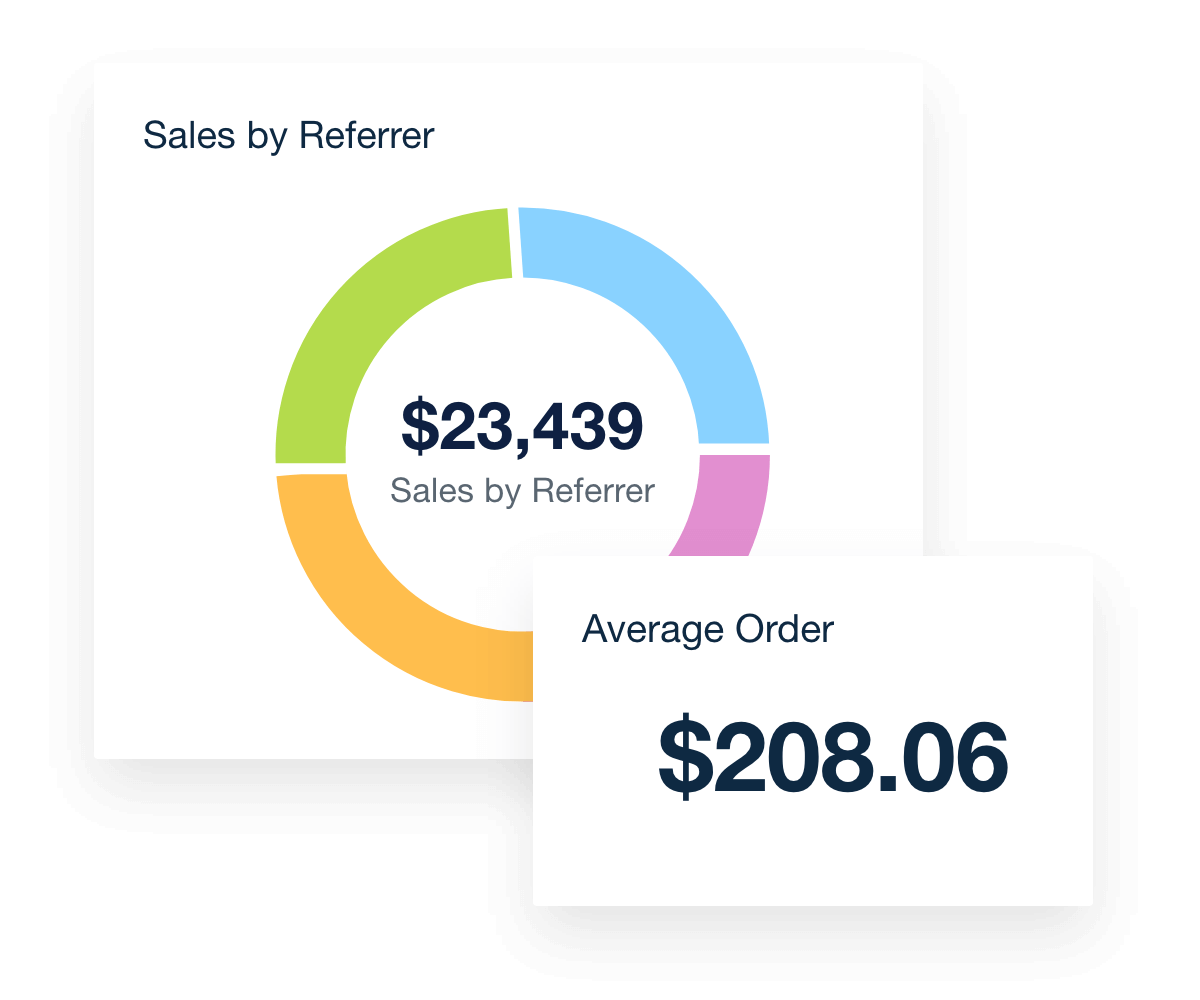 Up-To-The-Minute Shopify Transactions
Real-Time Shopify Dashboards
Feature-rich dashboards show live sales for each client's Shopify account. Your team can monitor store performance, and clients can log in anytime. Choose from hundreds of drag-and-drop widgets to build custom Shopify dashboards that include custom comments, goals, and data from other integrations.
Fully Customized Ecommerce Reports
Use automation to take the work out of ecommerce reporting. Build stunning stunning custom reports in a drag-and-drop interface, then automate them to send on a daily, weekly, or monthly basis. Easily share Shopify metrics alongside all of your other SEO, social, and marketing channels.
Track Shopify Transactions From Anywhere
The web is mobile, and so are we. Give all team members and clients live access anytime, anywhere, via our brandable mobile interface. Get the latest updates before a big client presentation, or monitor important marketing and ecommerce metrics even when you're out of the office.
White Label Features Showcasing Your Agency's Brand
With the white label suite, put your agency's brand everywhere. Use your logo, color scheme, and domain. You can even send reports from your agency's email address! Present our ecommerce reporting software as your agency's own powerful in-house platform that helps you stand out from the competition.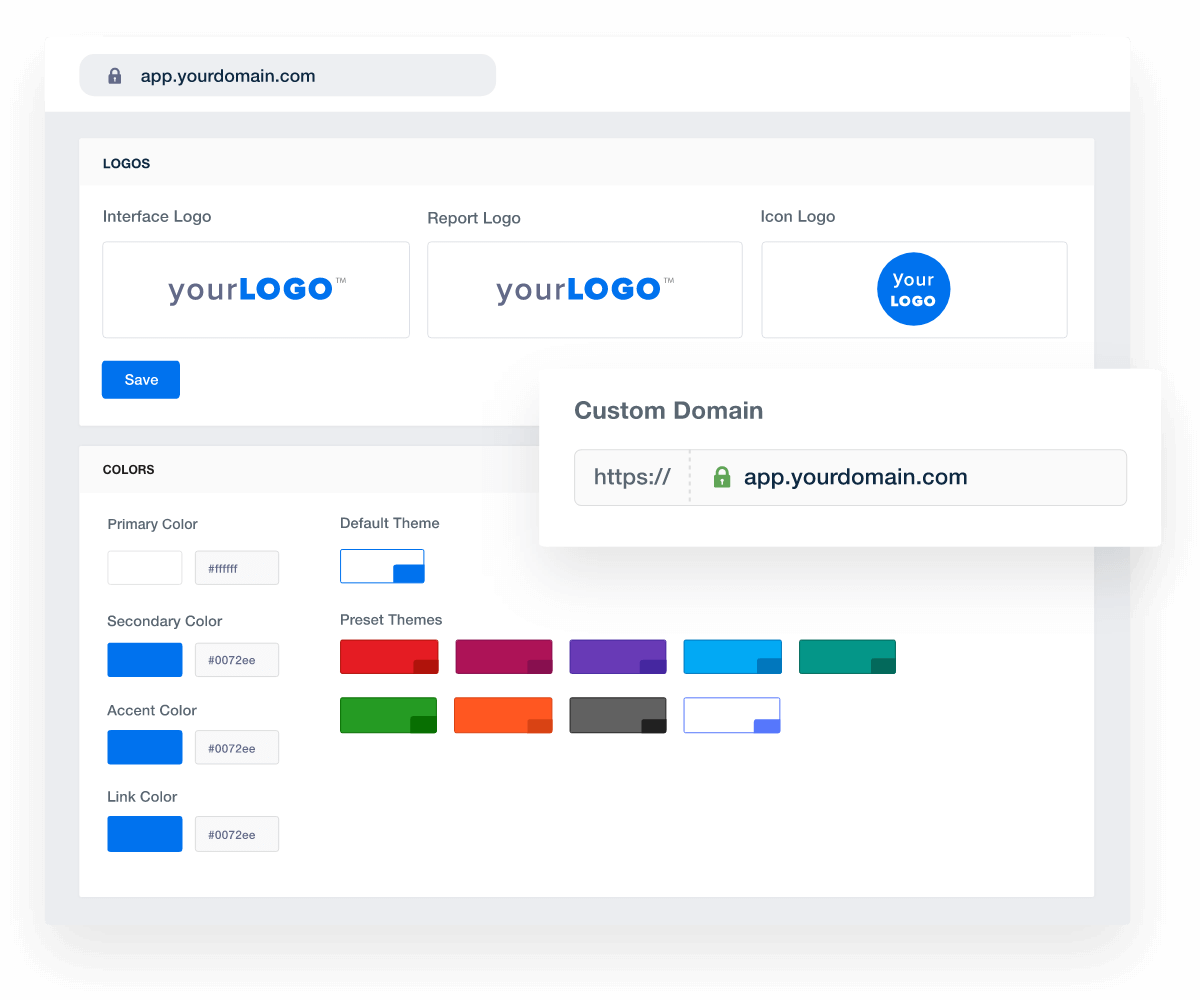 Your Agency's New Secret Weapon
Supercharge Your Productivity
Unlimited reports, unlimited users, powerful agency tools, and 75+ integrations, all wrapped in an intuitive white label interface. More than just Shopify reporting: We'll become your agency's new secret weapon, freeing your time from tedious manual tasks so you can focus on what matters most: helping your clients succeed.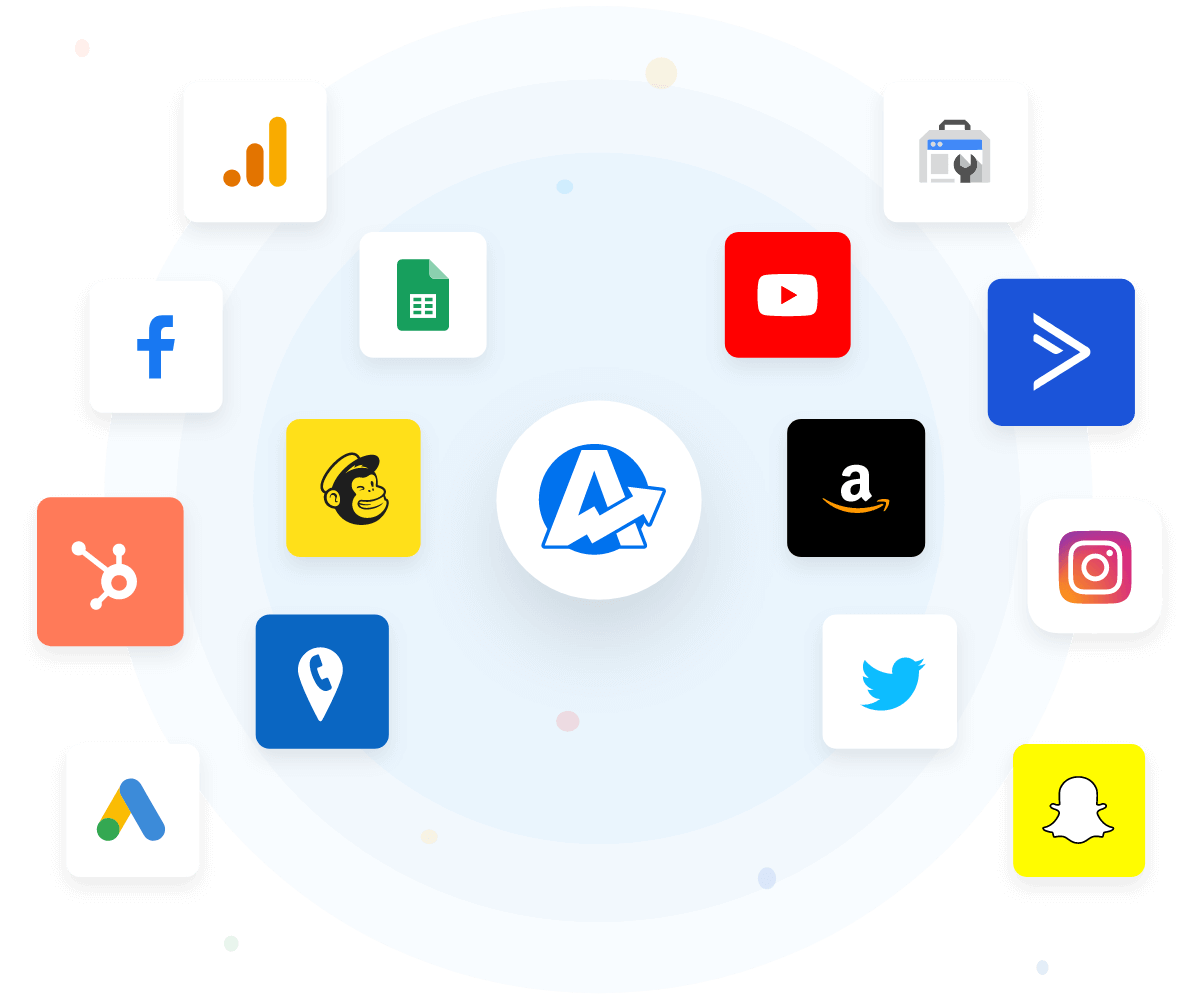 Connect the Shopify integration in seconds to streamline your client reporting.
Everything Your Agency Needs
Try AgencyAnalytics risk-free for 14 days. No credit card required.