Google Search Console Dashboard
Google Search Console reporting for Agencies. Increase organic traffic, fix crawl errors and impress clients.
Top Queries
Monitor each individual keyword that generated impressions or clicks
Crawl Errors
Track crawl errors by page, category, and response code
Top Pages
Analyze how Google crawls your website pages
Average Position
Audit average SERP positions by keyword and page
Simple, One-Click Reporting
Clients love reviewing their Google Search Console data, but they hate sifting through line after line of raw spreadsheet data. The customizable template features full-color charts and graphs to organize crucial GSC metrics into an intuitive and manageable format.
Explore All Available Google Search Console Metrics
See all the metrics you can easily add to your client reports and marketing dashboards
Optimize for Higher Click Through and Traffic
Analyze CTR to uncover actionable insights. High ranking keywords on search engines with a low CTR are often an indicator that the page title or meta description is poorly optimized. Tweak those items for fast, easy traffic gains.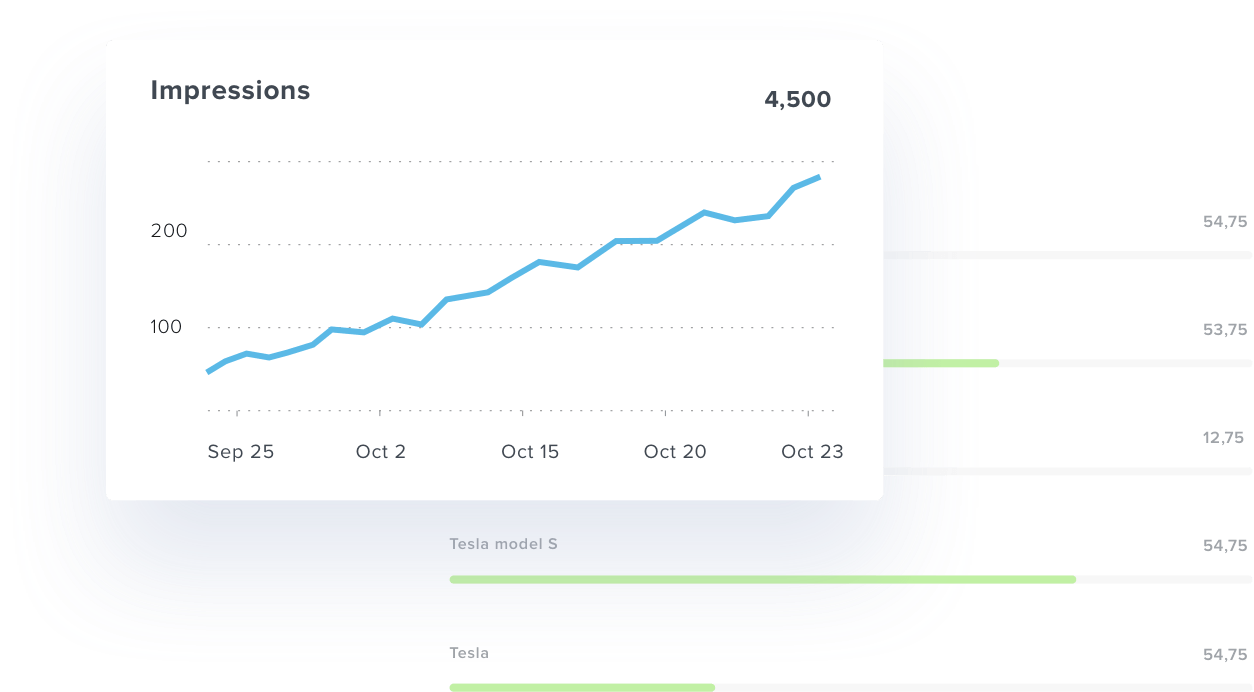 Resolve Crawl Errors Fast for Higher Rankings
Crawl errors can dramatically impact your client's rankings and their customer's user experience. Monitor for crawl errors on a daily basis with our simple, easy to use dashboard.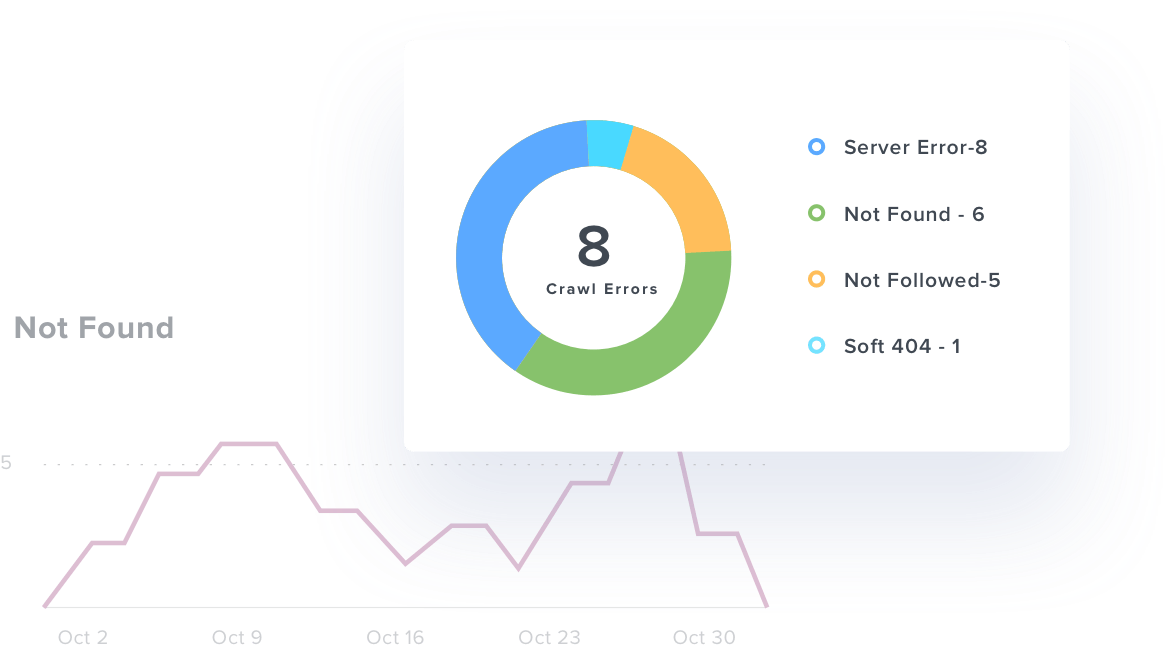 Hidden Opportunities, Untapped Revenue
Discover Long Tail Keywords
Uncover new sources of traffic and revenue by analyzing the long tail keywords that your clients are already ranking for. Use tools and reports to filter keywords by clicks or impressions for effortless long tail analysis.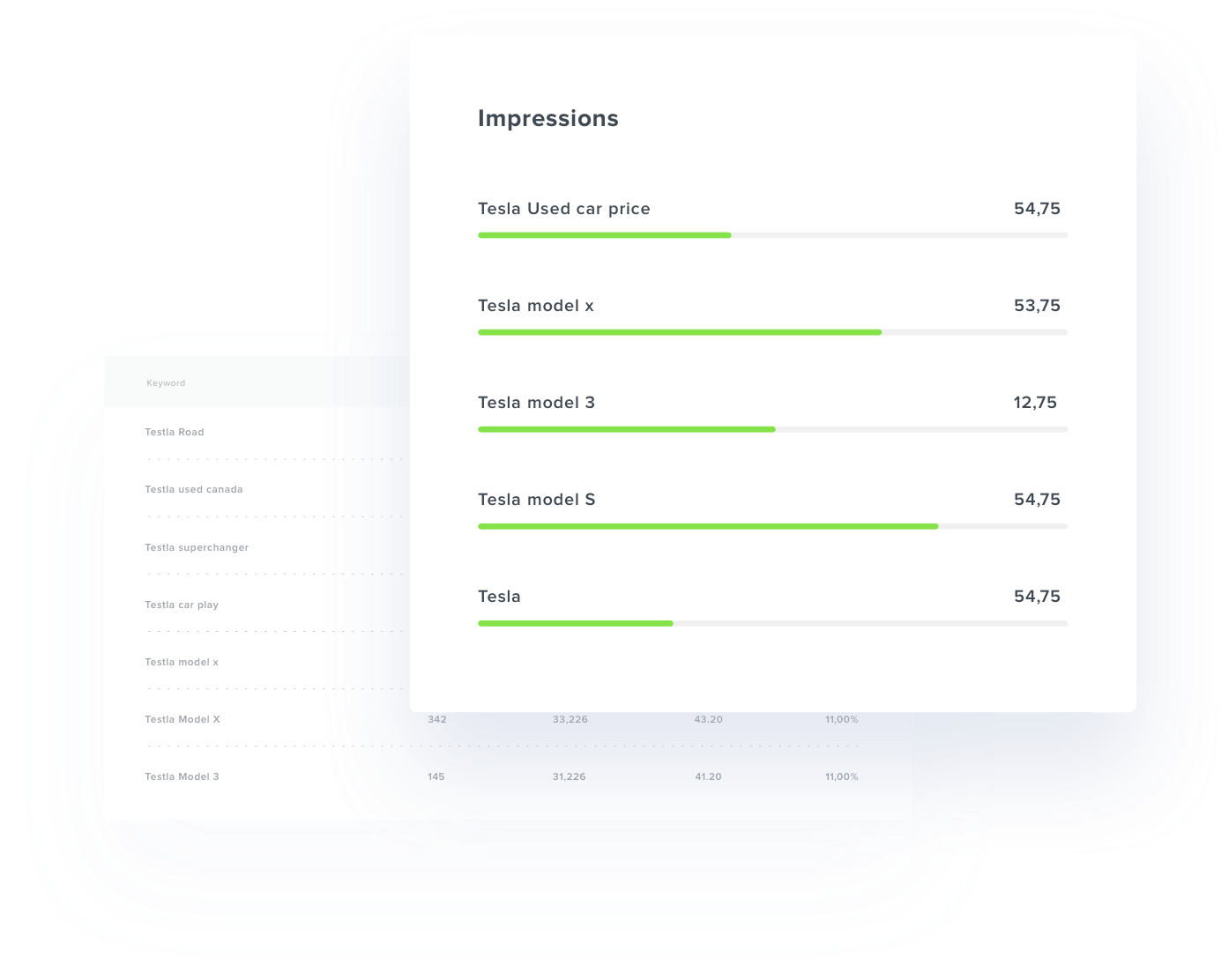 At-A-Glance Page Traffic Insights
Monitor exactly which pages are getting the lion's share of clicks and impressions in the SERPs. These powerful page traffic performance reports provide insights that help you decide exactly where to focus your efforts for additional traffic gains.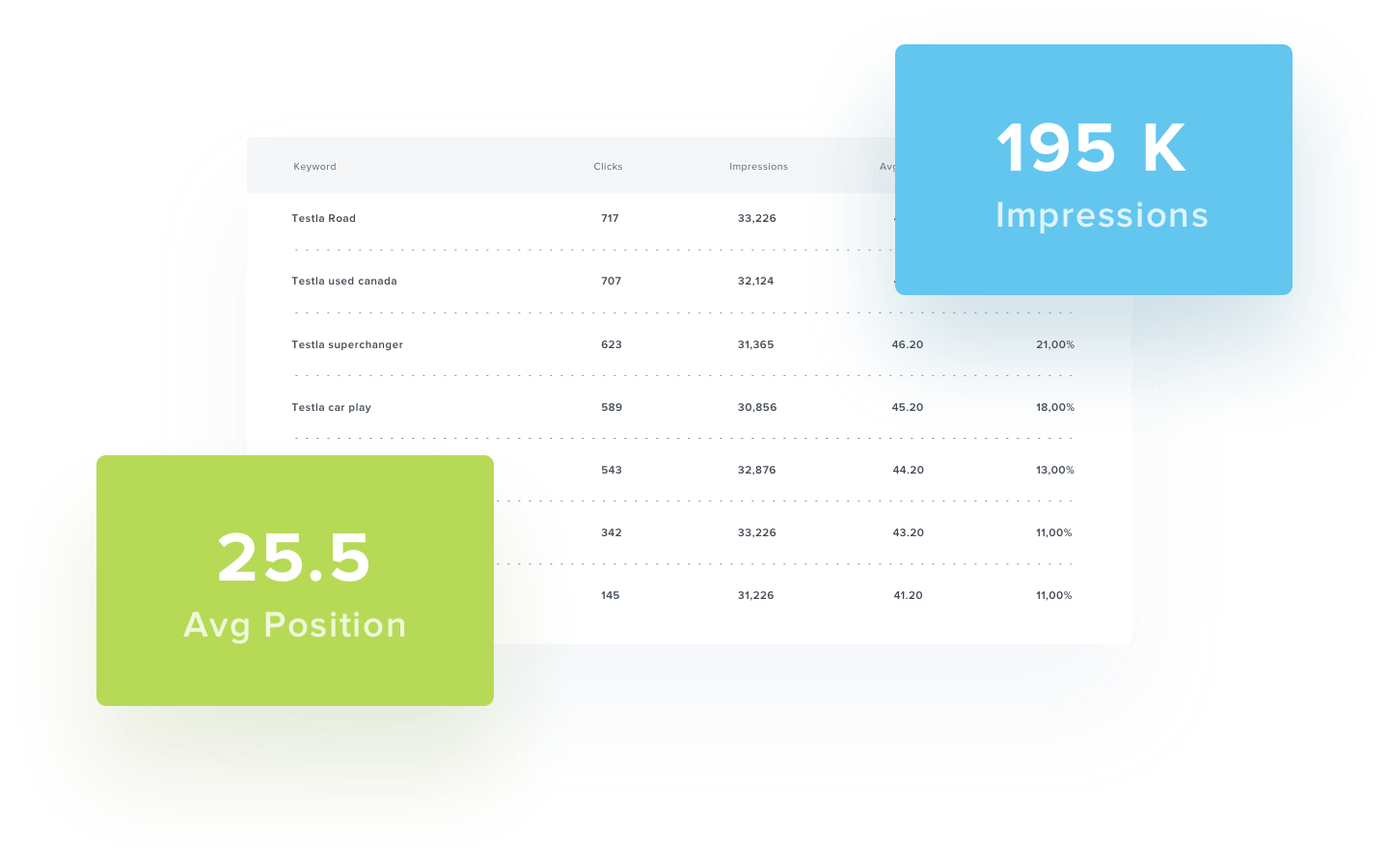 Reports Featuring Your Logo
Fully white labeled Google Search Console reports featuring your agency name and logo. Stunning SEO report designs that you'll be proud to associate with your brand.
Live, Streamlined Client Dashboard
Simplify Reporting for Clients
The native Google Search Console can be confusing for non-technical users. Impress clients with their own custom GSC dashboard, featuring the up-to-date information they crave in an easy to interpret graphical format. Include our full suite of tools and integrations for a complete SEO dashboard that clients will love.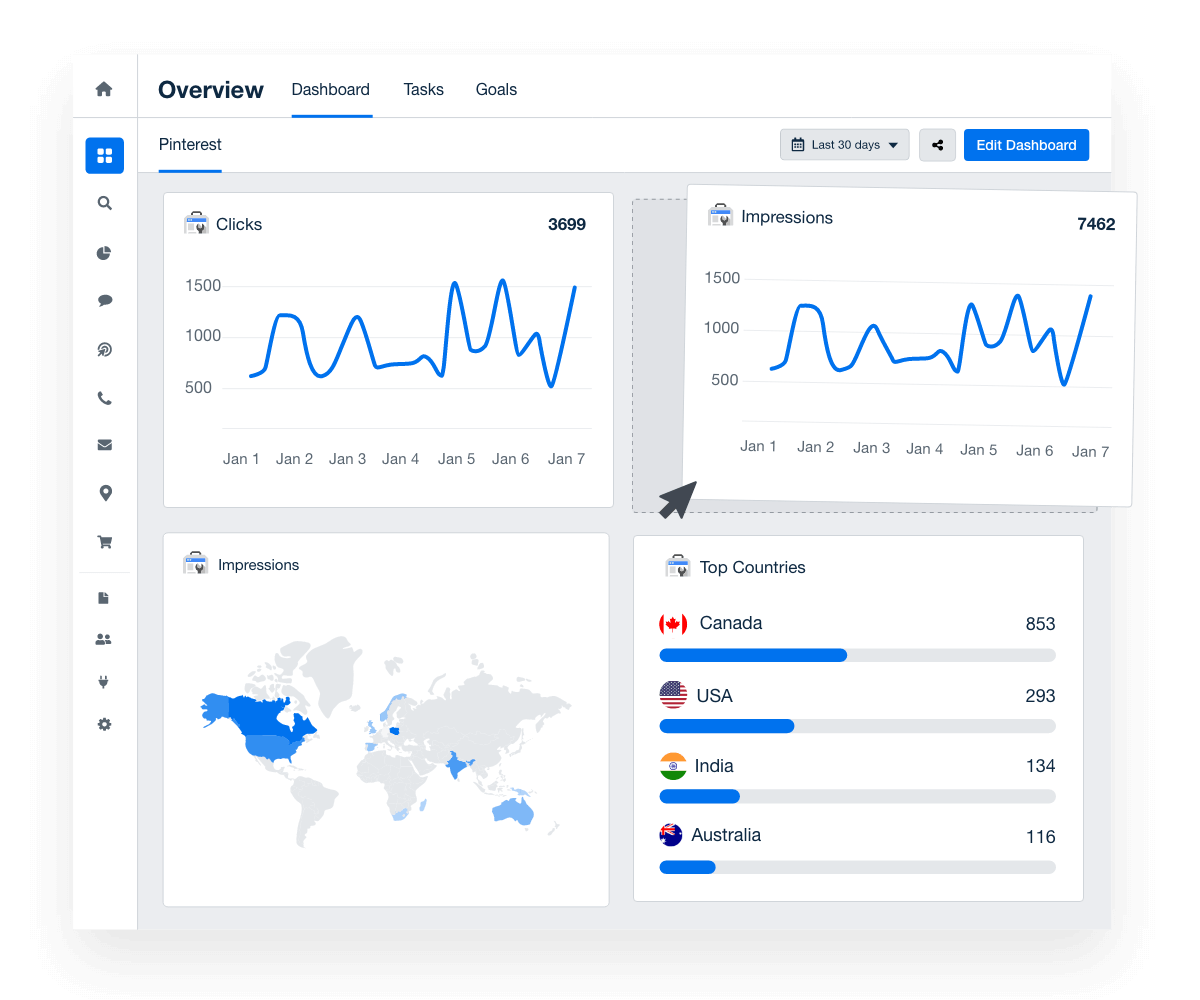 Connect the Google Search Console integration in seconds to streamline your client reporting.
Everything Your Agency Needs
Try AgencyAnalytics risk-free for 14 days. No credit card required.