Microsoft Ads Reporting Dashboard
Keep your clients up to date on their Microsoft Ads campaigns with reports on revenue, clicks, and conversions.
Highlight Revenue
Show clients the true value that your agency provides
Explore Data
Crucial PPC metrics including clicks, impressions, conversions and cost
Analyze Keywords
Comprehensive statistics for every keyword
Drive Conversions
Understand what's driving sales and how to optimize for revenue
Conversions, revenue, and clicks over time
Highlight Your Agency's True Value
Reporting designed to present your agency in the best possible light. With free templates, prominently showcase the conversions and revenue that you've generated for the client, as well as improvements in campaign performance for any date range.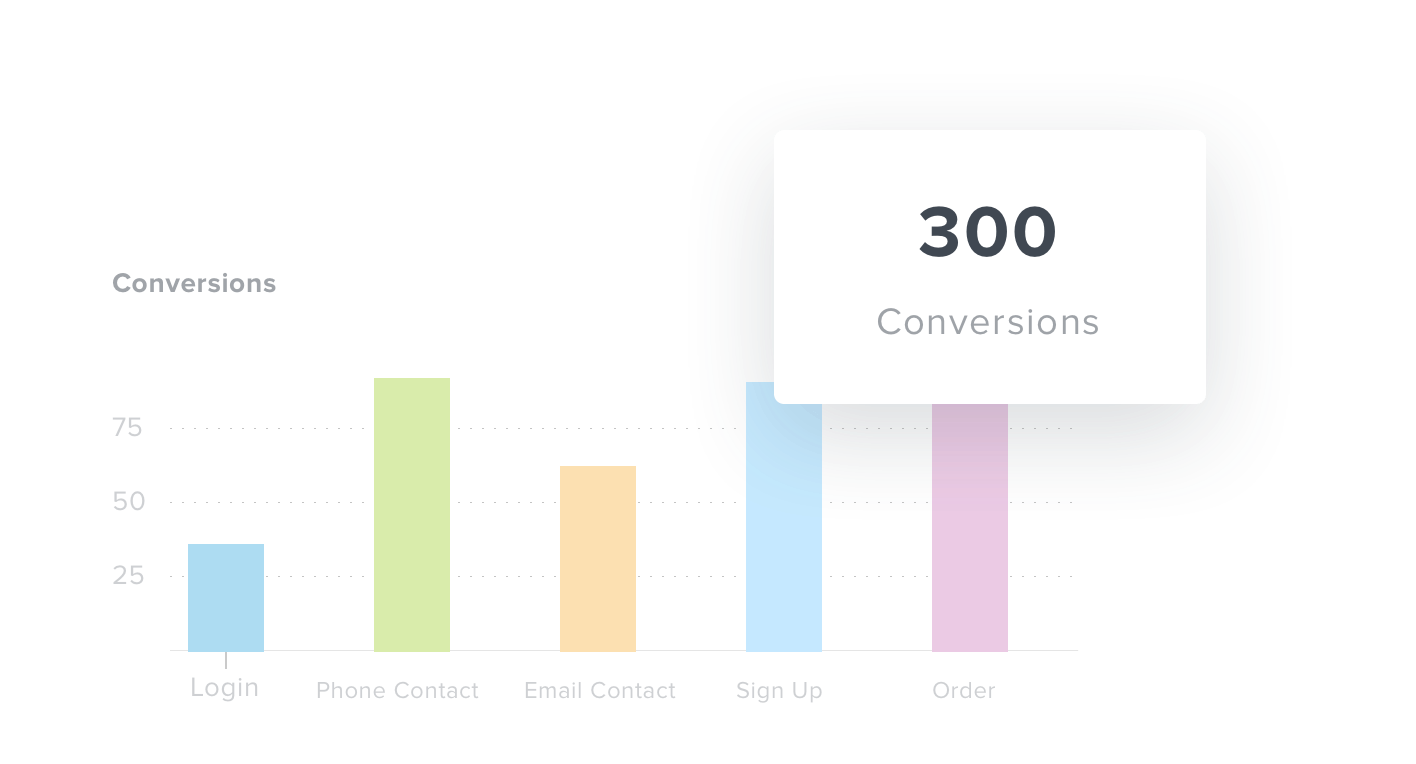 Explore All Available Microsoft Ads Metrics
See all the metrics you can easily add to your client reports and marketing dashboards
Average CPC

Clicks

Conversion Rate

Conversions

Cost

Cost Per Conversion

CTR

Date

Impression Share

Impressions

Lost Impression Share Budget

Lost Impression Share Rank

Revenue
All of the crucial data that clients expect
Comprehensive PPC Metrics
Build client trust by providing comprehensive data at the campaign, ad group, keyword, and conversion levels. Leverage the most critical, industry standard metrics, including clicks, impressions, CTR, cost, and much more.
Configure Microsoft Ads reports in minutes
No more spreadsheets! Automated PPC reports that both you and your clients will love. Quickly create streamlined reports and schedule them to be sent to clients on a daily, weekly, or monthly basis.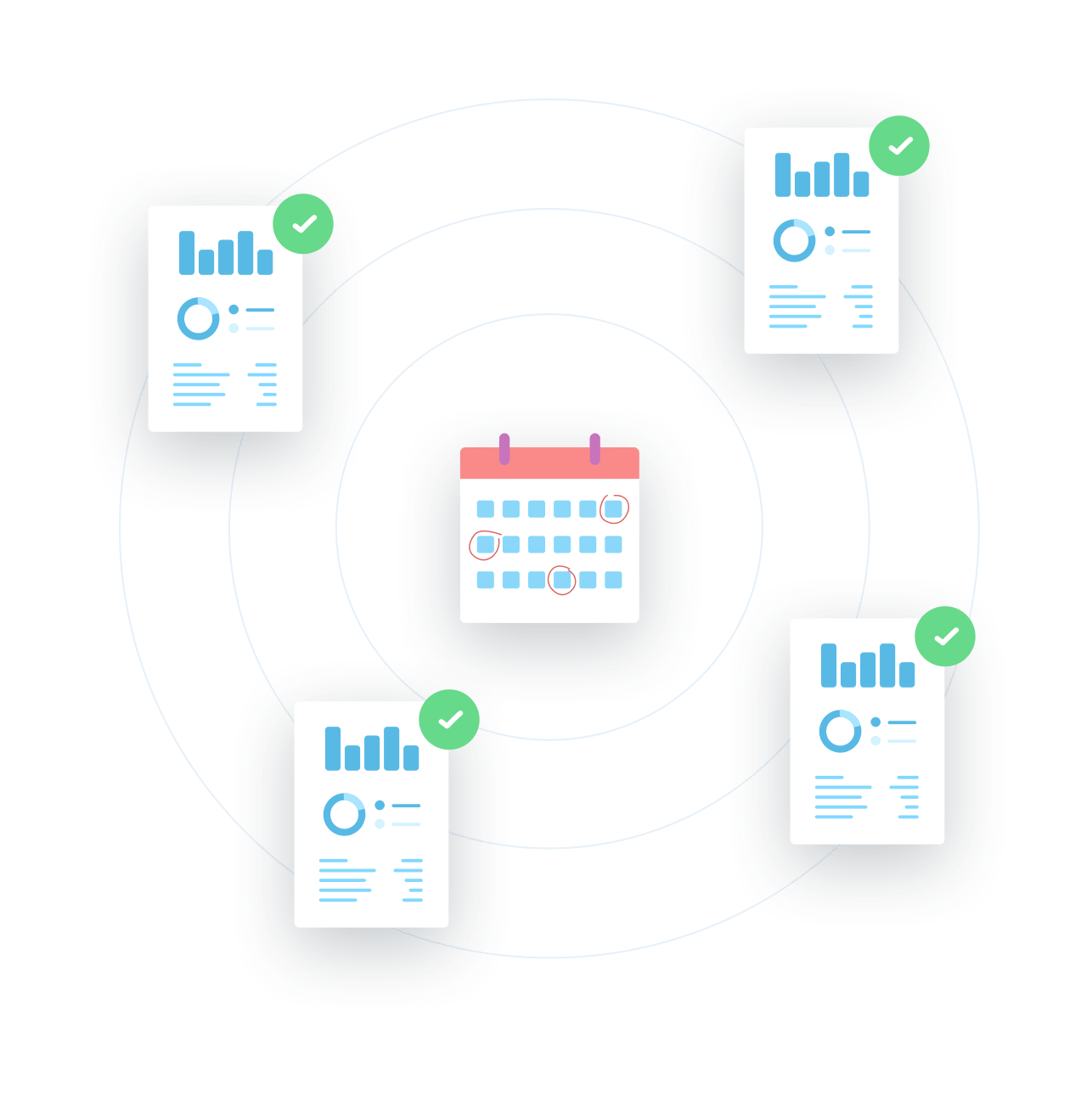 Advanced insights for Higher Returns
Our intuitive dashboard lets you present Microsoft Ads data in a simple way to determine the trends that are actually driving client revenue. Tweak and optimize your client's Microsoft Advertising campaigns based on those insights and watch revenue soar!
Add a Custom PPC Markup or Margin
Include Margin % in Reports
If you charge clients a percentage of spend for Microsoft Advertising, you probably want to show them the total cost - after your mark up - on reports. It's easy with AgencyAnalytics. Configure the same margin % account wide, or add a custom margin % for each individual customer in just a couple of clicks.
Your Logo, Your Branding, Your URL
White Labeled Microsoft Ads Reports
Clients will take notice when they see your branding on these stunning reports. Visually engaging report layouts that integrate seamlessly with your agency name, logo, and URL. Tell clients that it's your own in-house reporting solution. We won't tell!
Granular client permission settings
Impress Clients with a Custom Dashboard
"Wow" clients by providing them with a customized Microsoft Advertising dashboard. Tailor permissions to fit each client's individual needs. Display a streamlined graphical overview for some clients, and a comprehensive dashboard with granular data points for others.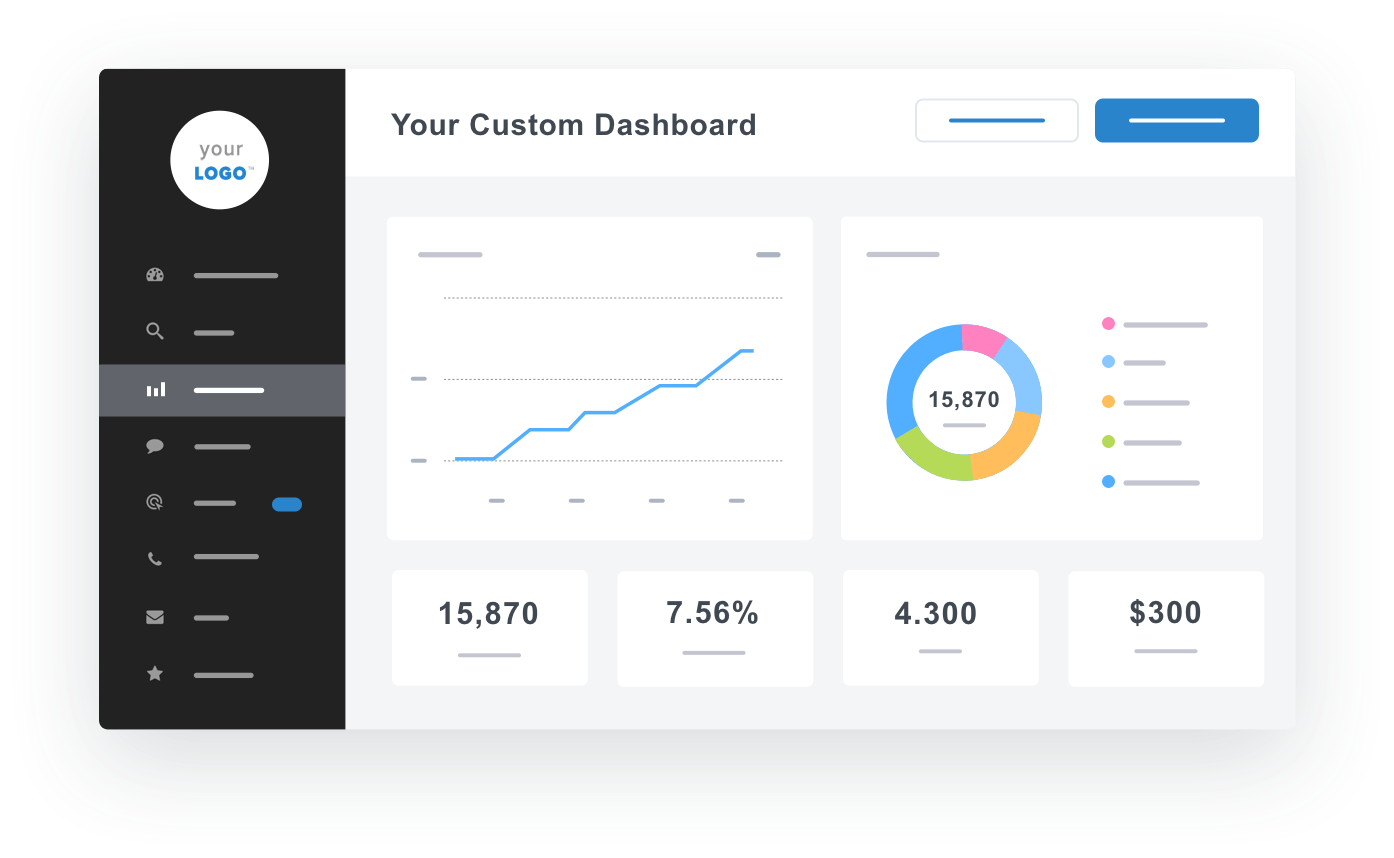 Connect the Microsoft Ads integration in seconds to streamline your client reporting.
Everything Your Agency Needs
Try AgencyAnalytics risk-free for 14 days. No credit card required.