Snapchat Ads reporting tool built for agencies. Track and share Snapchat ad metrics in a beautiful report.
Track Snapchat Ad Metrics
Monitor swipe-up metrics, video quartile views, view completion and more
Monitor Ad Costs
Keep track of how much your spending vs. your conversion rate
Audience Breakdown
Get insight into who your Snapchat audience is with a detailed breakdown
Automate Reporting
Easily schedule reports to deliver at a cadence that suits you and your client
Monitor important metrics and KPIs
Track Snapchat Ads Performance
Break your data down into campaign, ad squad, ad, and demographic sections to get a clear drill down into how your client's Snapchat Ad campaigns are performing at a granular level.
Explore All Available Snapchat Ads Metrics
See all the metrics you can easily add to your client reports and marketing dashboards
Average Screen Time

Conversion Purchases

Conversion Purchases Value

Conversion Purchases Value Micro

Conversion Rate

Date

Ecpsu

Ecpv

Frequency

Impressions

Quartile 1

Quartile 2

Quartile 3

Screen Time

Spend

Spend Micro

Swipe Up Percent

Swipes

Uniques

Video Views

View Completion
Breakdown your audience by age, gender, country, device, and lifestyle category
Detailed Demographic Data
Gain insight into who your client's demographics are, and how each demographic breakdown is interacting with your content. No more guessing what content works best for who. Now you have clear and transparent data to back up your hunch.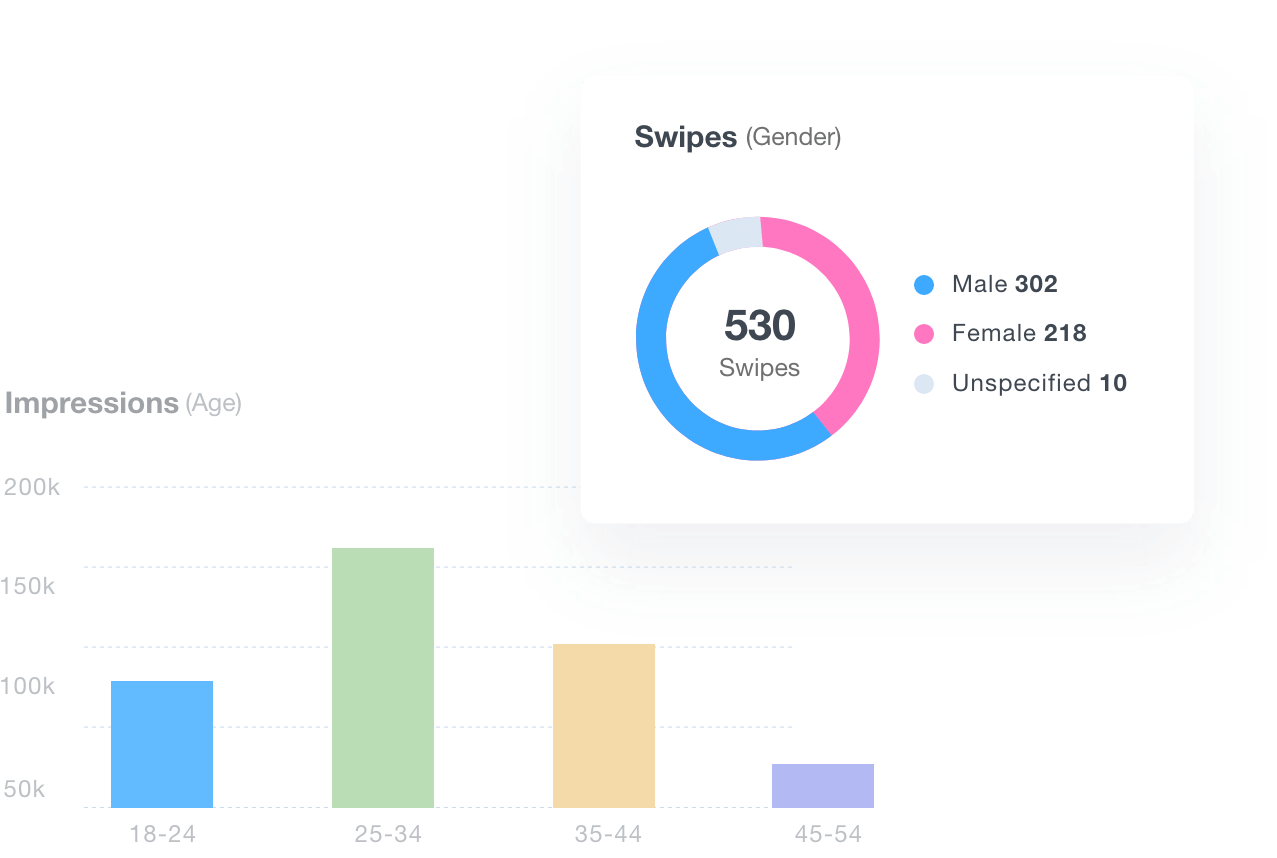 Easy, beautiful reports created in minutes
Create Customized Dashboards
Does your client advertise on multiple platforms as well as Snapchat Ads? Compare performance across Instagram Ads, Facebook Ads, Google Ads, Bing, and more. Integrate them all to create a complete PPC report.
Set it up, schedule it, don't worry about it
Schedule your client's reports to be delivered at a time that suits them - daily, weekly, or monthly. Not everyone consumes data the same, so give your clients 24/7 login access to these reports so that they can see them exactly when they want to.
Reduce The Reporting Resources You Need, Saving Time and Money
Take time away from tedious reporting through our automated reporting, and focus on driving revenue and value to your and your clients. Save 380+ hours each month, or even $180k+ each year.
Easy client login for transparent reports
Clients want fully transparent data, and with our 24/7 client login access, you can give them just that. Only give them access to the campaigns that they should see.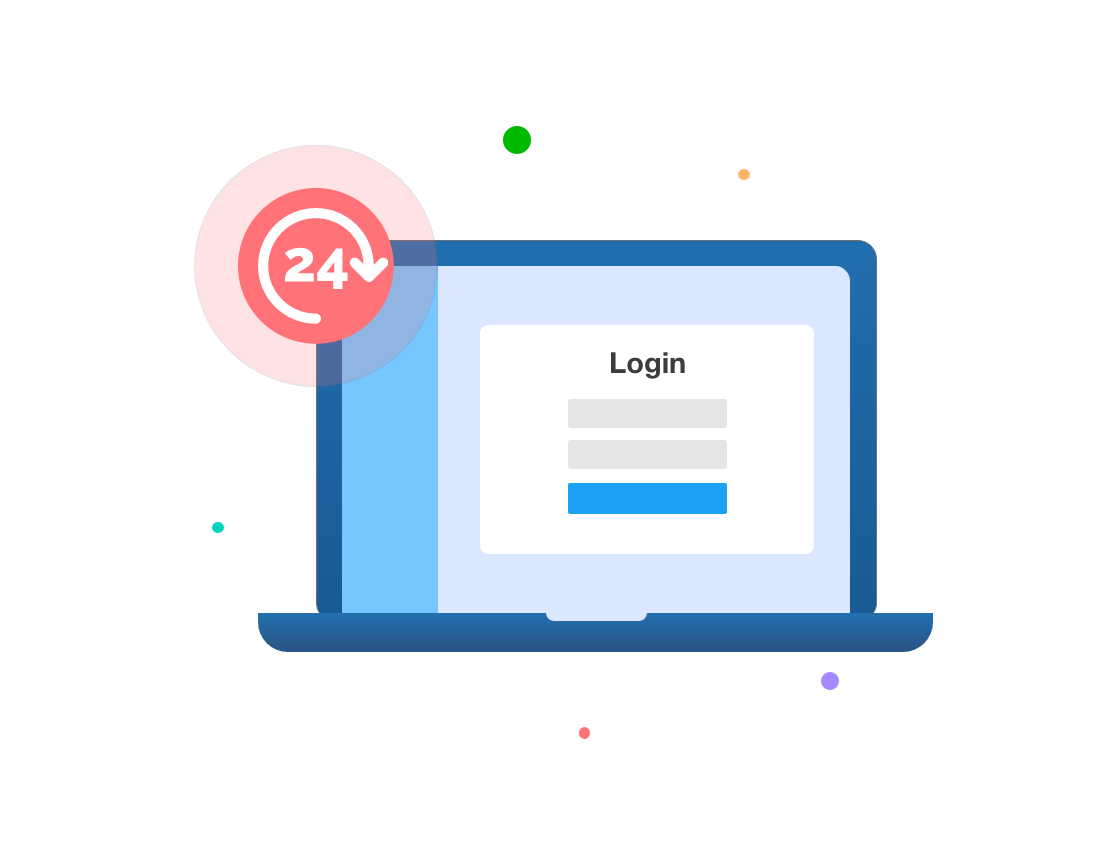 Connect the Snapchat Ads integration in seconds to streamline your client reporting.
Everything Your Agency Needs
Try AgencyAnalytics risk-free for 14 days. No credit card required.