Track key call metrics and share data with your clients through automated reports.
Call Tracking Analysis
Report on, and share, important call KPI data
Monitor Call Source
Differentiate between website source and call source
Track Call Performance
View whether you calls were answered, and how long they were
Automated Call Reports
Automate your reports to easily share data with your clients
WildJar Reports and Dashboards
Create beautiful, visual, and easy to understand dashboards and reports with our Wildjar integration. Focus on the metrics and KPIs that are important to your client, and display the just data they want to see.
Explore All Available WildJar Metrics
See all the metrics you can easily add to your client reports and marketing dashboards
Answered

Average Duration

Calls

Date

First Call

Missed

Return Call
Zone in on the key performance indicators for your inbound call efforts, focusing on new vs return callers, answered vs missed calls, average call duration, and both web and call source.
Listen To Call Recordings
Keep track of call recordings to both verify the lead quality, and so that your client can ensure that calls are being handled professionally and appropriately. Easily listen to any call with just one click of a button.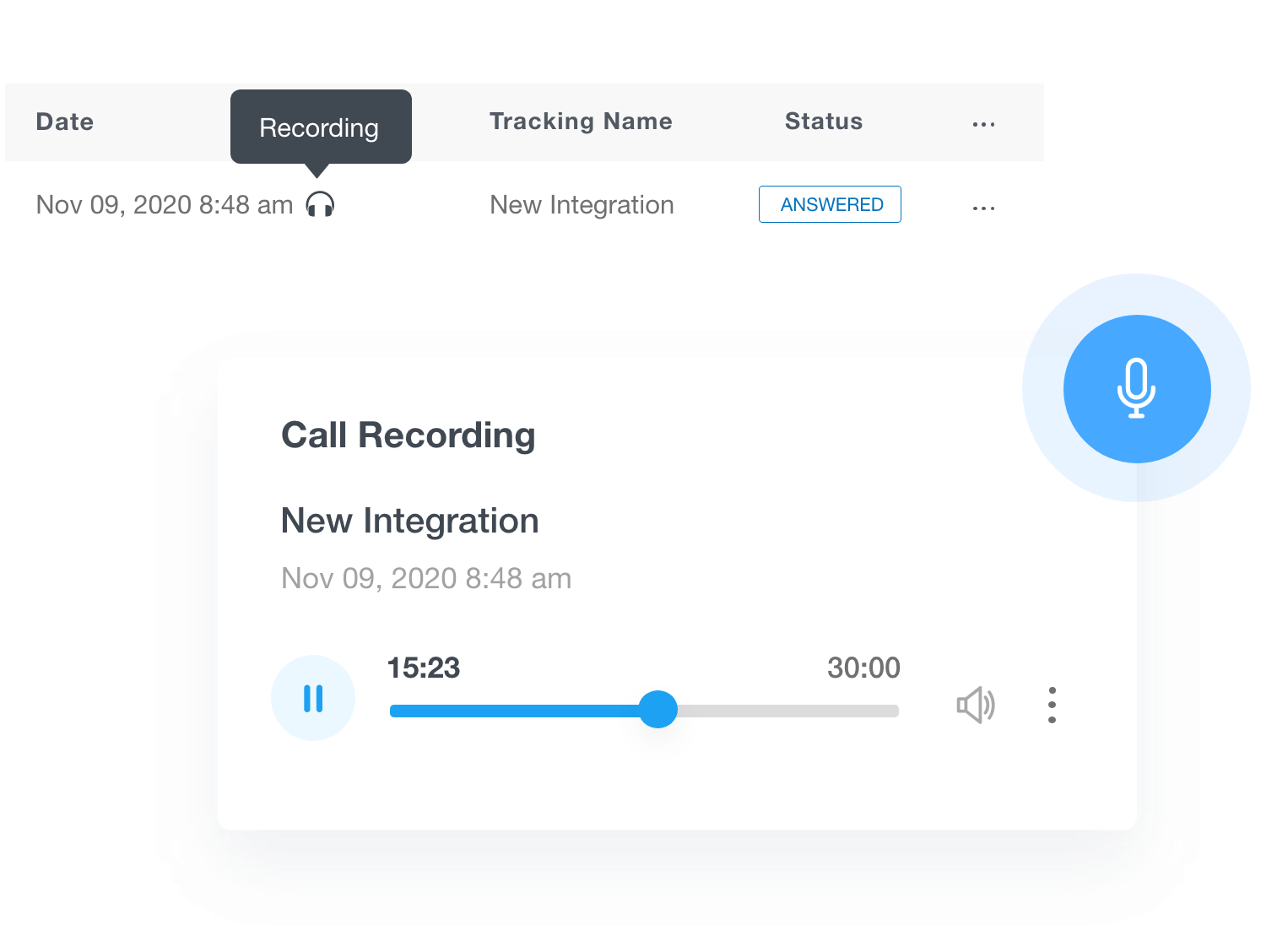 Knowing how your calls are performing is just as important as actually getting calls to come through. Make sure your clients can see exactly how many calls are being answered, their average duration, and other important call-tracking metrics.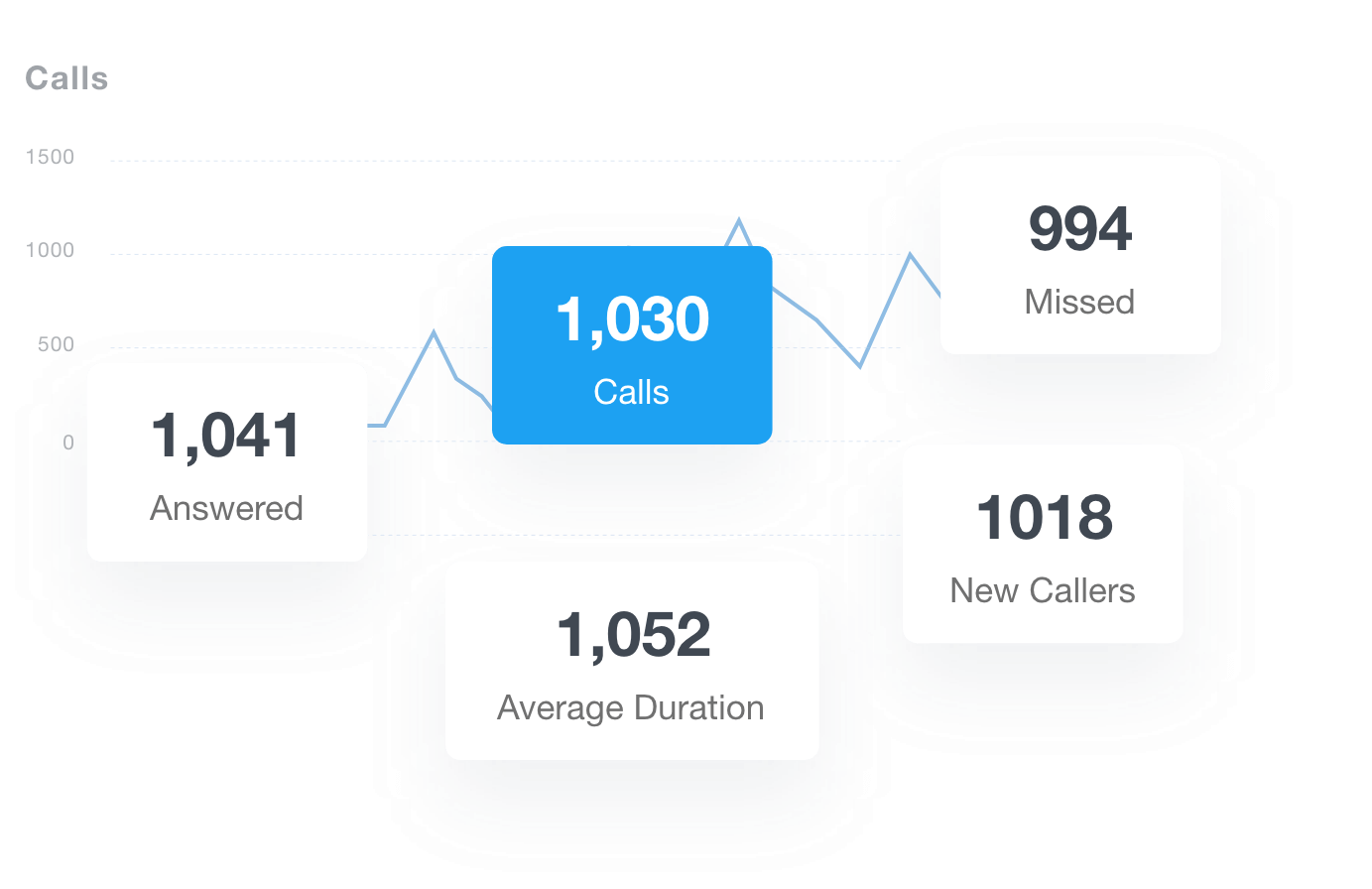 Save time by scheduling automatic reports on a daily, weekly, or monthly basis. With automated WildJar reporting, you can focus on generating those high-quality calls and impress your clients with consistent, presentation-ready reports.
White-Label Call Tracking Reports
Upload your own logo, choose your color scheme, and host it on your own custom domain. Add your agency's branding across the dashboard interface, reports, and mobile app. With 100% white labeled reporting, we built our platform with your brand in mind.
Connect the WildJar integration in seconds to streamline your client reporting.
Everything Your Agency Needs
Try AgencyAnalytics risk-free for 14 days. No credit card required.