Use our Facebook report template to update clients on their key Facebook campaign metrics.
Why You Should Use a Facebook Report Template
Manually building a single client report manually is a pain. As an agency managing dozens of clients and their Facebook pages, reporting on all the key metrics for each Facebook campaign takes countless hours your agency should be dedicating elsewhere. A Facebook report template is a scalable solution for any growing marketing agency.
A customizable Facebook reporting tool gathers all the relevant data from each client's Facebook page and compiles them into a single report for you. After that, add your own analysis and you've just created the perfect client report in minutes. You save yourself countless hours without having to sort through each Facebook page and manually pull important data from them.
Use our Facebook dashboard template to display your data in real time.
5 Things Included in the Facebook Report
1. Monthly Summary
The monthly summary section is where you give your clients the big picture analysis of what happened this month with their Facebook marketing campaign. In this section, it's best practice to include a succinct explanation of what tasks your agency completed during the month, what goals were targeted and met, and where you see opportunities for improvement.
You can also use the monthly write-up section to describe what your Facebook strategy is moving forward in the coming months. What new goals will your agency be targeting? What new strategies will you be implementing and why? This is also a great place to upsell new services like running Facebook Ads campaigns to enhance their overall social media presence and meet your clients' business goals.
2. Posts
The Facebook posts section of your report template displays every Facebook post that month in consecutive order. It allows you to give your client a quick overview of how many social media posts your agency delivered to show them you're following the terms of your agreement.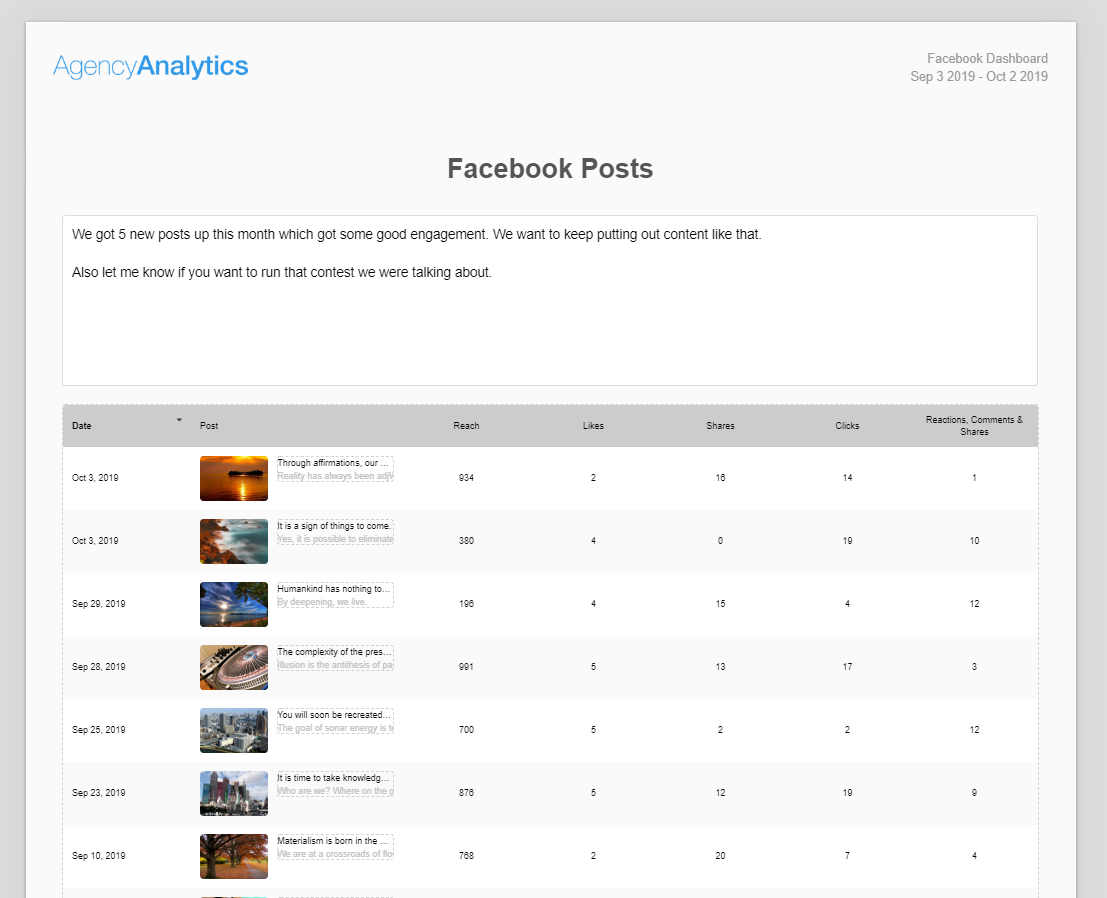 You'll also see what kind of engagement each Facebook post received from your clients' followers. The report displays post reach, the number of likes each post got, how many times the posts were shared, how many people clicked on each post, as well as the number of reactions or comments on each post.
This gives you the opportunity to show your clients what kinds of posts work so you can tell them you're planning on pursuing more posts of a similar nature in the future.
3. Page Likes
The number of page likes a client has is a direct indication of their reach and influence on Facebook. Tracking this number over time can also indicate how much the brand is growing month over month. Tracking page likes gives you a good idea of how successful your Facebook campaigns are at attracting new users and conversions for your clients.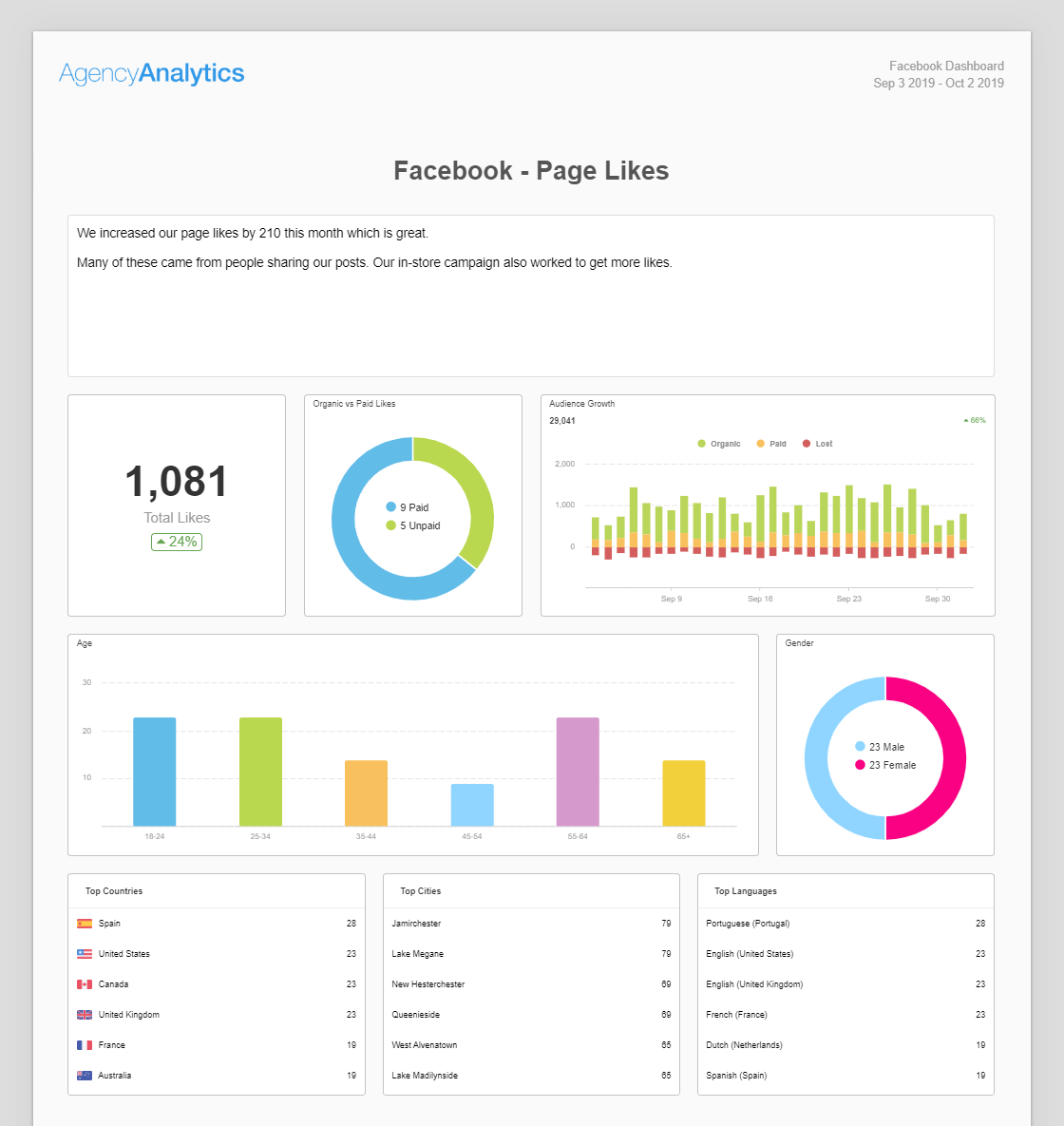 Another key section of this report enables you to display the audience demographics of the people who have liked your clients' pages, including their location, age, gender, and more. This helps you demonstrate that your agency is reaching its clients' desired target demographics.
4. Engagement
Engagement is made up of a combination of the number of likes, comments, shares, as well as other items like checking in on your client's location or tagging the page. This KPI is one of the easiest ways to show to your clients you're reaching the right audience and your content is resonating with them.
The engagement section of the Facebook report template displays the data in both a line and pie chart formats to make it more visually engaging and intuitive for your clients. You can also break the engagement rate down by general demographics, just like the page likes section, so you can see what kind of customers are interacting most with a client's brand.
If you also run other social media accounts like Twitter or Instagram for clients, displaying engagement for them in a full social media report template will give your clients the full scope of their social media analytics in one place.
5. Reach
Finally, the reach section displays the number of unique people your Facebook content has reached throughout the month. Reach calculates people who have seen a single post, the entire page, or one of your Facebook ads. Your clients will likely want to see how much their reach is increasing since that indicates how many more potential leads they have in their pipeline.
The Facebook report displays both organic and paid reach for your clients. Depending on your overall strategy, both of these numbers can mean different things. If you're focusing heavily on Facebook ad campaigns, then a higher paid reach number means your ads are doing well. Again, the report also breaks this KPI down by general demographics so your clients get deeper insights into their audience and potential customer base.
Want to add more sections or custom metrics? AgencyAnalytics lets you easily drag and drop new sections to your Facebook report in minutes, saving your agency time to focus on the marketing creative.
Powerful Facebook Reporting Built for Marketing Agencies
FACEBOOK REPORTS MADE EASY
Automate Your Client Reporting
Get Facebook reports out the door in minutes with a professional template and streamlined interface. Combine the power of a drag-and-drop report builder, dozens of pre-made templates, and powerful customization options. Spend less time building reports and more time scaling your agency.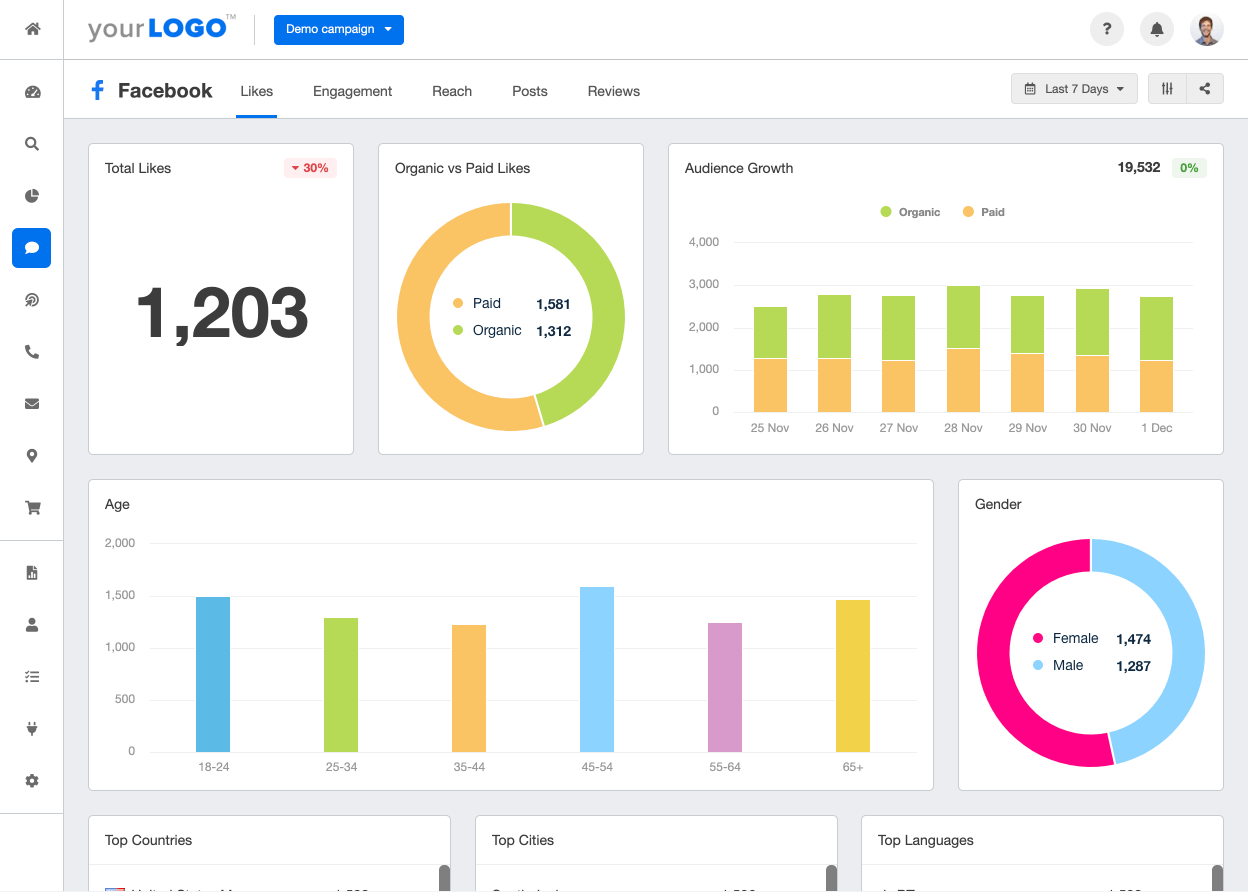 75+ MARKETING INTEGRATIONS
All Your Client Data In One Streamlined Platform
Quickly and easily connect all your clients' marketing channels to bring their data into a streamlined interface. No more switching back and forth between tabs or inputting hundreds of passwords. SEO, PPC, Social Media, Email, Call Tracking, and more are all ready for you in one place.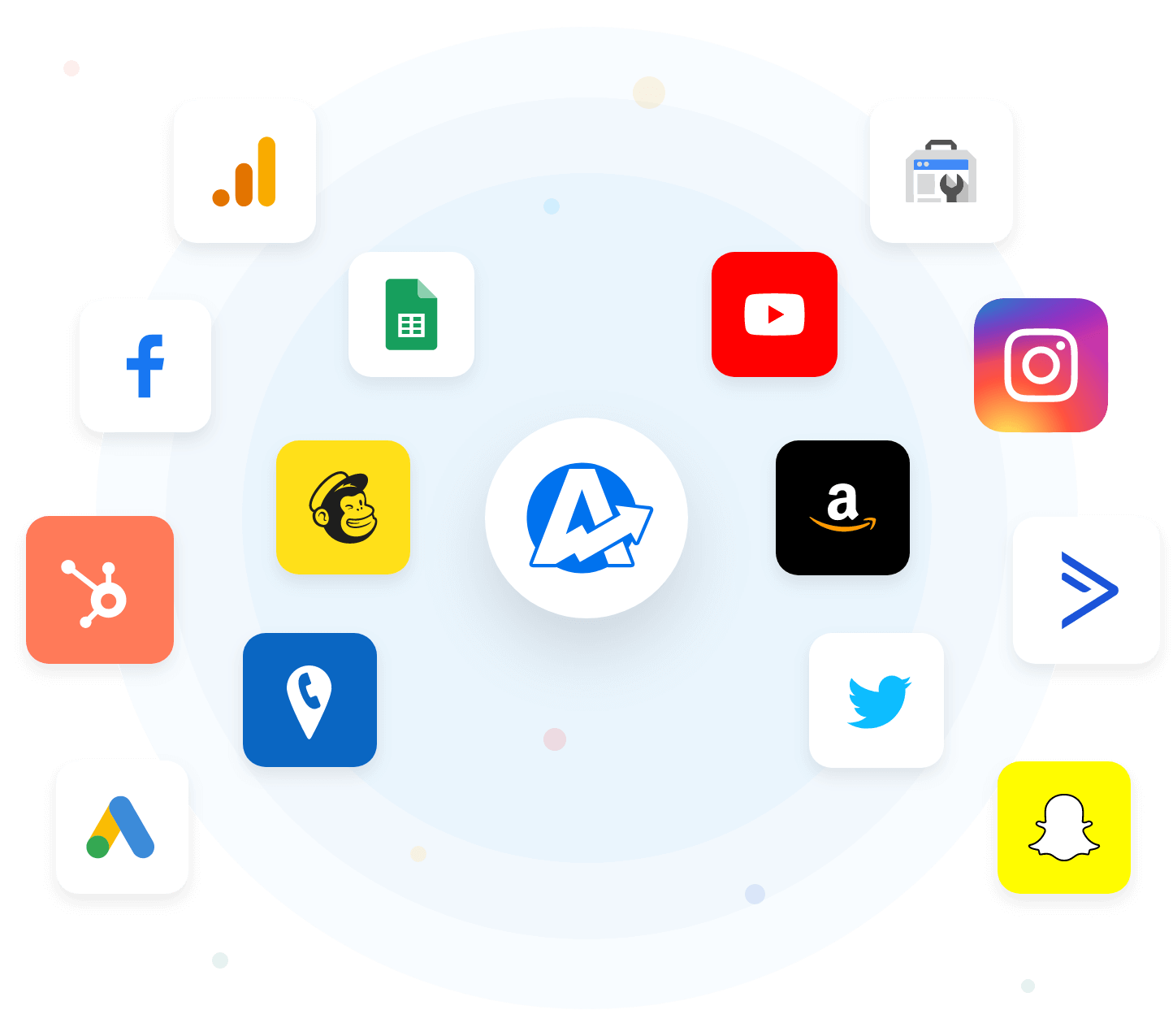 CLIENT & STAFF MANAGEMENT
Unique Logins for Each Client & Staff User
Gives each person their own login for direct access to the data. Advanced permission settings let you control what each person sees. With unlimited users on the Agency plan and higher, this system is flexible and scalable whether you run a boutique or a large-scale agency.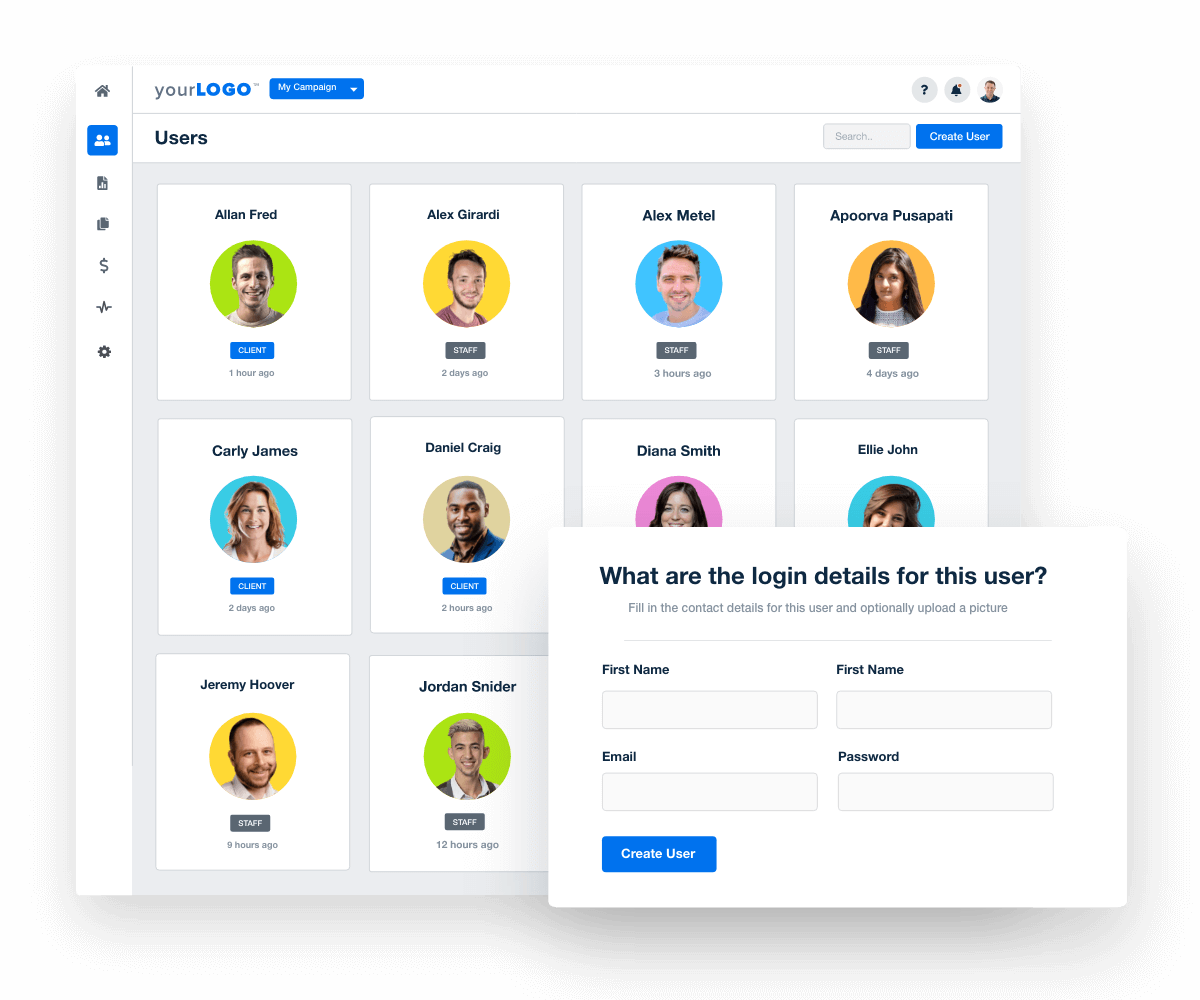 White Label Facebook Reporting Template
Upload your agency logo and use your brand colors to make your reports look like they were built in-house. Provide your clients with the high-quality reporting they've come to expect from your agency while saving billable hours previously spent on manual reporting.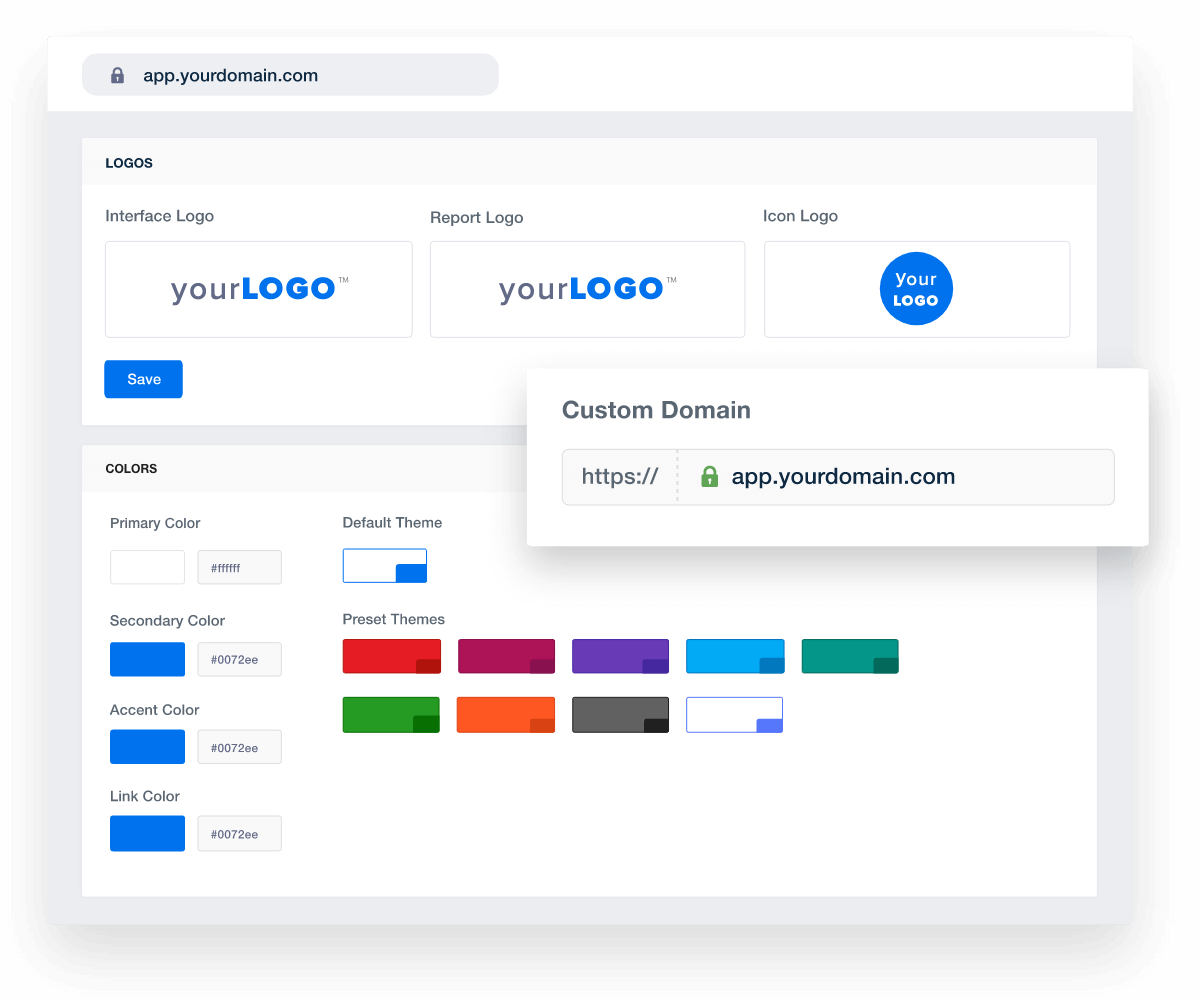 The must-have reporting software for agencies. AgencyAnalytics has revolutionized our client reporting. I couldn't recommend it enough.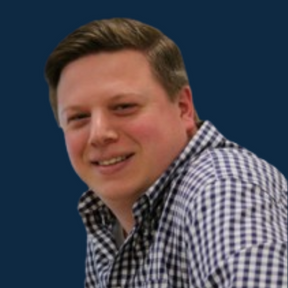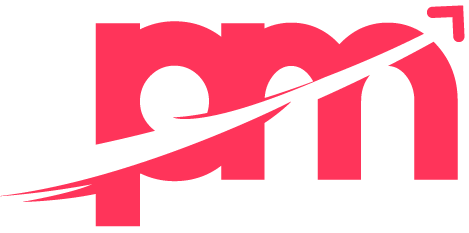 Try AgencyAnalytics risk-free for 14 days. No credit card required.