Monitor customer reviews from hundreds of sites across the web. Analyze engagement, reach, listings, and demographics statistics.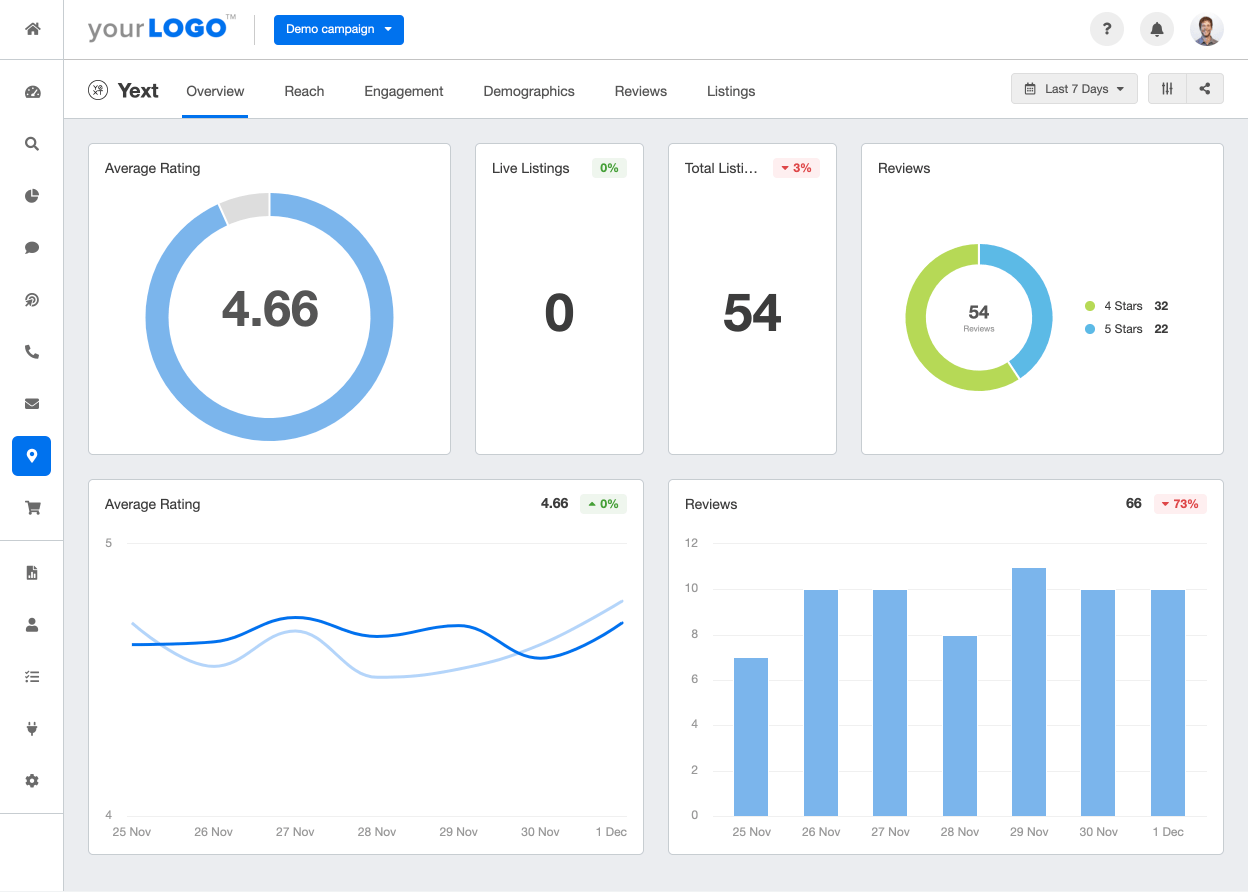 Ratings
Keep tabs on overall rating and average rating over time
Demographics
Analyze searches and views by age, gender and device
Engagement
Identify the review sites that are referring calls, clicks and requests for driving directions
Reviews
Maintain brand control by addressing both positive and negative reviews in real time
Manage and Respond to Reviews at Any Scale
Monitor Ratings and Reviews
Brand reputation can turn on a dime. Our Yext marketing dashboard aggregates reviews from Facebook, Google, Yelp, and hundreds of other sites around the web, helping you to graphically visualize overall customer sentiment.
Explore All Available Yext Metrics
See all the metrics you can easily add to your client reports and marketing dashboards
Actions

Average Rating

Date

Facebook Page Views

Field Status

Google Listing Impressions

Google Search Term Impressions

Google Searches

Listing Searches

Profile Views

Review Count

Reviews
Turn Reviews into Revenue
Optimize for Customer Engagement
Measure the ways in which customers engage with reviews and listings in the form of phone calls, website clicks and driving directions. Isolate review sites that prompt customers to take action, then optimize those site listings for additional reviews, traffic and revenue.
Discover and define your Customer's Core Audience
Leverage Demographic Trends
Dive deep into the age and gender of your reviewers, as well as the devices used to write reviews and ratings. Comparisons between reviewer demographics and overall site demographics can lead to fresh and unexpected insights!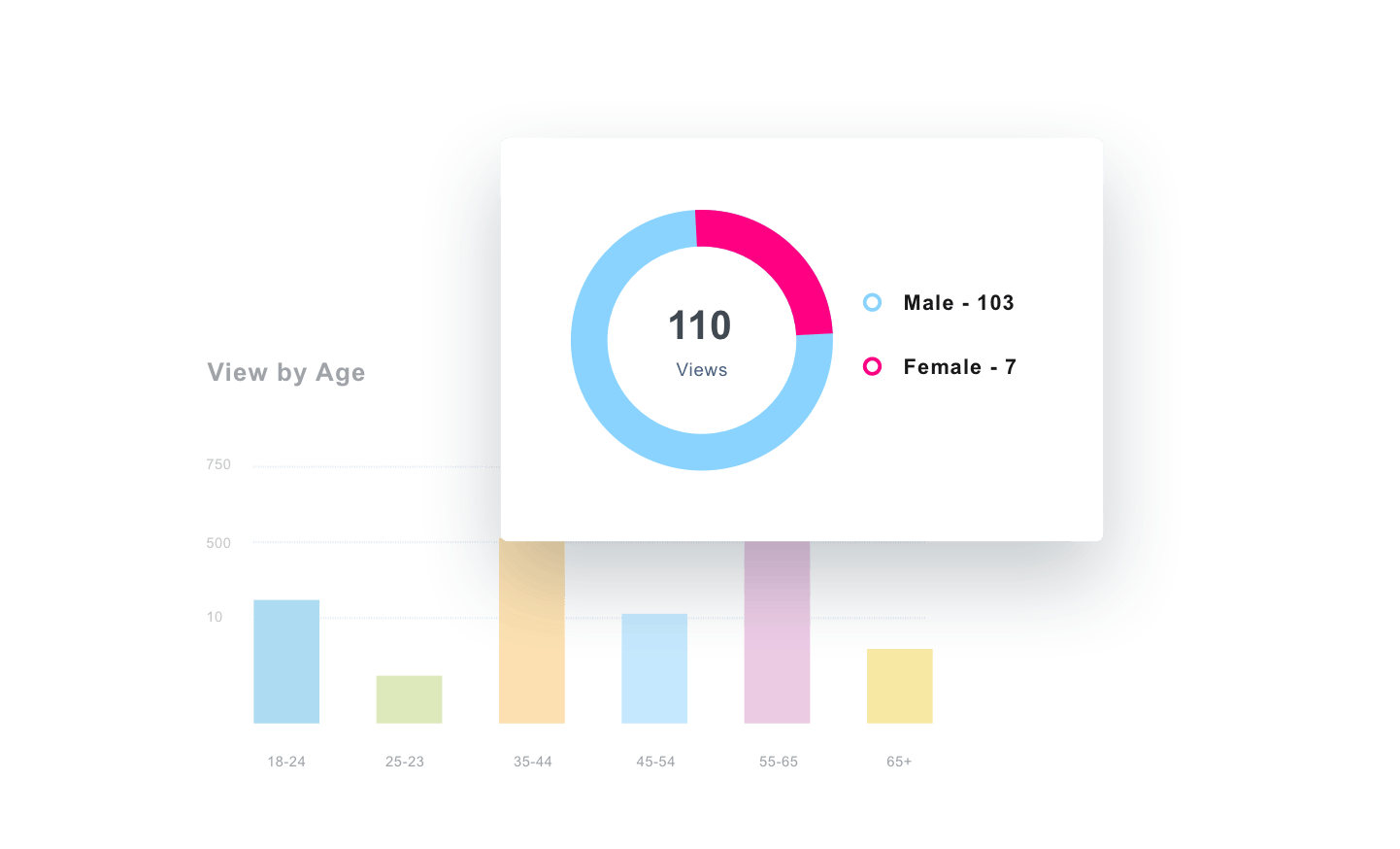 Engage with Customers on Their Terms
Monitor Reviews in Real-Time
Customers increasingly expect brands to respond to feedback in real-time. But staying on top of every review site on the web can be overwhelming. Our Yext dashboard lets you respond to customer feedback across the web from a single interface.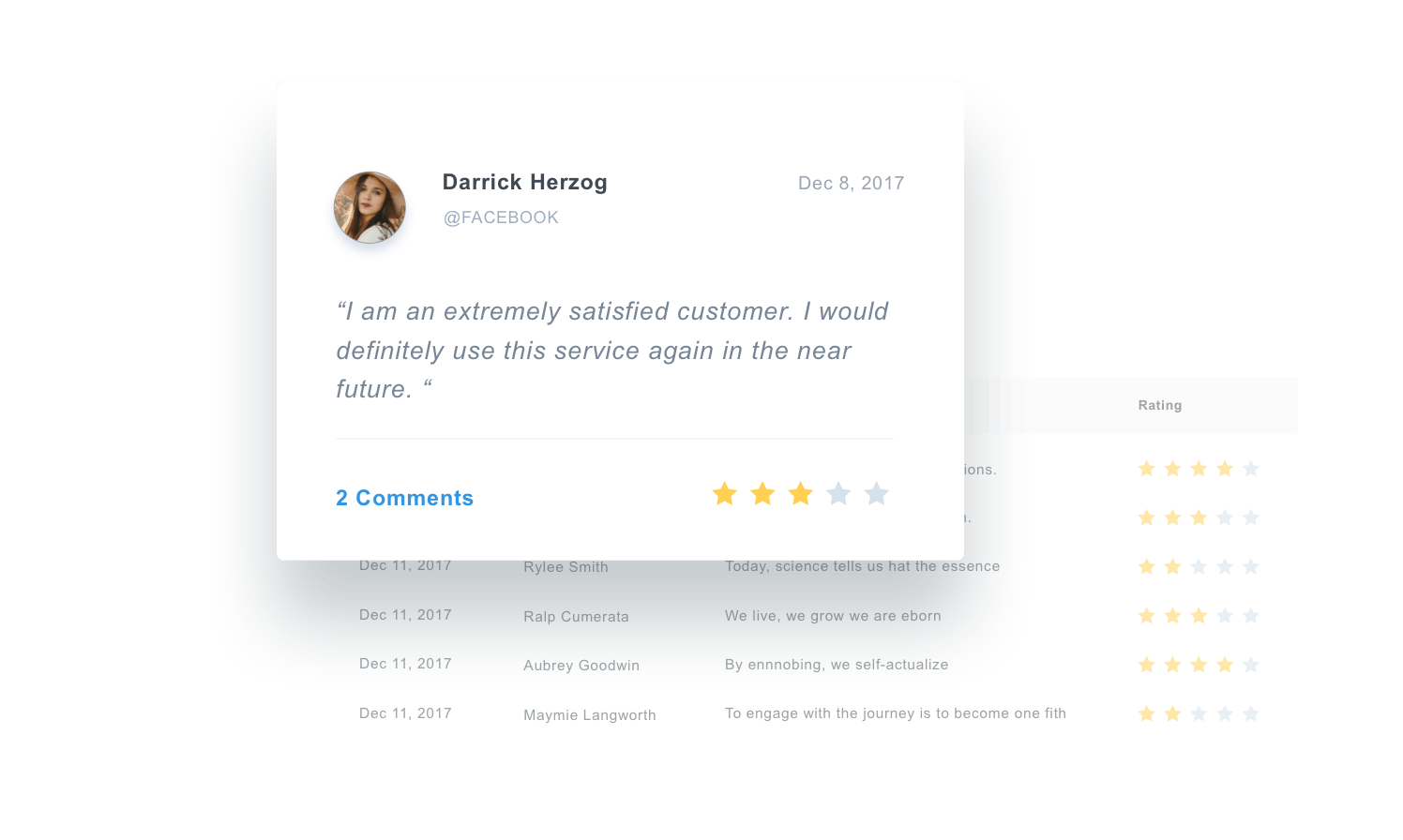 Monitor Searches and Views
Understanding the reach of your reviews is crucial to prioritizing your focus on specific reviews sites. Gain insight into which review sites - and even specific reviews - are being seen by your audience.
Track and Share All Listings
Ensure 100% Listing Accuracy
See all of your online listings in one place with our Yext dashboards: Clients can see a full list, along with a screenshot of each, and the listing's URL! Count new listings, and monitor listing status to ensure they're always live. Effortlessly show clients exactly where you've listed their business.
Connect the Yext integration in seconds to streamline your client reporting.
Everything Your Agency Needs
Try AgencyAnalytics risk-free for 14 days. No credit card required.