AgencyAnalytics vs Supermetrics
Looking for an alternative to Supermetrics? Find out why digital agencies prefer AgencyAnalytics.
Supermetrics
Starting Price
AgencyAnalytics
$12/client campaign
An Alternative to Supermetrics

with More Reporting Features!
Why do top Digital Agencies choose AgencyAnalytics for their client reporting?
75+ Marketing Integrations On All Plans
Full Access To All Our Marketing Integrations
The Problem
One of the main differences between Supermetrics and other platforms is that they limit the number of marketing integrations that you can use on each plan. On their cheapest plan, you can only connect a single data source (i.e. Google Analytics). If you need to also connect to Google Ads, for example, you need to pay for each integration separately.
The solution
At AgencyAnalytics, we offer all our customers full access to all of our marketing integrations on every plan. From PPC, SEO, social media, call tracking, email, analytics, and more—we have everything you need to build and scale your agency. We also have a team dedicated to constantly adding new data sources and updating existing APIs, so that you always have access to the latest in digital marketing.
Get the Help You Need, When You Need It
Our Support Team Is Always Here to Help
The Problem
Another recurring theme in customer reviews for Supermetrics is that their support team is quite slow at responding to inquiries. As you probably know, when you have an issue with one of your client reports, getting it resolved as quickly as possible is crucial to building a long-term business relationship.
The Solution
With AgencyAnalytics, we know that when you need support, you need it right away. Because of this, we've strategically positioned our support team around the world so that there is always someone ready to help you, regardless of which time zone you're in. Our live chat support is available 24/5 and typically responds in under 10 minutes. On top of quick responses, our customer satisfaction is always excellent and is consistently rated above 95% positive. Start a conversation with us now and find out for yourself!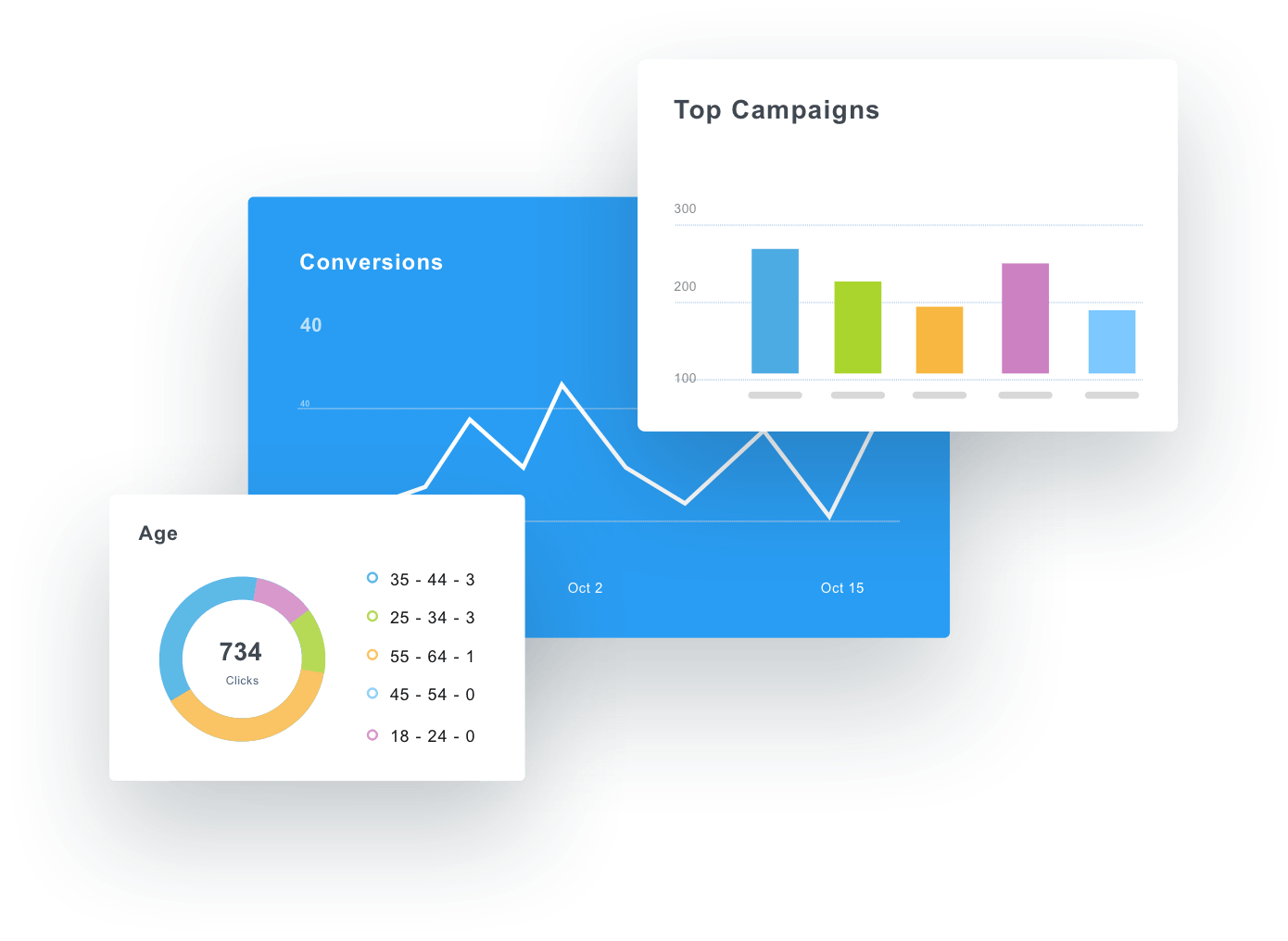 Get Up And Running In Minutes
Onboarding & Ease-of-Use are Our Top Priorities
The Problem
Another common review for Supermetrics is that it takes customers a significant amount of time to figure out how to use the platform properly. In addition, their interface is said to be not very user friendly, which only adds to the platform's learning curve.
The Solution
We know that marketers are incredibly busy, and don't want to spend their time learning how to use yet another software platform. As a result, we've spent a huge amount of time tweaking AgencyAnalytics into the most user-friendly platform that both entry-level and advanced marketers can pick up quickly. We also provide all new customers with one-on-one training so that they can get up and running as quickly as possible.
Send Your Data Directly Into Reports
Reporting is Our #1 Strength
The Problem
Another interesting part about the Supermetrics platform is you need to run your integrations through a spreadsheet or Data Studio to create a report. This extra step inevitably adds additional time and effort to your reporting process.
The Solution
At AgencyAnalytics, our platform was built to save you time and money with a full suite of report automation tools. You can get started in seconds with our prebuilt report and dashboard templates, or you can use our intuitive drag-and-drop editor to build a fully customized report. Your data doesn't need to pass through any other tools! When you're ready, put your entire reporting process on autopilot by scheduling daily, weekly, or monthly reports, or provide clients access to a 24/7 live dashboard.
Report Automaton & So Much More
A Supermetrics Alternative that Agencies Prefer
All-in-One Reporting
With report automation, live dashboards, SEO tools, and agency management—our all-in-one reporting platform has everything you need to build, manage, and scale your agency.
A Suite of SEO Tools
On top of our powerful reporting capabilities, we also have a full suite of SEO tools including a keyword rank tracker, site auditor, and a backlink checker.
Streamline Your Agency
Report automation is a great way to streamline your agency, but it doesn't end there. Our suite of agency management tools allows you to create staff accounts, assign them tasks, and automate the rest.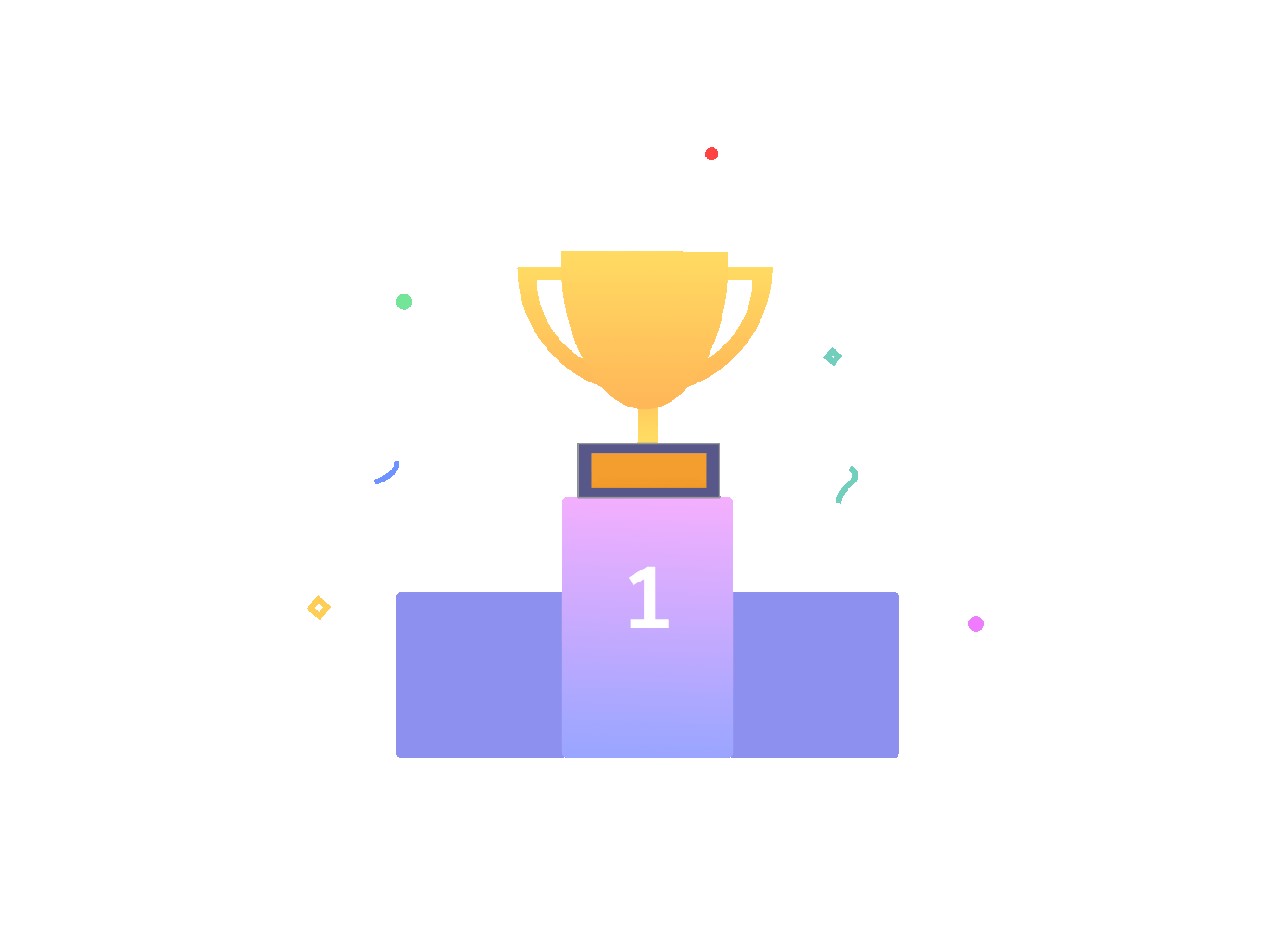 Take Your Agency to the Next Level
Put Your Reporting On Autopilot
Report Automation Tools
After you've created a custom marketing report, put the entire process on autopilot by scheduling daily, weekly, or monthly reports. Add personalized comments before each report is sent to share your unique insights.
24/7 Live Dashboards
Give clients access to their data 24/7 with a live marketing dashboard. Use our intuitive data visualization widgets to display information in the most intuitive way possible.
100% White Labeled Reporting
Boost brand recognition and increase client loyalty with our suite of white labeling tools. Add your own logo, color scheme, and even host reports on your own domain (i.e. reports.yourdomain.com).
Try AgencyAnalytics risk-free for 14 days. No credit card required.