Once again, I'm thrilled to announce another milestone in our July/August 2017 social integrations overhaul. Today, we've moved our updated Twitter integration out of the sandbox. It's now available to all customers, platform-wide.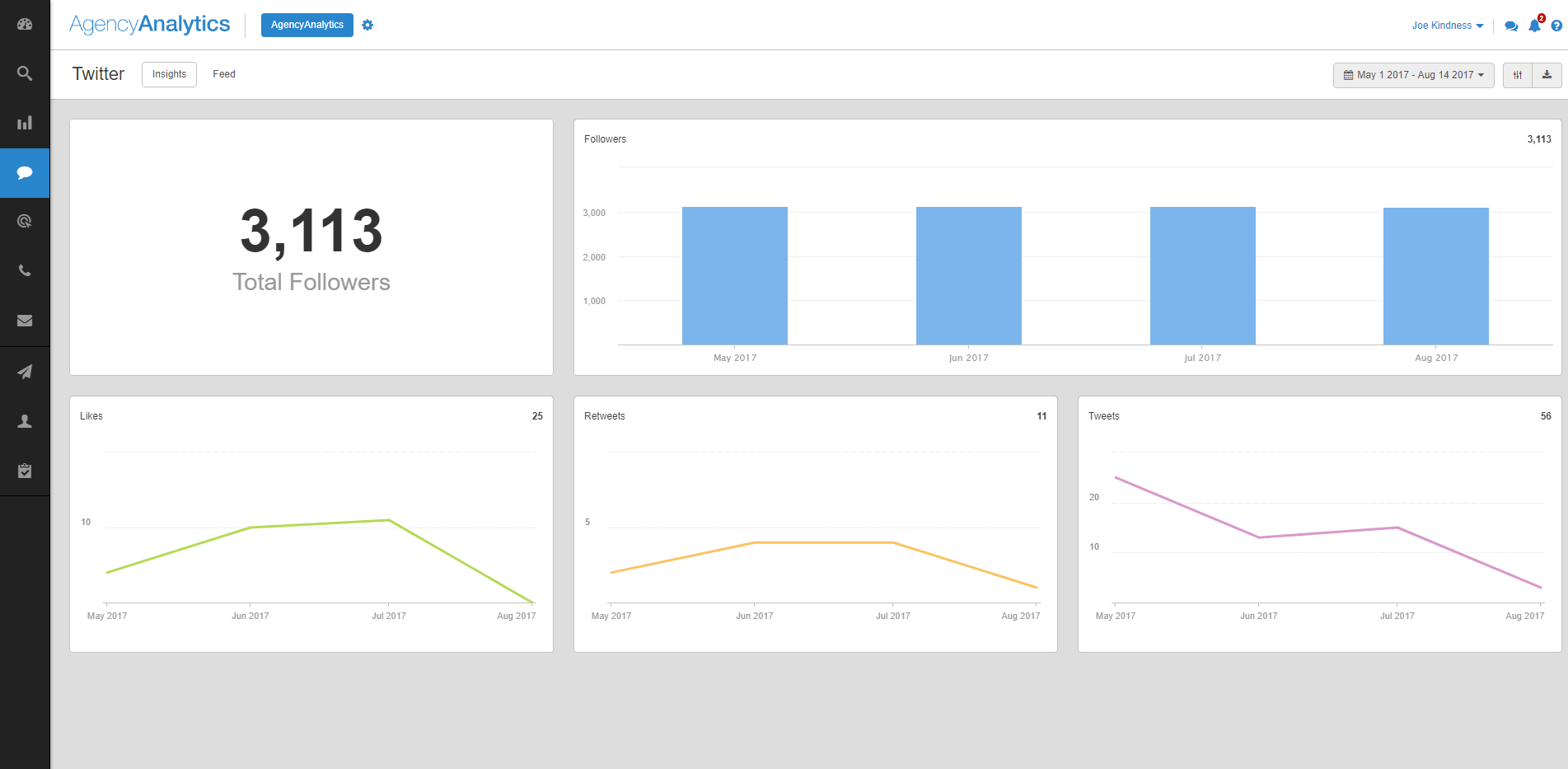 We think you'll agree that, just as with our Facebook, YouTube, and Instagram refreshes, this new look is a huge move forward in comparison to the old look, seen here: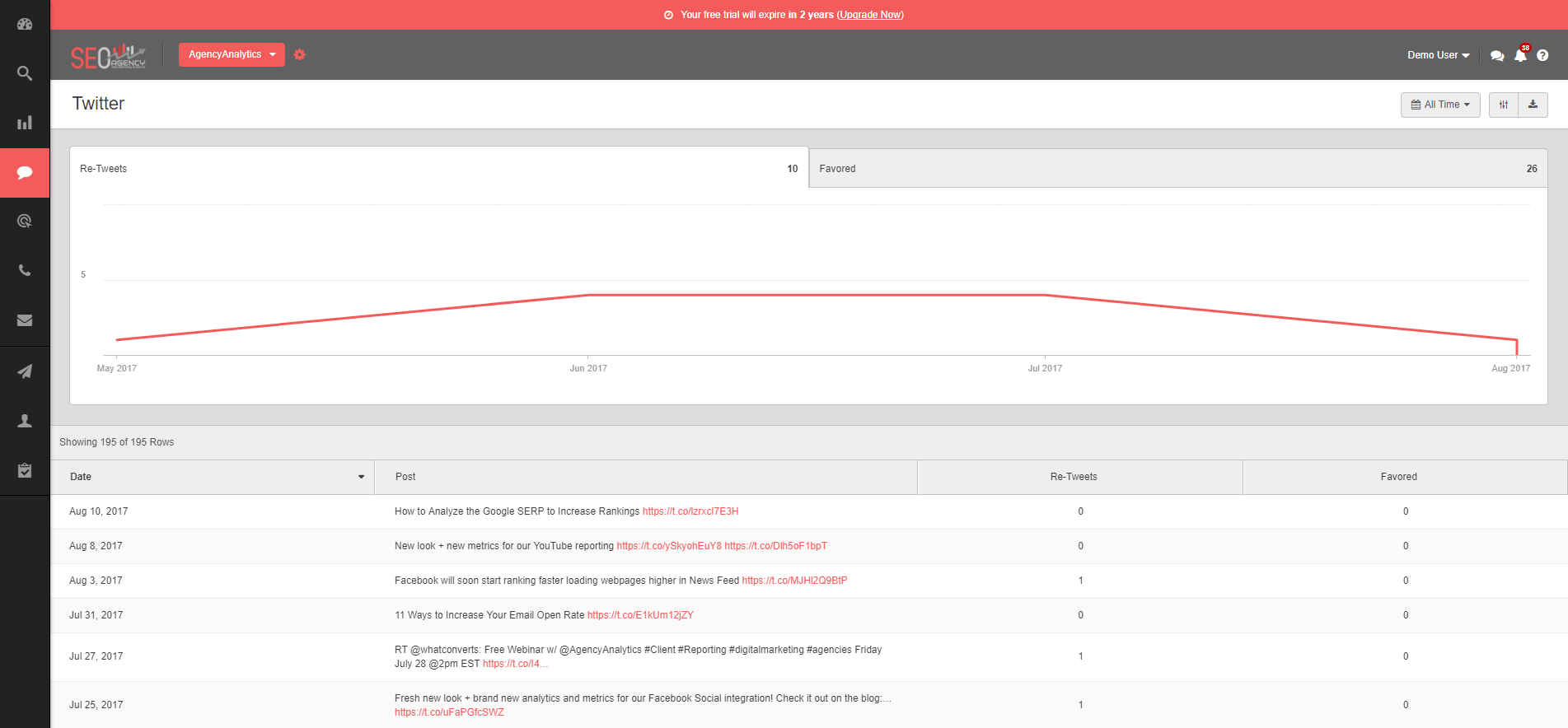 We've pulled in every metric that Twitter makes available via their API, including…
Total followers by date

Total likes by date

Total Tweets by date

Total Retweets by date
And we've updated the Twitter feed display to reflect a more modern aesthetic: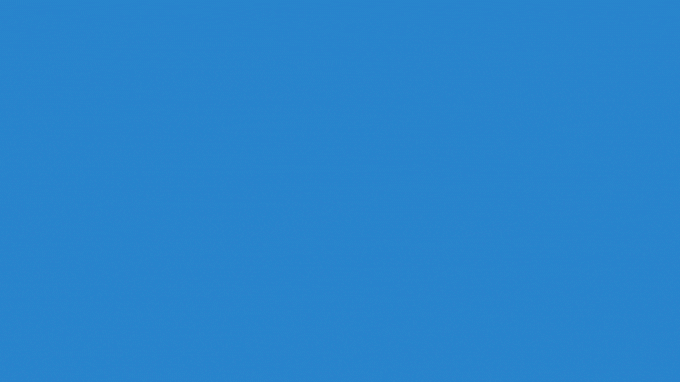 Don't forget to update your scheduled reports to take advantage of the new Twitter metrics!
One last social integration to update before we can mark the "Summer 2017 Social Overhaul" complete. Watch out for an update to our LinkedIn integration coming next week!
Trever Clark is a Digital and Social Media Strategist. Passionate about: SaaS onboarding, customer success, and home-distilling artisanal whiskies like a true Grand Rapids hipster.
Read more posts by Trever Clark ›
Try AgencyAnalytics risk-free for 14 days. No credit card required.