AgencyAnalytics vs Octoboard
Looking for an alternative to Octoboard? Find out why digital agencies prefer AgencyAnalytics.
Octoboard
Starting Price
AgencyAnalytics
$12/client campaign
An Alternative to Octoboard

with More Reporting Features!
Why do top Digital Agencies choose AgencyAnalytics for their client reporting?
Simple, Intuitive, and Powerful Reporting Capabilities
Ease-of-Use Is A Priority
If there's one thing we've learned from agencies, it's that clients often don't want the most complex reports possible. Instead, they want a simple, intuitive report that anyone on the team can understand.
At AgencyAnalytics, ease-of-use for both you and your clients has always been a top priority. Our data visualization widgets allow you to display information to clients in a way that they can all understand, regardless of technical expertise. You can even add personalized comments to each metric to add your unique insights.
Customize Your Reports With A Drag-and-Drop Editor
We Offer Fully Customizable Reporting
A key feature that's missing from Octoboard is a drag-and-drop editor. Octoboard provides 200+ templates, and while templates are useful, it's also quite limiting when you're unable to switch out a metric or customize what clients see quickly.
AgencyAnalytics provides report & dashboard templates, but we also allow 100% customization via a powerful drag-and-drop interface. You can even make unlimited custom templates of your own.
Looking for SEO Tools With Your Reporting?
We Offer a Full Suite of SEO Tools
Take your agency to the next level by adding SEO to your services with our full suite of tools. We offer an advanced keyword rank tracker, backlink monitoring, competitor analysis, and a site auditor.
Our Site Auditor scans for 45 different SEO issues, provides deep page-level insights on load time, in-links, images, HTTP status, and more. Many of our customers have even landed new clients with the Site Auditor during their free trial...so what are you waiting for?
Our Pricing Beats the Competition
Daily Rank Tracking Updates on All Plans
Octoboard also has an interesting pricing structure for its Rank Tracker—for example, you can track 50 keywords in your whole account but only 10 keywords for each client.
This structure means that if one of your clients needs to track more keywords than the others, you'll need to upgrade to a higher pricing plan. If you want your keywords to be updated daily, you'll also need to upgrade to a higher plan.
At AgencyAnalytics, we've been working on our Rank Tracker for over 10 years, and we never force our customers to allocate keywords to specific clients. We offer customers 4 different rankings for each keyword (Google, Google Maps, Google Mobile, and Bing), and we update it daily for all plans.
Why Agencies Choose AgencyAnalytics
A Full Suite of SEO Tools
In addition to our powerful reporting capabilities, we also have a full suite of SEO tools. This includes a keyword rank tracker, a site auditor, backlink monitoring, and a competitor analysis tool.
Agency Management Tools
Our business is designed to help you streamline your entire agency. Add staff accounts, assign them tasks, and automate the rest with our suite of agency management tools.
Drag & Drop Dashboards
Ease-of-use has always been a top priority for us. With our drag-and-drop editor, anyone on your team can build fully customized reports that clients will actually want to read.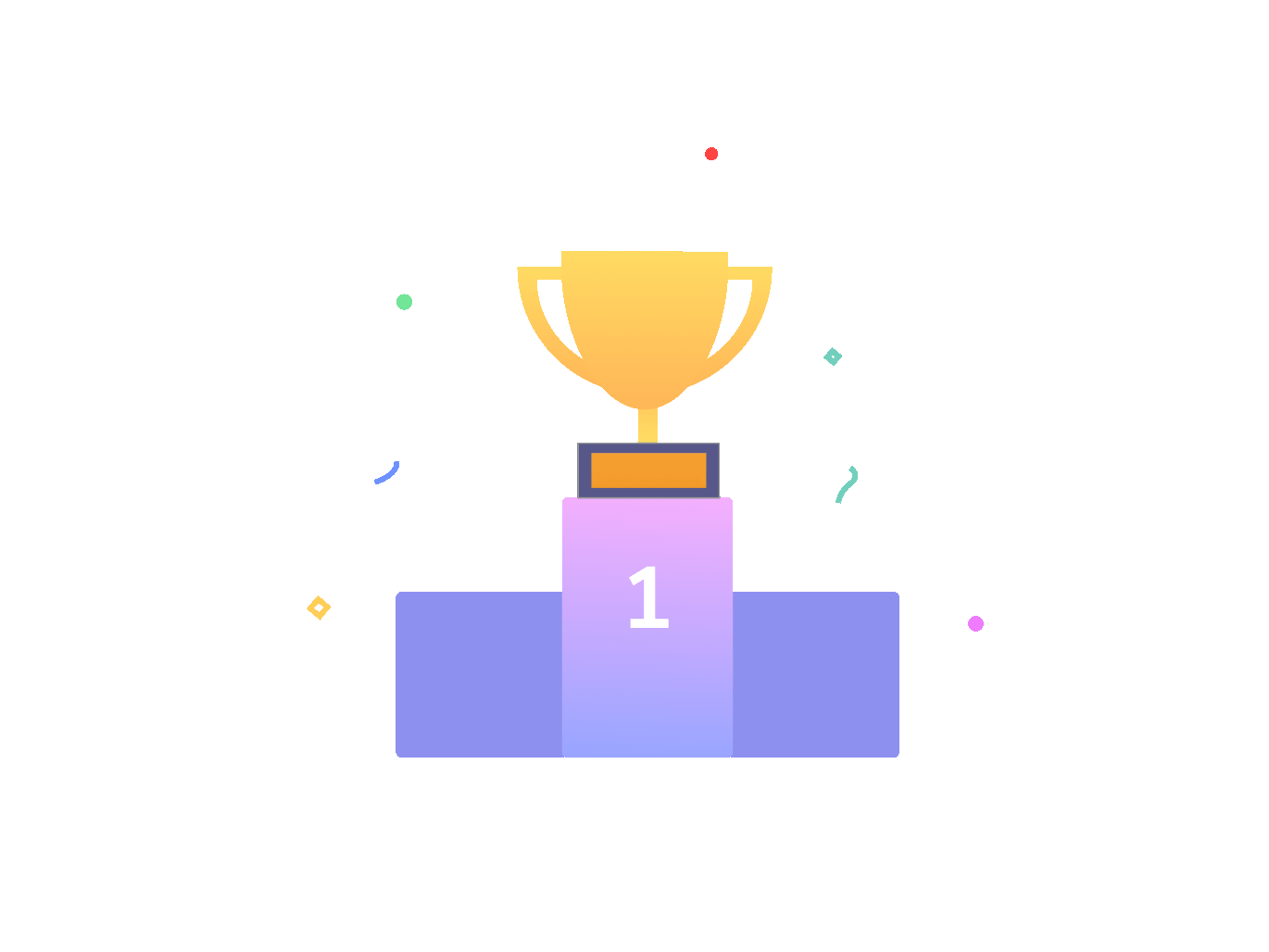 All-in-One Reporting for Agencies
Report Automation
After you've created a custom report, put the entire process on autopilot by scheduling daily, weekly, or monthly reports. Add personalized comments to each report and explain the significance of each KPI and metric.
24/7 Live Dashboards
Give clients their own login to a 24/7 live dashboard. Add your own logo, colors, and even host the dashboard on your own domain with our white-labeling capabilities.
75+ Marketing Integrations
Digital marketing moves fast, and so do we. We're constantly adding new data sources and updating existing connections so that you have access to the latest marketing integrations.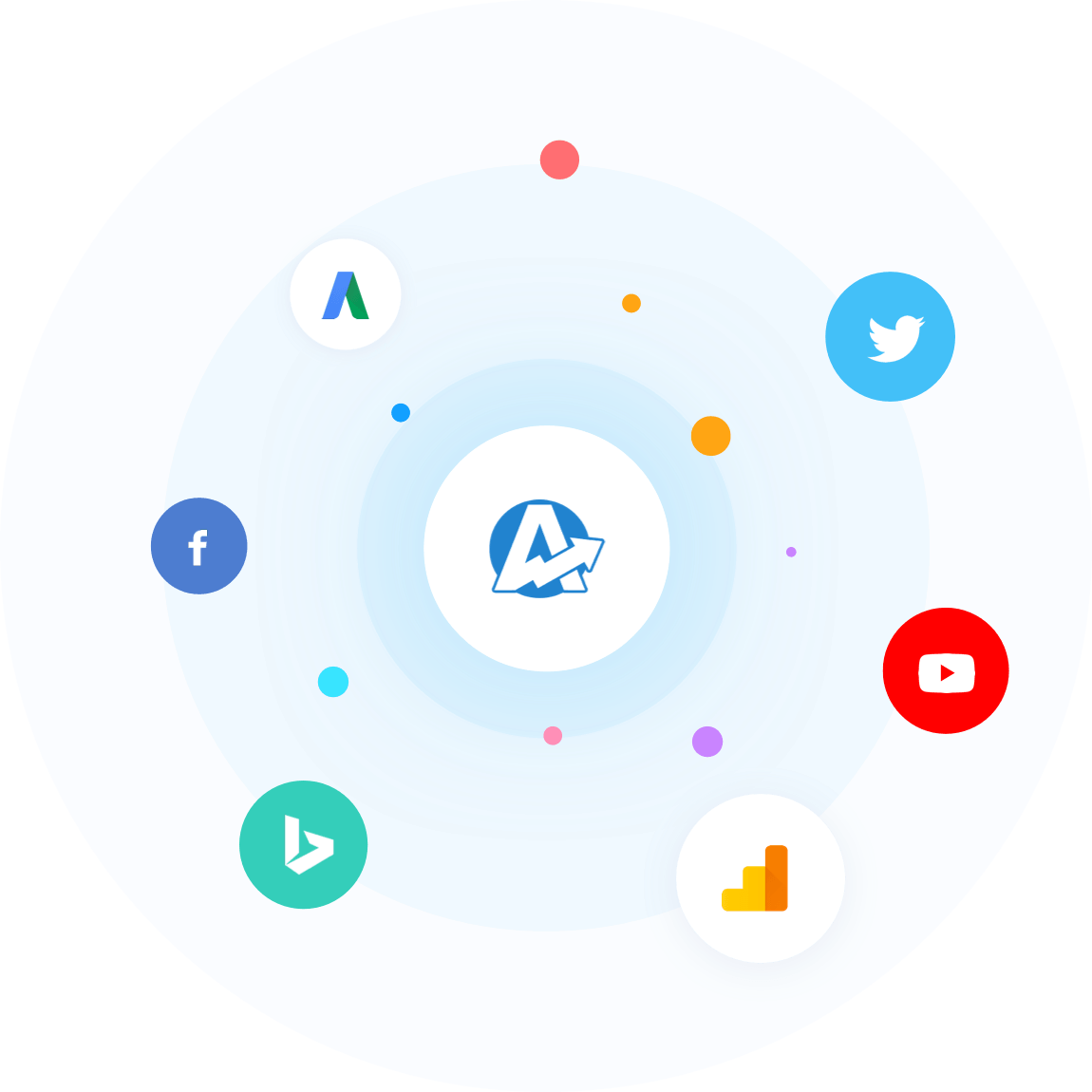 Try AgencyAnalytics risk-free for 14 days. No credit card required.