Keep clients up-to-date on all of your Unbounce leads and conversions with an all-in-one reporting platform.
Landing Page Performance
Monitor individual and overall landing page performance
Conversion Tracking
Track key performance metrics such as conversion rate
Lead Information
Find detailed information about each individual lead
Report Automation
Automate your entire Unbounce reporting process
Focus On Results, Automate Your Reports
Unbounce Reporting for Agencies
Optimizing landing pages is an art and a science. With our Unbounce integration, you can now monitor and report on all your pages, leads, conversions, and much more. We have several Unbounce dashboards that make it easy for clients to understand exactly how each page is performing.
Detailed Metrics for Every Page
As soon as you integrate your Unbounce account, you have a huge range of performance metrics for each page. Inside your dashboard, you can filter by published or unpublished pages, and toggle different metrics including visitor count, conversion rate, form submissions, and much more.
Landing Page Form Submissions
It's easy for both you and your clients to review information about your leads. Simply click on a lead in the dashboard for details including their email address, phone number, and message. You can also share the full list of leads for each page with buttons to download now, share a link, or send via email.
Put Your Landing Page Reporting On Autopilot
Unbounce Report Automation
With our Unbounce integration, you can focus on optimizing each landing page instead of manually creating reports. After integrating your account, you can put your landing page reporting on autopilot by scheduling daily, weekly, monthly, or quarterly reports.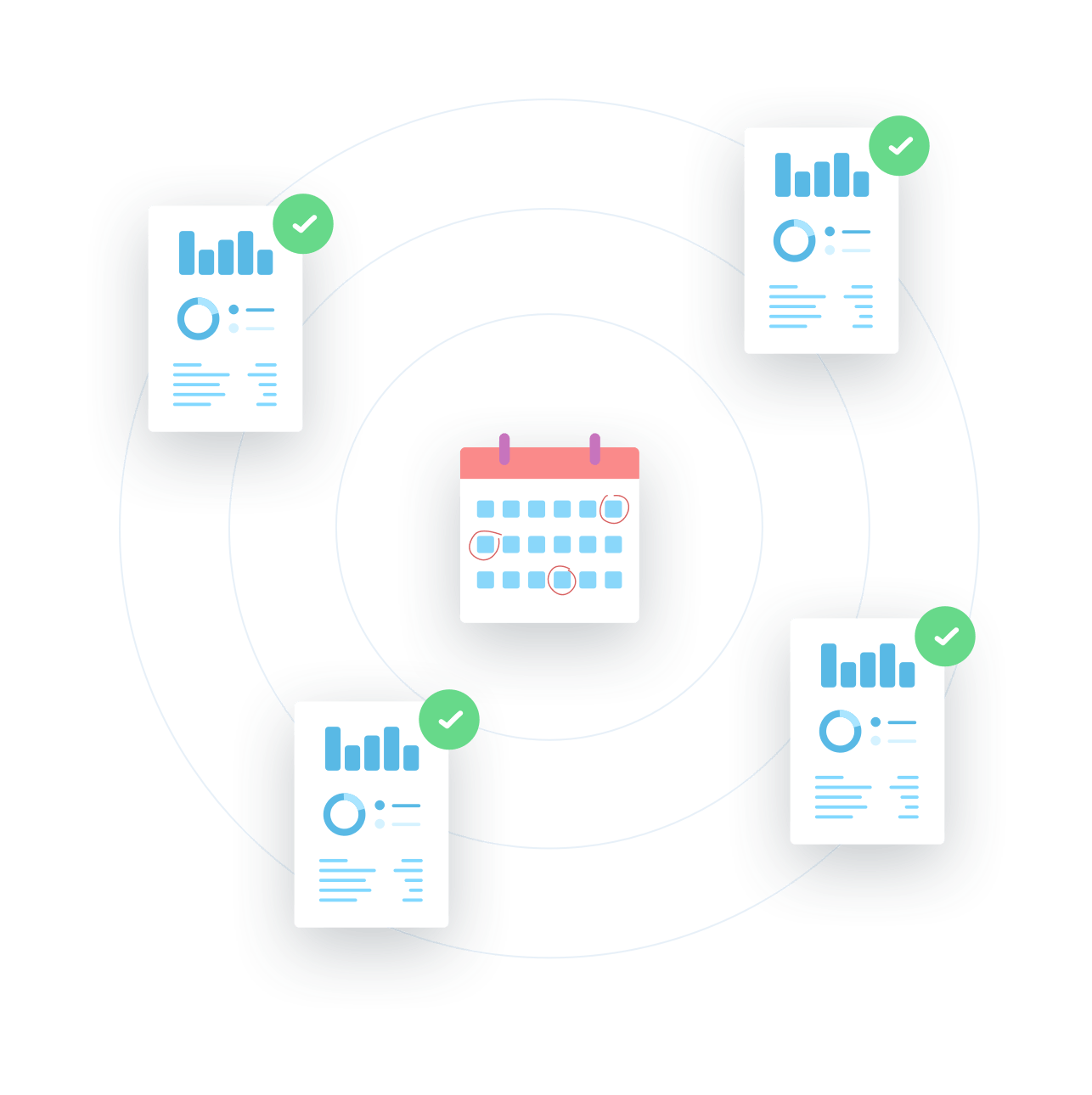 Unbounce Dashboard Reporting
24/7 Access to a Live Dashboard
Aside from scheduling automated reports, you can also give your clients 24/7 access to a live dashboard with all their landing page metrics. You can also add personalized comments to custom dashboards, to provide your own unique insights on your Unbounce performance metrics.
Unbounce And So Much More
All the Integrations You Need
Landing pages are an important part of digital marketing, but it doesn't end there. If you're building landing pages for clients, it's likely you're also helping them drive PPC or SEO traffic. With 75+ marketing integrations, you can monitor all your channels in a single dashboard and demonstrate the full breadth of your services.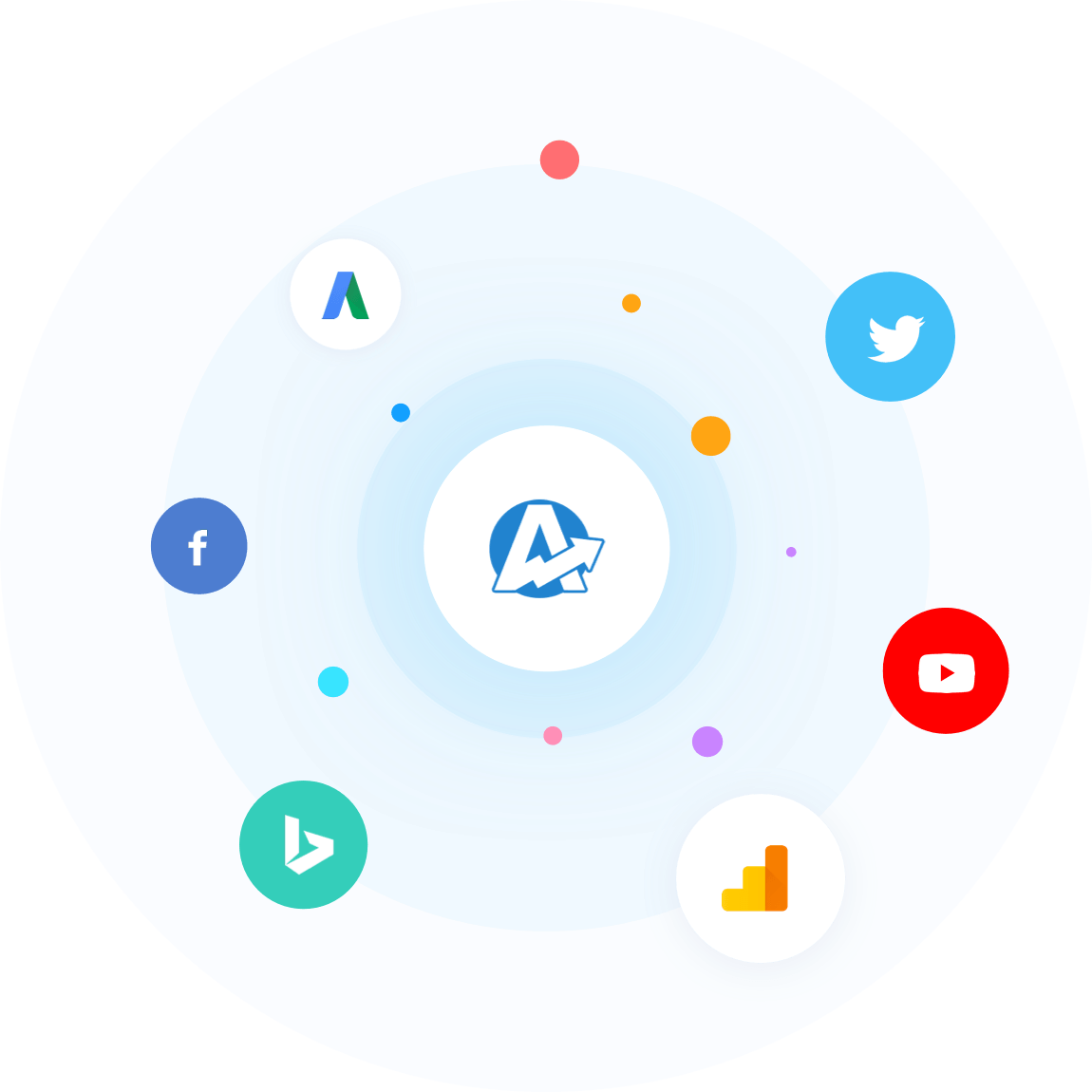 White Labeled To Match Your Agency
You've worked hard to get results with Unbounce, and you deserve all the credit. With our fully white labeled platform, you can remove all mention of AgencyAnalytics and make it your own. Add your own logo, color scheme, and even host dashboards on your own domain. Everything you need to build your brand recognition and increase client loyalty is at your fingertips.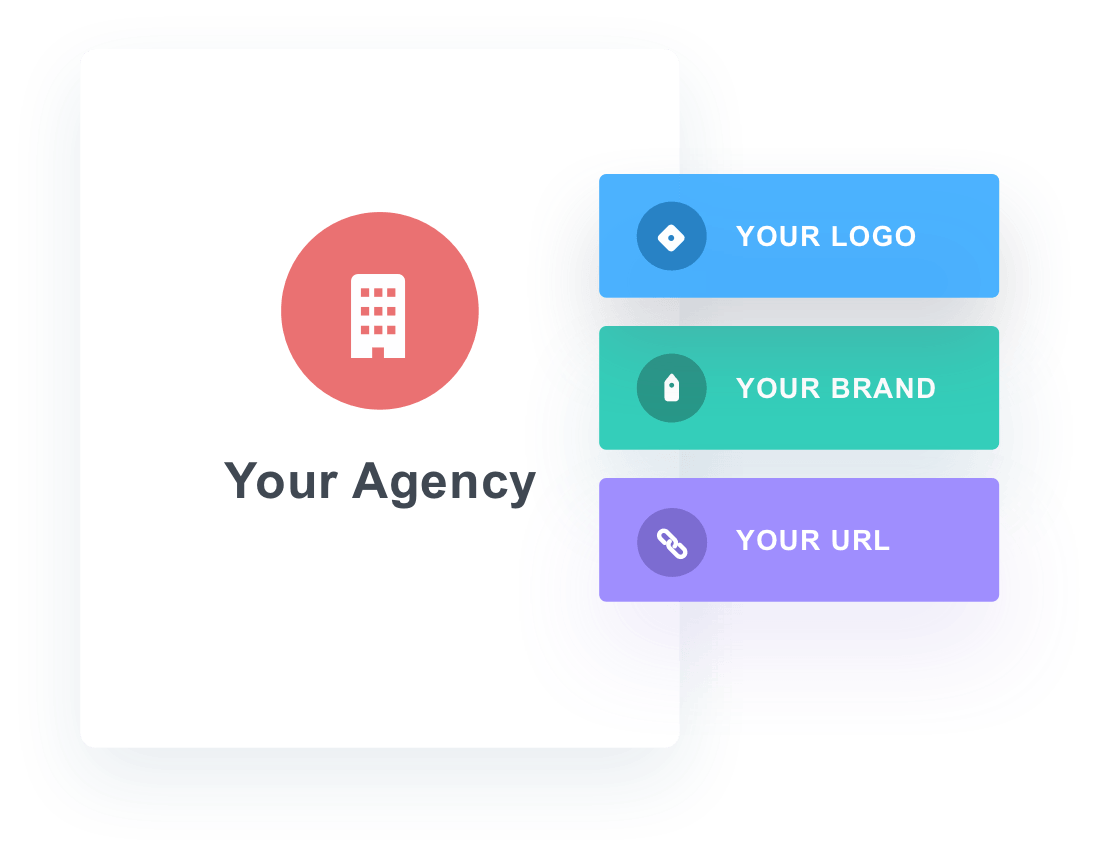 Unbounce is Just the Beginning
Manage Your Entire Agency
Managing an agency is hard work, and you need software that works just as hard. From creating staff accounts to assigning tasks, we've got everything you need to manage your entire agency.
Connect the Unbounce integration in seconds to streamline your client reporting.
Everything Your Agency Needs
Try AgencyAnalytics risk-free for 14 days. No credit card required.