Social Media Analytics Software
Powerful all-in-one social media analytics software. Track the social metrics that matter most to you and your client.
Cross-Channel Analytics
Integrate with all of the most popular social networks
Social Analytics
Analyze impressions, reach, clicks and audience demographics
Engagement Insights
Understand your top drivers of engagement and performance
Real-Time Data
View campaign performance metrics in real-time
The All-in-One Social Media Analytics Tool Kit
Monitor Every Social Account
Live Social Media Tracking
Real-Time Social Media Reports
Stop wasting time signing in and out of different social media platforms to gather data points each day! Easily toggle between different client accounts to get a complete view of your agency's social media marketing strategy including posts, likes, comments, and shares... all in a real-time social media marketing dashboard.
Easy to Use Social Media Reporting Software To Help Your Clients Stand Out
Maximize Social Engagement
Vanity metrics have their place, but actionable social analytics data is king! Turbocharge client campaigns by ensuring their content is seen by the intended target audiences. Quickly pinpoint your next actions to help clients dominate their market.
Connect with the right audience, then market to them more effectively by leveraging deep demographic insights. Analyze follower analytics by location, age, gender, and language to ensure you're reaching the right people.
Boost At The Right Time, Every Time
Monitor campaigns that are gaining traction, or isolate campaigns that are in need of a boost. React at the perfect moment, every time. Everything is designed to help you keep on top of your client's time-critical social media performance.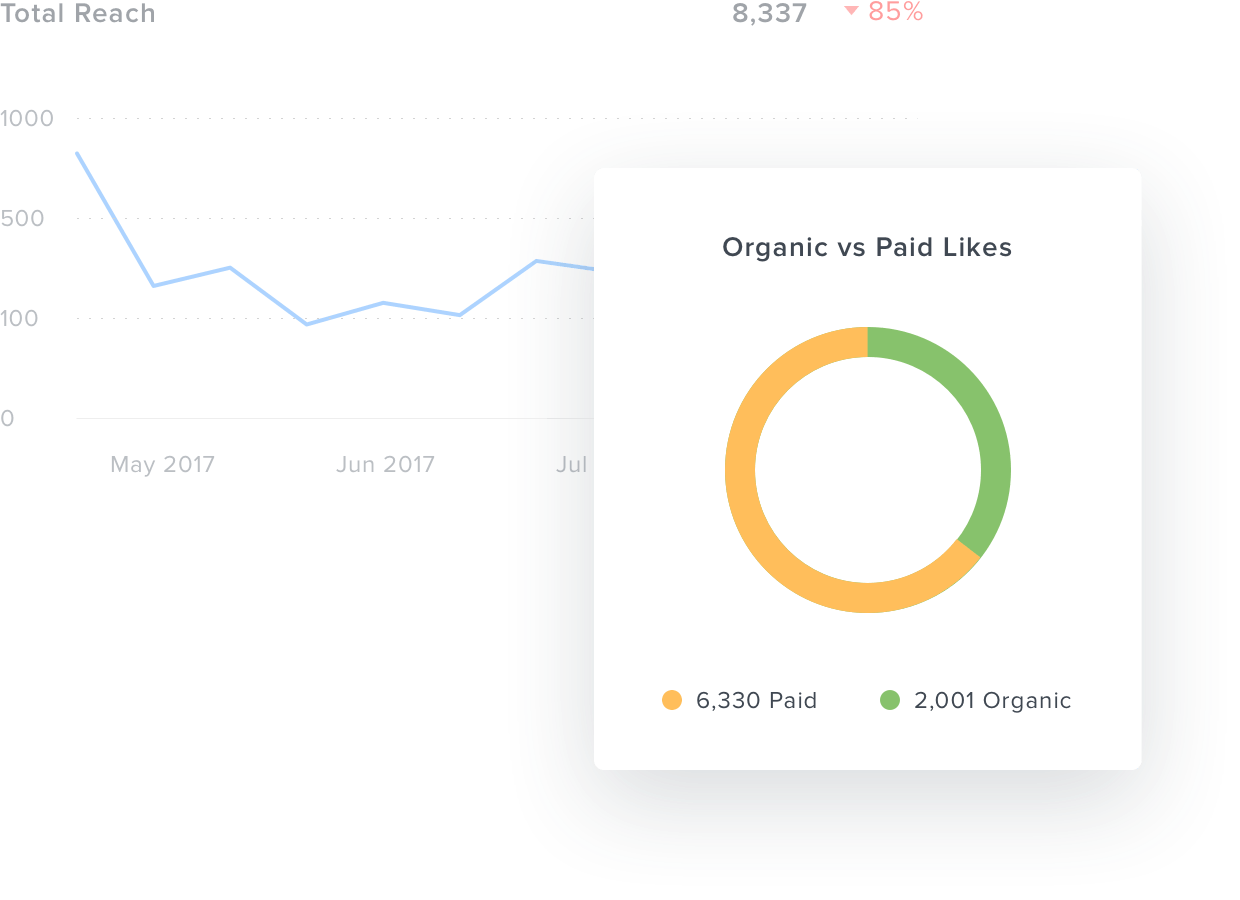 Seamless Software White Labeling
Add Your Agency's Branding
Share social media analytics with clients, using fully white-labeled dashboards and reports. Customize your logo, colors, URL, and the exact metrics shown. Clients love real-time updates - "wow" them with a login customized to your agency's unique look.
Collaborate With Staff, Share With Clients
Unlimited Staff and Client Logins
Keep everyone in the loop. Unlimited staff accounts means all-hands-on-deck for critical social media campaigns. Clients constantly wanting updates? Give them their own login to customized dashboards! Save time and maximize collaboration with unlimited accounts.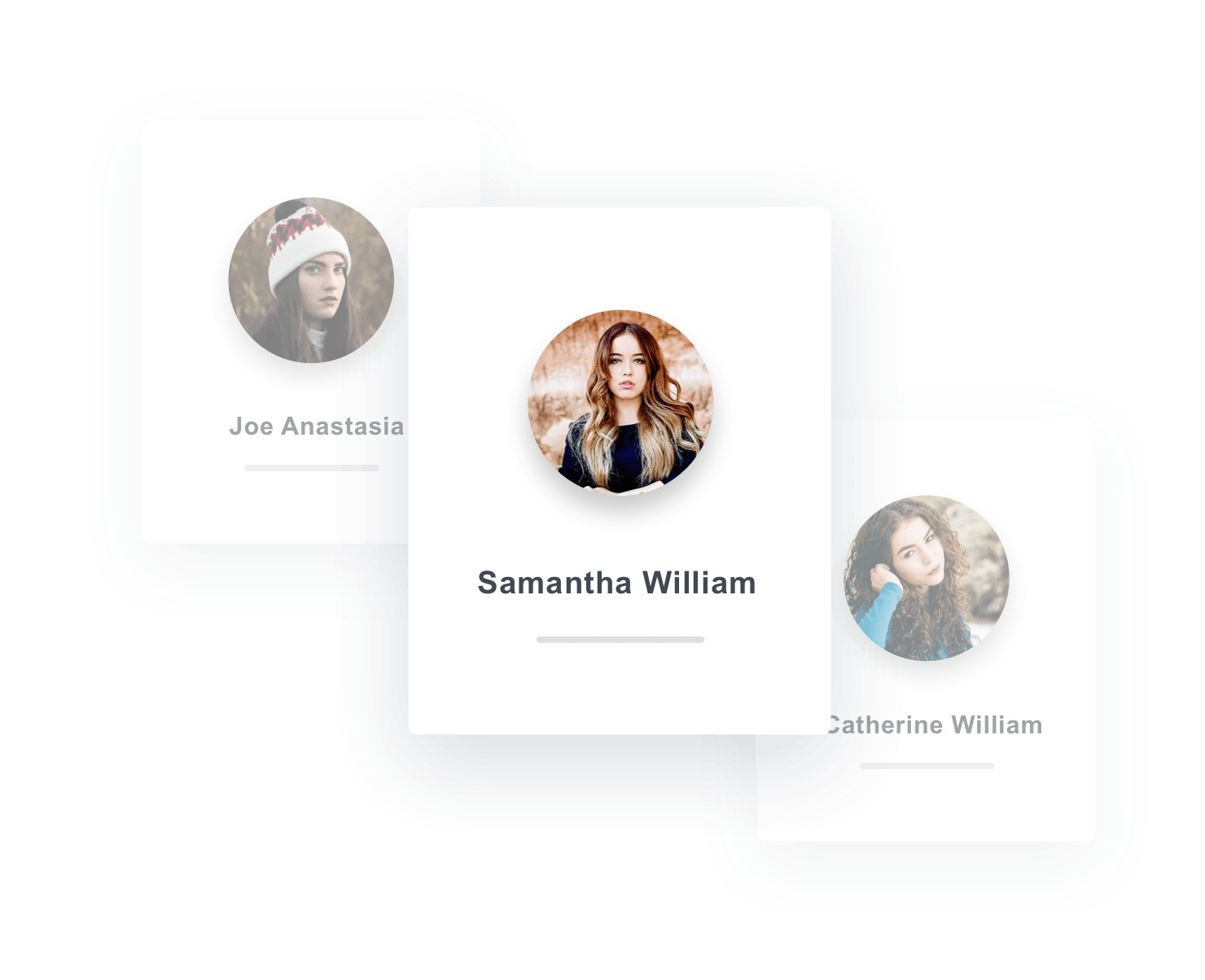 Try AgencyAnalytics risk-free for 14 days. No credit card required.