YouTube Analytics Reporting Tool
Turn YouTube analytics into beautiful dashboards & client reports in seconds. Simply your agency's YouTube analytics reporting and win back time in your day.
Track Subscribers
Show clients how YouTube channel subscriptions increased over time
Video Analytics
Measure essential YouTube video analytics like average view time and viewing frequency
Demographics
Determine the most popular age and gender of your client's audience
Measure Engagement
Track likes, comments and shares for every YouTube video
Manage YouTube Reporting For Multiple Accounts
Powerful YouTube Analytics Reports
No more time-consuming reports or switching between accounts. Connect every client's YouTube account to manage analytics & reporting in a single interface. Our intuitive YouTube dashboard shows you the key metrics to evaluate your video campaign's performance.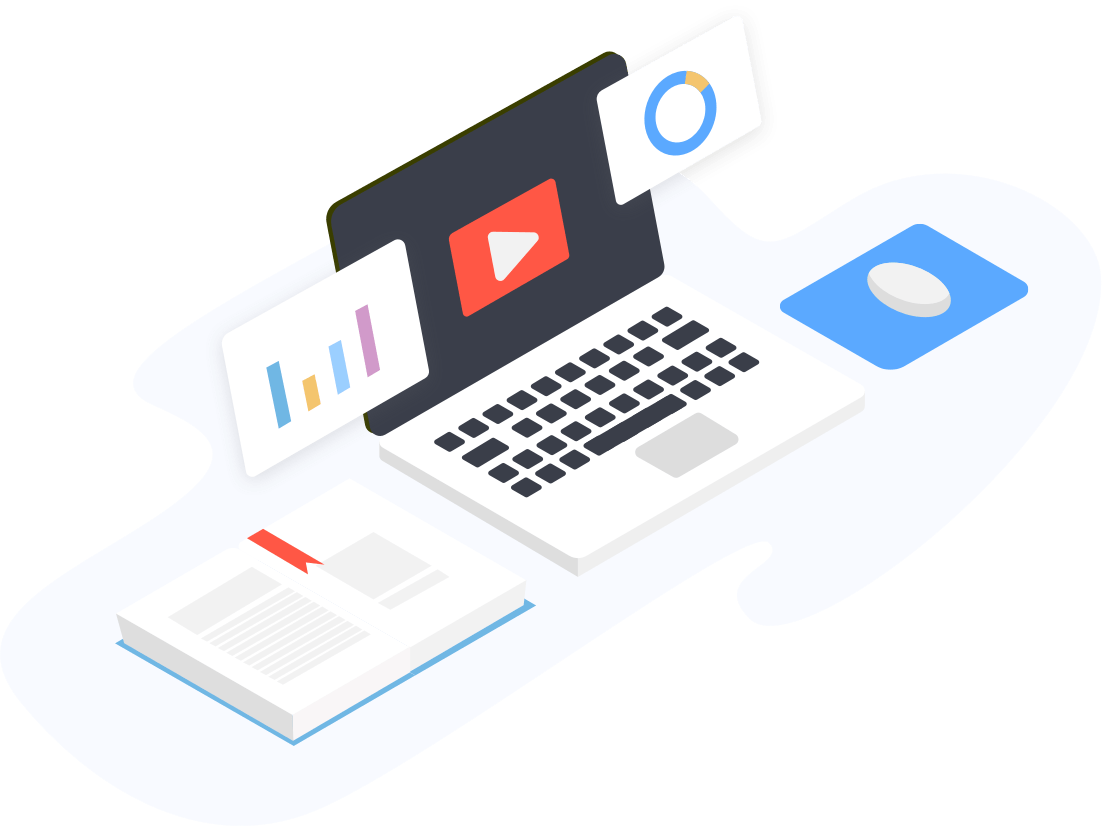 Explore All Available YouTube Metrics
See all the metrics you can easily add to your client reports and marketing dashboards
Average View Duration

Comments

Date

Dislikes

Estimated Minutes Watched

Field Status

Likes

Shares

Subscribers Gained

Subscribers Lost

Subscribers Net

Total Subscribers

Total View Duration

Videos Published

Views
Measure YouTube Channel Growth
Track New & Lost Subscribers
Delight clients with beautiful reports showing their channel's success. Monitor new and lost subscribers month-over-month. Include our intuitive graphs in your monthly report, so clients can view their channel history in a single glance.
Age, Gender, Location & Device
Know Your Client's Audience
Gain insight on where your subscribers are located and what devices they're using. Create content that targets your average subscribers' age and gender. With a better understanding of who makes up your audience, you can continue to deliver engaging content.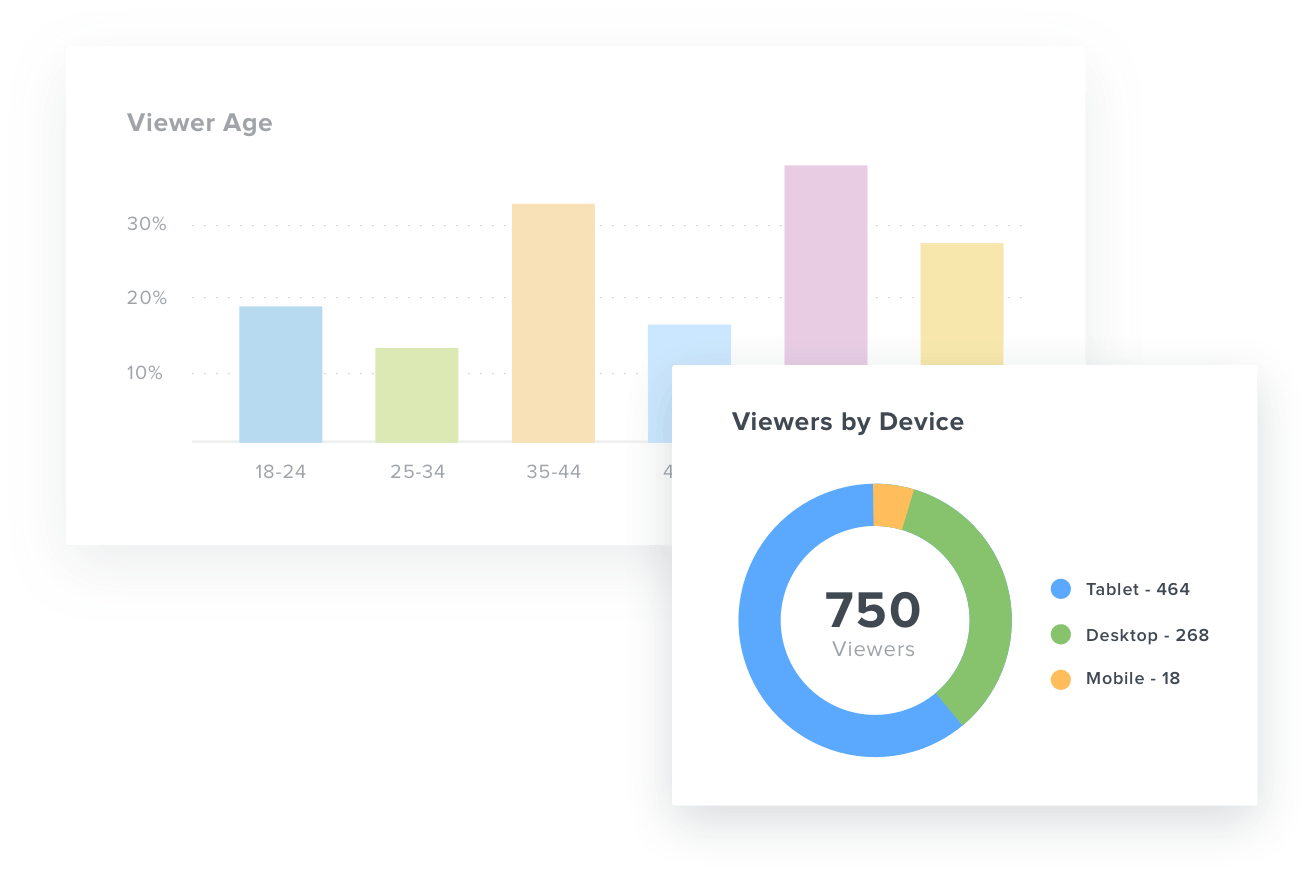 Likes, Dislikes, Comments & Shares
Clients love to see YouTube analytics that shows their videos gaining traction. Easily share live engagement metrics with clients in their custom YouTube analytics reports & dashboards. You can show off our gorgeous graphs measuring likes, comments, and shares so clients know exactly when they get the most engagement.
YouTube Analytics for Every Video
Share YouTube Updates with Clients
Let your client view their video feed directly in the YouTube analytics tool. Our dashboard includes more than just channel trends - we include analytics & insights for EVERY video. Sort the video feed by key metrics to see exactly which videos people engage with.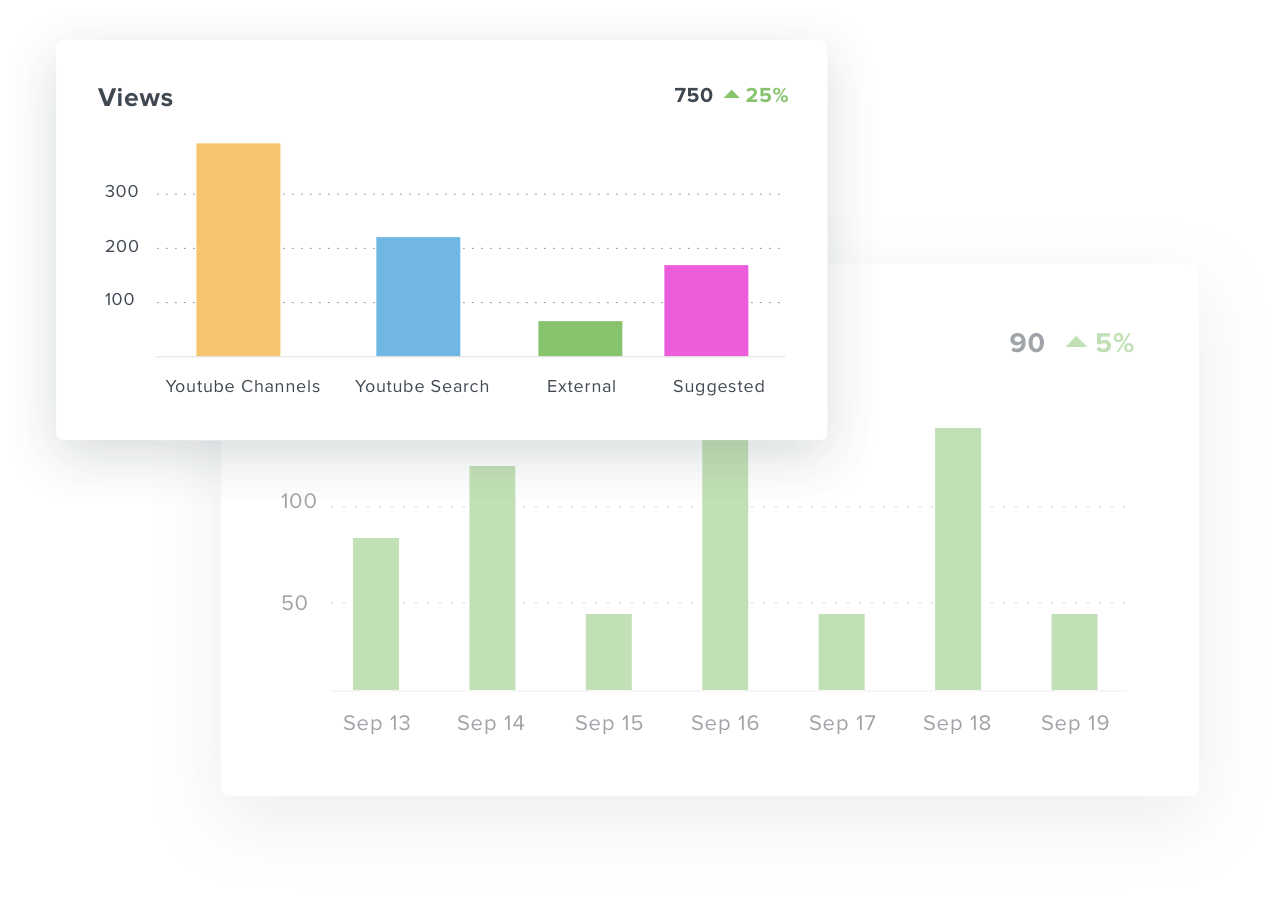 White Label YouTube Analytics & Reporting
Give Clients Their Own Login
Always keep your clients in the loop about marketing campaigns with a white labeled dashboard. Give clients their own login, so they can view live results and analytics. Add your own logo and branding to the dashboard so you can present it as an in-house tool!
Save Hours on YouTube Reports
Say goodbye to spreadsheets and time-consuming reports every month! With just a few clicks you can create a stunning YouTube report that sends to clients every month. Include other integrations like Facebook, Twitter, and Instagram to create an in-depth social media marketing report that is sure to impress your clients.
Connect the YouTube integration in seconds to streamline your client reporting.
Everything Your Agency Needs
Try AgencyAnalytics risk-free for 14 days. No credit card required.