Delight clients with an in-depth Marchex dashboard that highlights new phone leads generated.
Detailed Call Metrics
Analyze calls by DNA class, status and duration
Contact Details
View the name, phone number and duration for each call
Monitor Success
Show clients the total number of new phones leads generated
Live Dashboard
Give clients their own login for quick access to call details & contact info
Answered Calls, Missed Calls and Voicemails
Robust Call Tracking Metrics
Stay up-to-date on phone leads generated for clients in a single, intuitive dashboard. View crucial call metrics such as call DNA, time, location, contact details and more.
Explore All Available Marchex Metrics
See all the metrics you can easily add to your client reports and marketing dashboards
Call Recording, Phone Number and Contact Name
Help clients quickly access the information that they need. No more sorting through call notes or backlogs. Find the date, name and phone number for every new call through the Marchex integration.
Answered vs. Missed Calls
View a breakdown of missed vs. answered calls to identify potential lost leads. Quickly add beautiful tables and charts to an automated report that shows clients missed opportunities.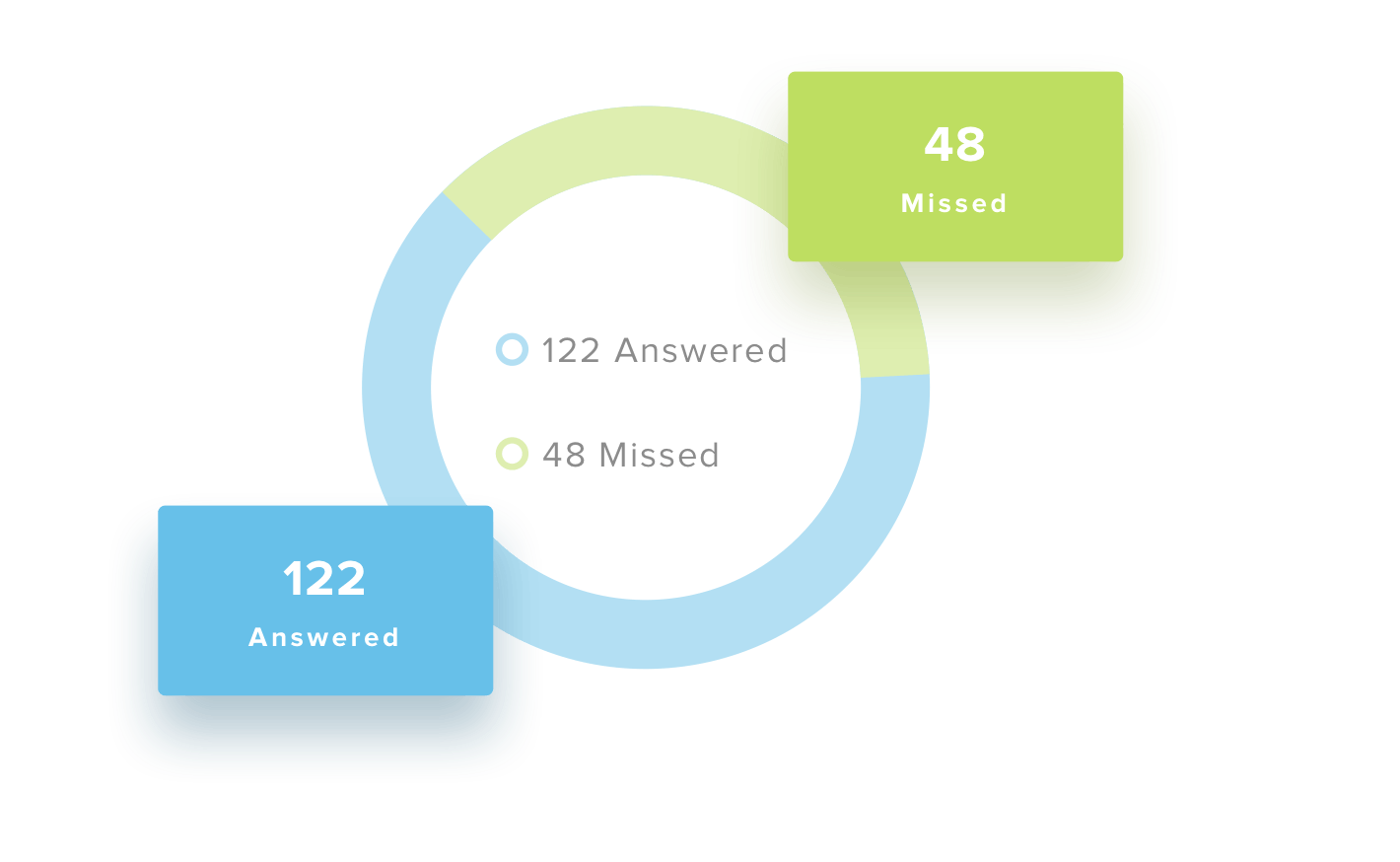 Impress Clients with Lead Growth Over Time
Track Total Number of New Calls
Demonstrate the value you bring to the table by tracking the total number of new phone leads generated over time. Clients will be delighted to see total new calls generated day-to-day from your marketing campaigns.
White Labeled Marchex Dashboard
Keeping clients up-to-speed on marketing campaigns shouldn't be a tedious process. Give clients their own login to a customized dashboard. They can quickly access their call tracking reports, listen to recent calls, and so much more!
Automate Marchex Reports to Clients Every Month
Call Tracking Reports on Autopilot
Start saving hours every month with automated marketing reports. In just a few clicks add Marchex details to a report that sends to clients every day, week, or month. Add your own branding and logo for a full white-labeled report.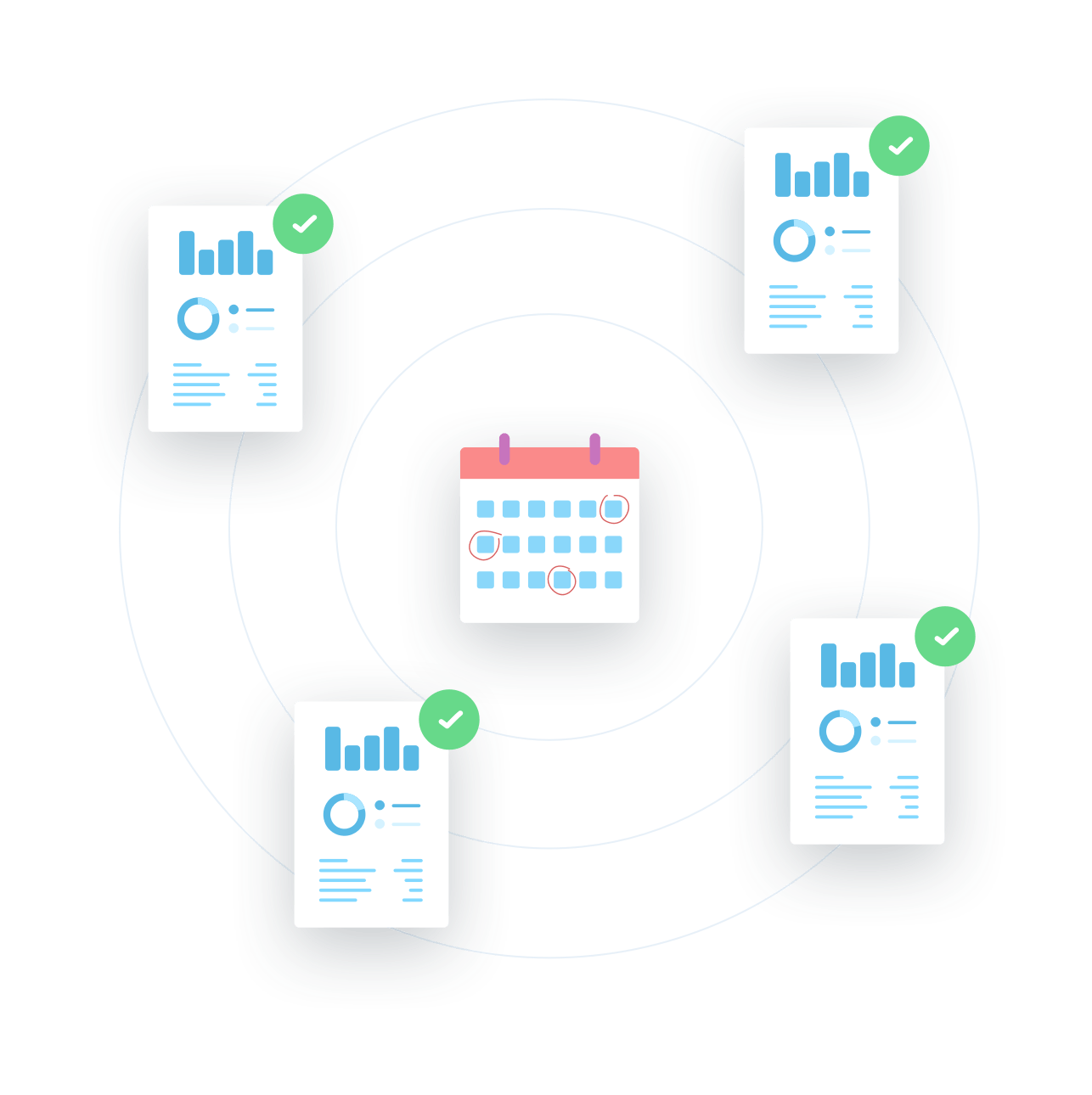 Connect the Marchex integration in seconds to streamline your client reporting.
Everything Your Agency Needs
Try AgencyAnalytics risk-free for 14 days. No credit card required.