AgencyAnalytics vs NinjaCat
Looking for an alternative to NinjaCat? Find out why digital agencies prefer AgencyAnalytics.
NinjaCat
Starting Price
AgencyAnalytics
$12/client campaign
NinjaCat
Available Only By Request
Call Tracking Integrations
An Alternative to NinjaCat

with More Reporting Features!
Why do top Digital Agencies choose AgencyAnalytics for their client reporting?
Your Success Is Our Success
Ease-of-Use Is Our Top Priority
The Problem
One of the common reviews of NinjaCat is that there's a steep learning curve. Many customers have said they need a staff member to become a trained expert in the platform before in order to use it properly. This means that if you're trying to train new hires on the platform, it can be a quite challenge.
The Solution
At AgencyAnalytics, ease-of-use has always been one of our top priorities. With dozens of prebuilt report and dashboard templates, you can get up and running with the platform in seconds. If you're looking for a more customized experience, our intuitive drag-and-drop editor has everything you need. We also offer one-on-one onboarding calls to all new customers. After your initial onboarding, our customer support is available 24/5—start your free trial and find out for yourself!
You Have Full Control Over Your Reports
Custom Date Range Reporting
The Problem
One feature that is missing from NinjaCat's platform is the ability to report on custom date ranges. Several customers say that the platform's date range defaults to the last 30 days, which often cuts off important monthly data.
The Solution
We know that agencies have very specific reporting needs for certain clients. With our "Last Days" and "Last Months" options, you have you full control over exactly what each widget shows. This feature allows you to add long-term context to short-term reports, show multiple timeframes side by side, and automate your own custom date ranges.
We've Got 10+ Years of Experience
We Take Data Management Seriously
The Problem
Another common review of NinjaCat is that the data can be very slow to load. Several customers say this data lag has even caused them to send reports after a deadline. As you can imagine, this can be quite an issue in building a long-term relationship with your clients
The Solution
Another one of the ways that we've differentiated our platform is in how we handle data management. In particular, the platform queries APIs directly which means that our data management system is less error-prone and loads faster. Our data is pulled directly from our 75+ marketing integrations in real-time so you always have access to the most up-to-date information.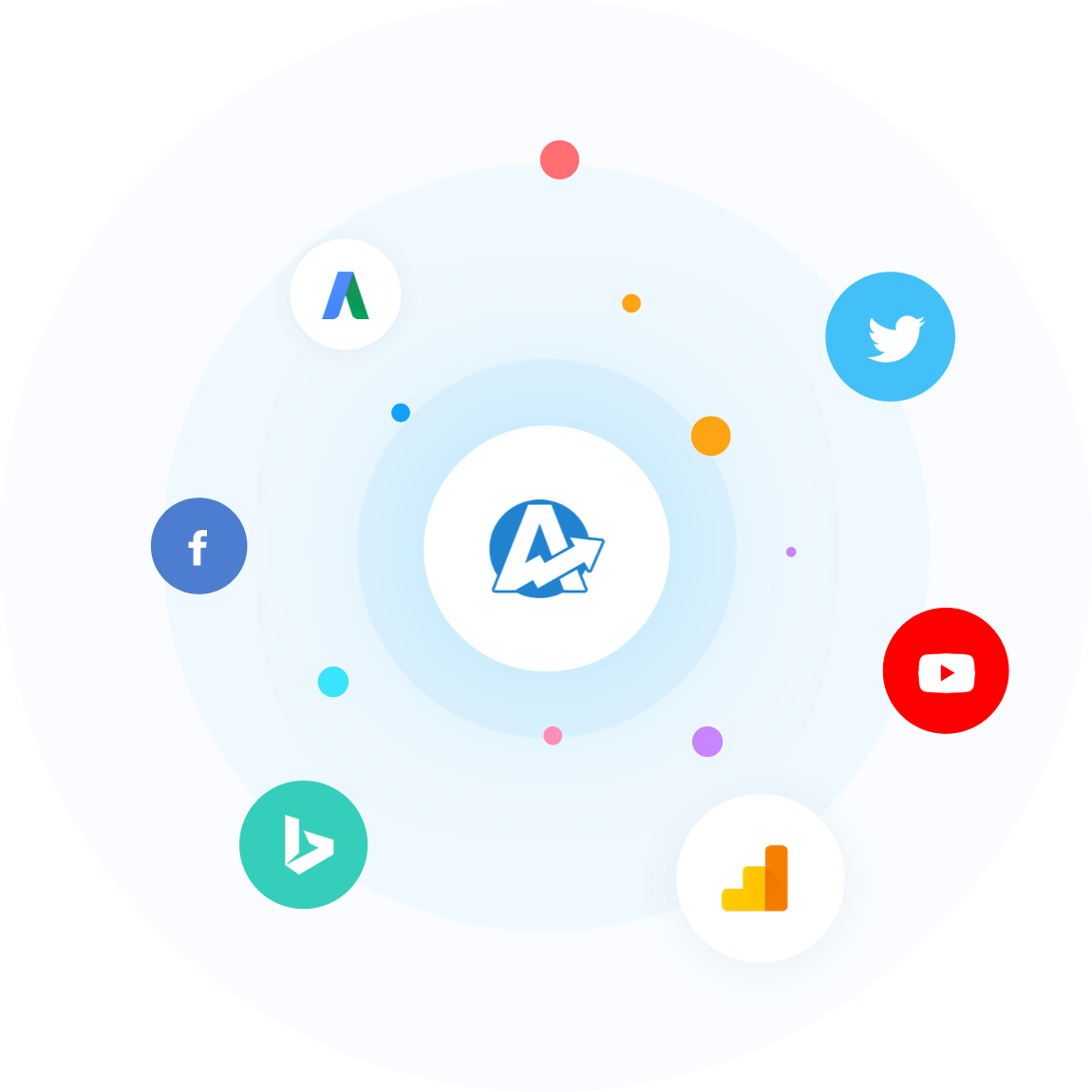 Get The Most Value For Your Money
Our Pricing Beats the Competition
The Problem
NinjaCat's pricing is only available upon request, which typically means that it is targeted towards enterprise customers. Given the data issues, lack of date range customization, and difficulty using the platform—it may not be the best value for your money.
The Solution
Starting at $12/month per client campaign, all AgencyAnalytics customers have access to custom white label dashboards so you can keep your branding as professional and consistent as possible. We also have a full suite of SEO and agency management tools, so that you have every you need to build, manage, and scale your agency.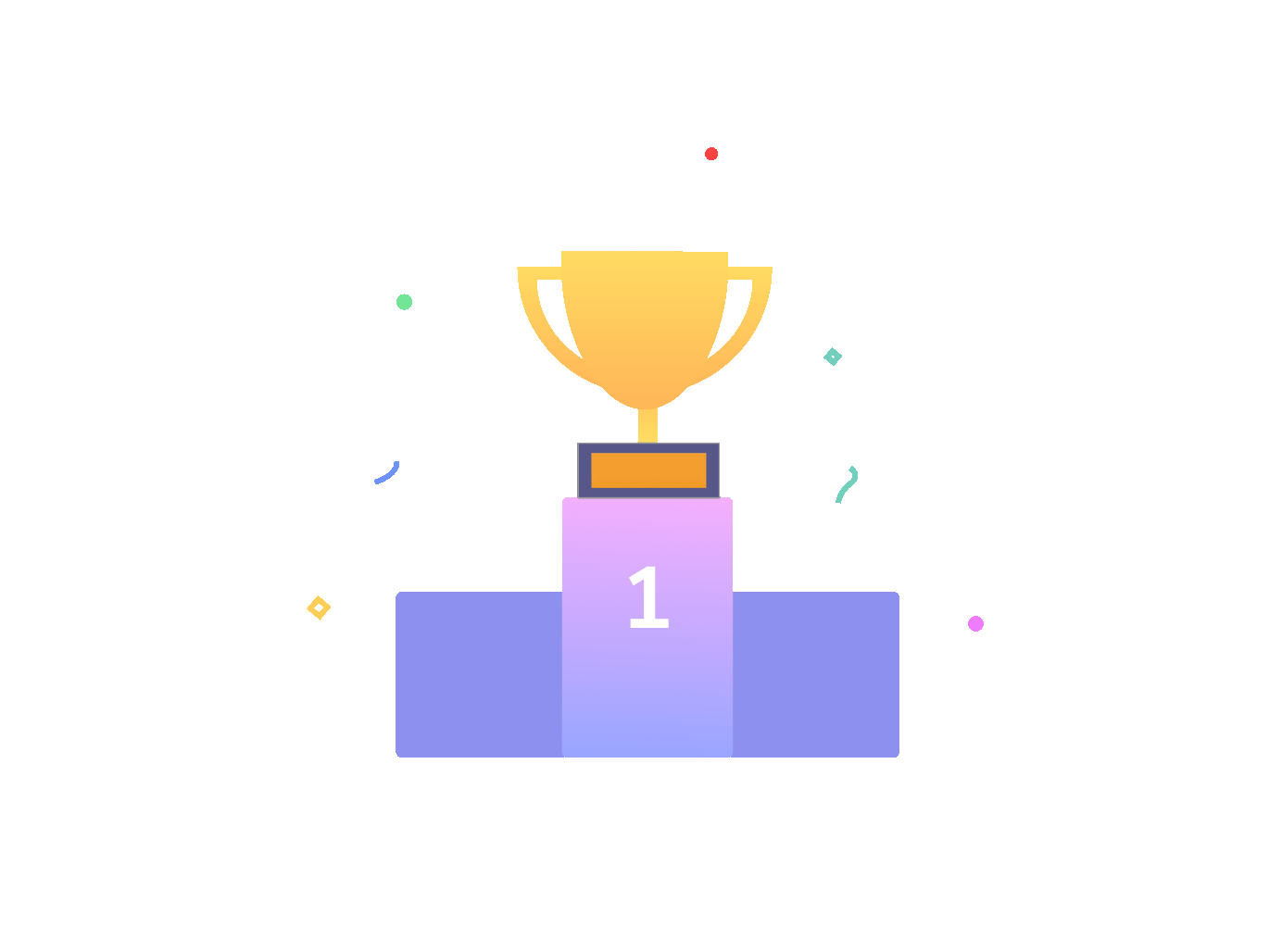 Report Automaton & So Much More
A NinjaCat Alternative that Agencies Prefer
Fully Customizable Reporting
Our all-in-one reporting platform is built with ease-of-use in mind. Get started in minutes with our prebuilt report and dashboard templates. You can also create fully customized dashbaords to suit your client's needs with our intuitive drag-and-drop editor.
Powerful SEO Tools
In addition to our reporting capabilities, we also have a full suite of SEO tools to take your agency to the next level. Our SEO tools include a keyword rank tracker and a backlink checker
Agency Management Tools
Automating your reporting is a great way to streamline your agency, but it doesn't end there. Create staff accounts, assign them tasks, and automate the rest with our suite of agency management tools.
Take Your Agency to the Next Level
Put Your Reporting On Autopilot
Report Automation Tools
After you've created a custom marketing report, put the entire process on autopilot by scheduling daily, weekly, or monthly reports. Get notified before each report is sent so you can add personalized comments to each one.
24/7 Live Dashboards
These days clients want access to their data on their own schedule. Impress clients by giving access to a 24/7 live dashboard. Give each client their own login and configure their permissions so they only see what you want them to.
White Label Reporting
Boost brand recognition and increase client loyalty with our suite of white labeling tools. Add your own logo, color scheme, and even host reports on your own domain. Our platform was built with your brand in mind.
Try AgencyAnalytics risk-free for 14 days. No credit card required.