AgencyAnalytics vs Whatagraph
Looking for an alternative to Whatagraph? Find out why digital agencies prefer AgencyAnalytics.
Whatagraph
Starting Price
AgencyAnalytics
$12/client campaign
Call Tracking Integrations
An Alternative to Whatagraph

with More Reporting Features!
Why do top Digital Agencies choose AgencyAnalytics for their client reporting?
Impress Clients With On-Demand Data
Offer Clients a 24/7 Live Dashboard
The Problem
One of the features that is missing from Whatagraph is the ability to offer clients access to a 24/7 live dashboard. Instead, the platform only allows you to send static reports to clients via email on a recurring basis.
The Solution
These days, clients want access to their data on their own schedule. Give them exactly what they want with our 24/7 live dashboards. You can specify each client's permissions so they only see what you want them to, and then personalize each one by adding your own comments and unique insights.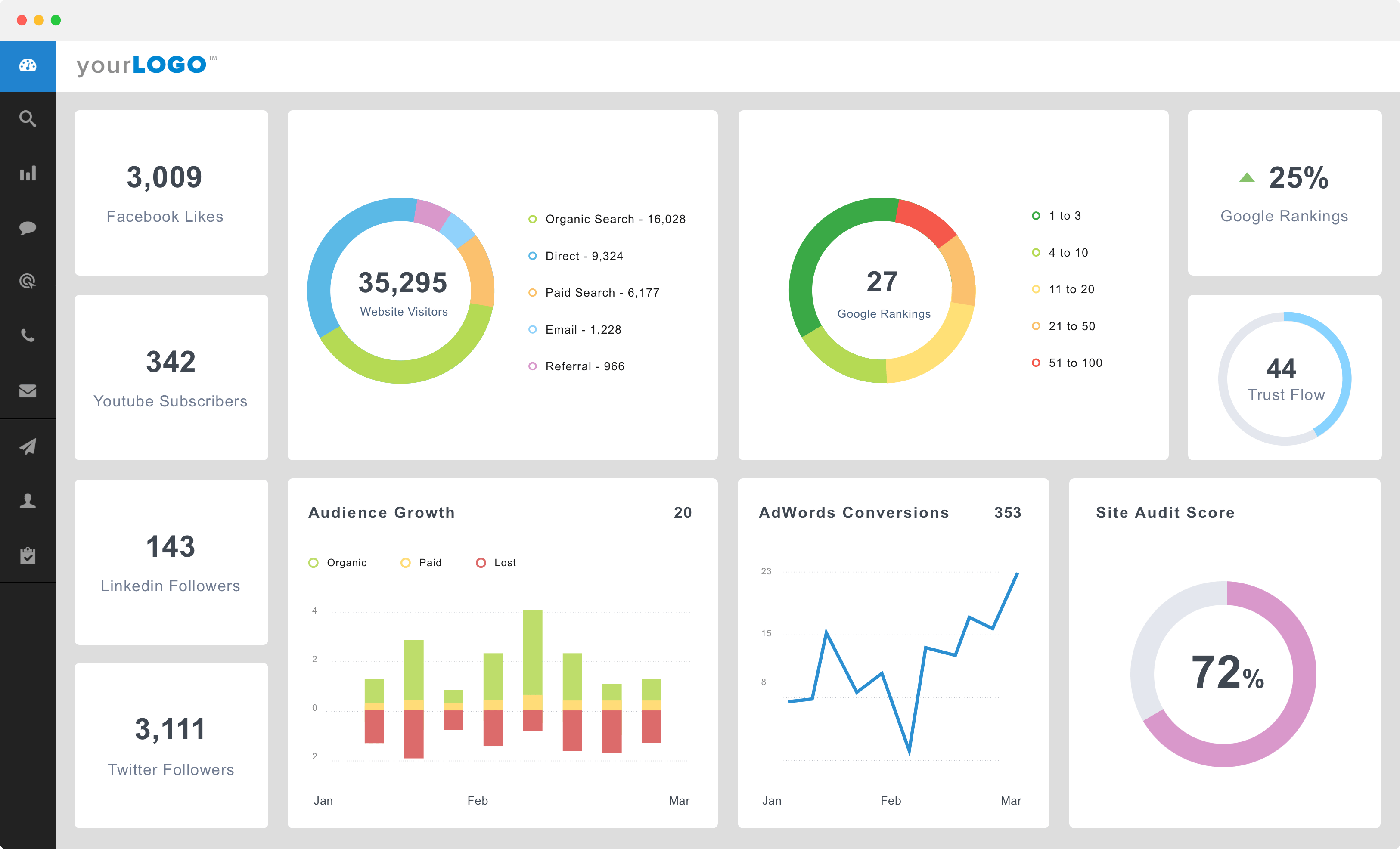 We Have 75+ Marketing Integrations
Access All Our Marketing Integrations
The Problem
If you look at Whatagraph's plans, you'll notice that they only offer full access to all their marketing integrations at the highest price point. If you choose any of their lower pricing plans, this means you'll have very limited access to data connections.
The Solution
At AgencyAnalytics, we offer access to our 75+ marketing integrations on every pricing plan. From PPC, SEO, social, email, call tracking, and more—we've got all the data connections you need to scale your agency. We also have a team dedicated to adding new integrations so that you always have access to the latest in digital marketing.
We're Here to Help When You Need It Most
Customer Support Is Our Top Priority
The Problem
Another limitation of Whatagraph is that they don't offer access to live chat support on all pricing plans. Similarly, several customer reviews say that it can be incredibly hard to get a timely response from their support team.
The Solution
We know that running an agency is hard work and that you need questions answered right away. That's why we've strategically positioned our support team around the world so there's always someone to help when you need it most. We also offer onboarding and live chat support on every pricing plan. After your initial onboarding, we have first-rate customer support that's available 24/5—start a conversation with us now and find out for yourself!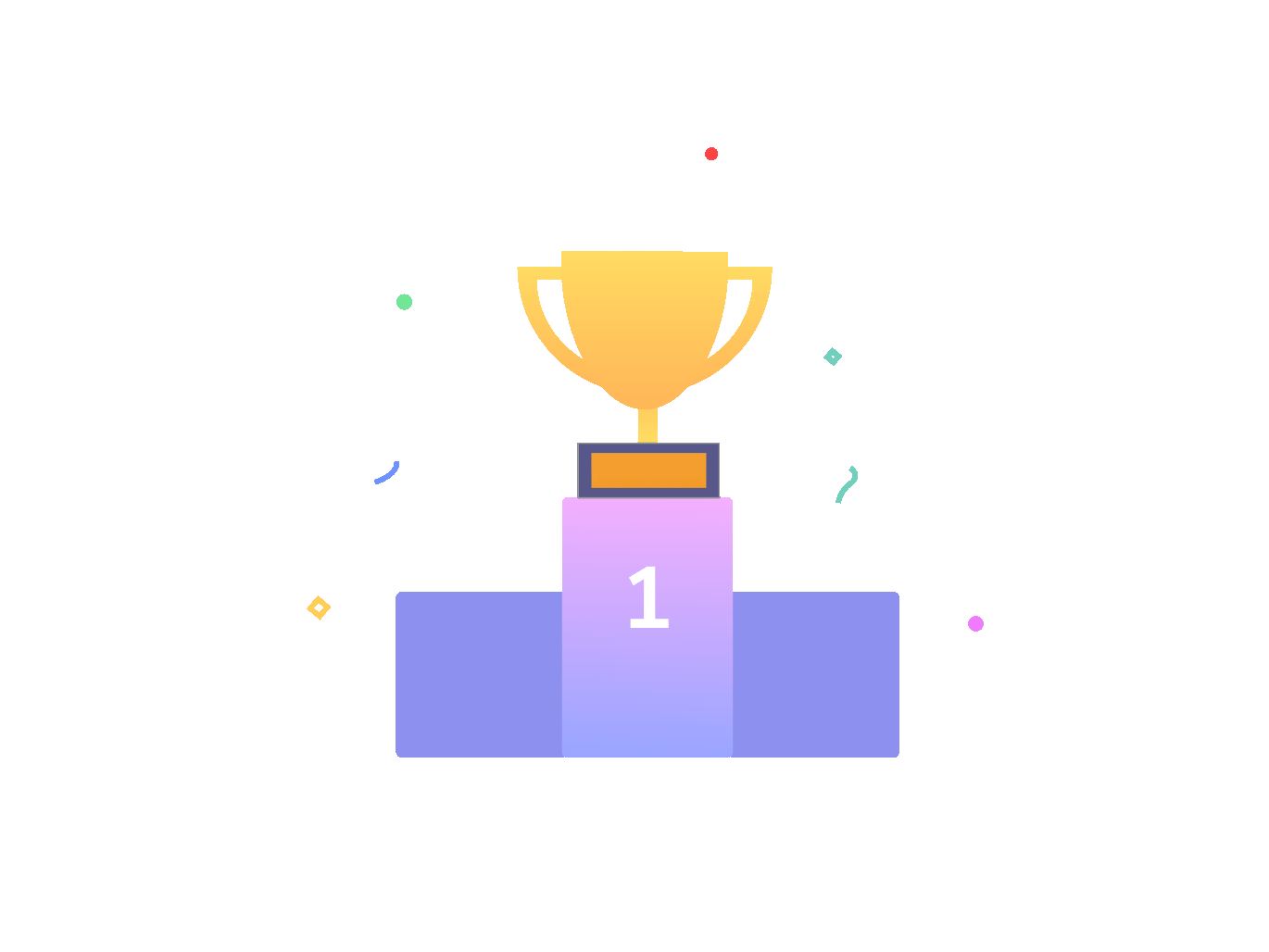 We've Got 10+ Years of Experience
Agency Management, SEO Tools, & So Much More
The Problem
Another common review of Whatagraph is that the platform doesn't offer any additional tools to help you build and scale your agency. In particular, the platform doesn't offer any agency management or SEO tools.
The Solution
While AgencyAnalytics is best known as an all-in-one reporting platform, we've also got a full suite of agency management and SEO tools. Our SEO tools include a keyword rank tracker, site auditor, and a backlink checker. You can also create staff accounts, assign them tasks, and automate the rest.
Why Agencies Choose AgencyAnalytics
A Whatagraph Alternative that Agencies Prefer
Fully Customizable Reporting
Our platform is built with ease-of-use in mind. We have dozens of prebuilt report and dashboard templates so you can get up and running in seconds. You can also create fully customizable dashboards with our drag-and-drop editor to suit your client's needs.
A Full Suite of SEO Tools
If you offer any SEO services to your clients, you've come to the right place. In addition to our powerful reporting capabilities, we have a full suite of SEO tools that will take your agency to the next level.
Streamline Your Agency
At AgencyAnalytics, our goal is to help you streamline your entire agency. With our suite of agency management tools, you can automate your workflows and only focus on the most high-value tasks.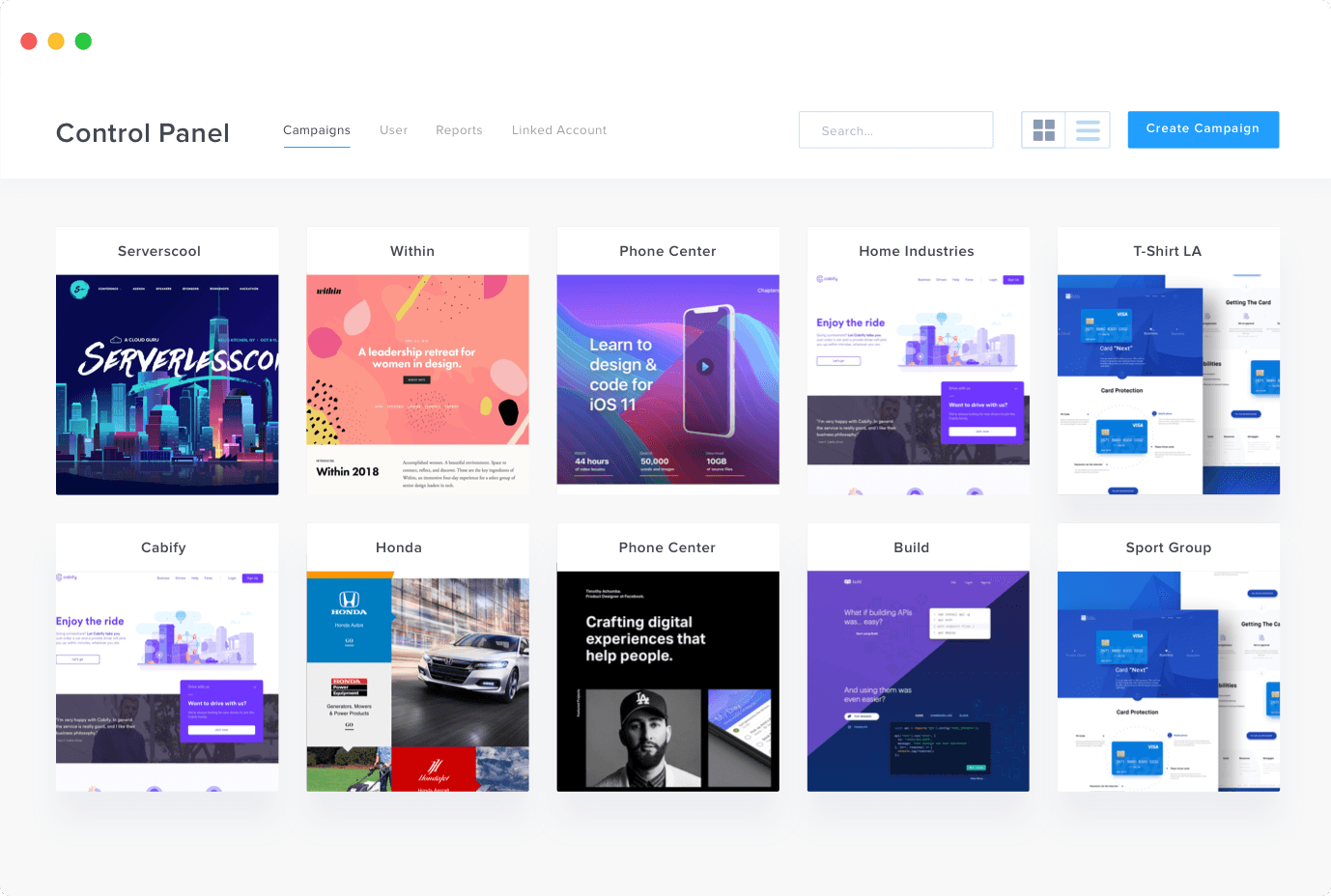 Take Your Agency To The Next Level
Put Your Reporting On Autopilot
Report Automation Tools
After you've created a custom client report, put the whole process on autopilot by scheduling daily, weekly, or monthly reports.
24/7 Live Dashboards
Give your clients access to their data on their own schedule with a live marketing dashboard. Give each client with their own login, configure individual client permissions, and personalize each one with your unique insights.
100% White Label Reporting
Our platform was built with your brand in mind. With our suite of white labeling tools, you can add your logo, color scheme, and even host it on your own domain for a fully white-labeled experience.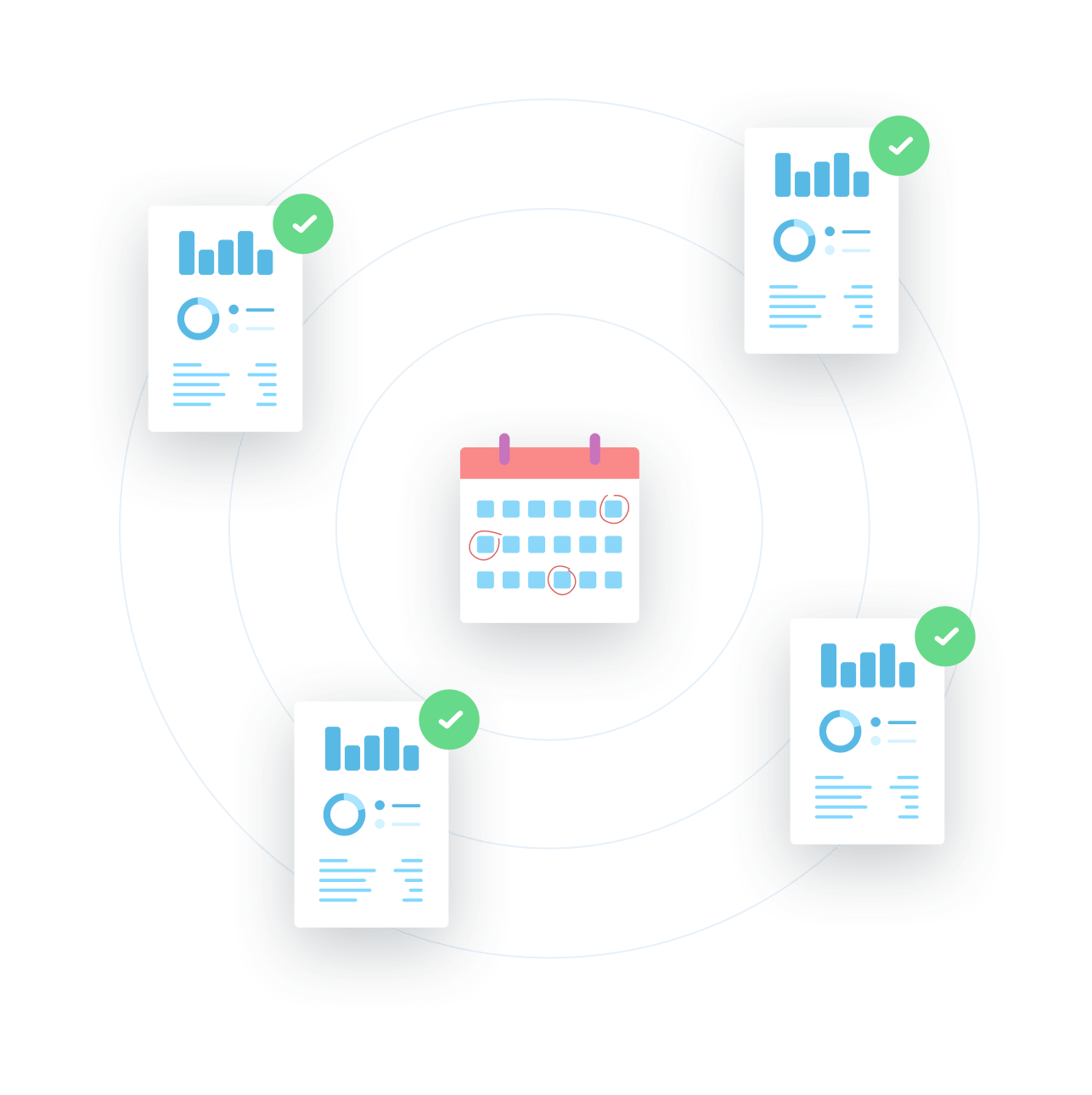 Try AgencyAnalytics risk-free for 14 days. No credit card required.