Email Marketing Report Template
Easily track key metrics around each campaign with our email marketing report template. Provide clients with written context about their performance in email marketing reports built in minutes.
Why You Need an Email Marketing Report Template
When managing email marketing campaigns for clients, agencies need an efficient way to report on the results. Our email marketing report template gives you a deeper look into performance so you know exactly what you need to do to maximize the ROI and overall success of your campaigns.
Instead of going through the painstaking process of manually gathering this information, using a report template like this will pull everything from your email provider (Mailchimp, Constant Contact, etc.). Create a visually clean and intuitive report to present to your clients in minutes. Not only does this help keep up with your own marketing strategies and goals, but it also helps build your clients' trust in your agency.
What's Included in the Email Marketing Report
1. Cover Page
When it comes to reporting on email marketing campaigns, the cover page isn't an afterthought; it's an integral element that sets the expectation for the content that follows. Use the Report Cover and Section Design Customization Feature to customize the background color or upload a custom image that truly aligns with your agency's brand ethos—then carry the design through your entire report. The title and image widgets offer additional avenues for personalization that elevate the presentation.
When you craft a layout that hits all the right notes, save it. This way, your subsequent reports sing the same tune of brand consistency and streamlined efforts.
An attention-grabbing cover is more than a pretty facade; it's your initial handshake with the client. It builds anticipation for the insightful metrics on branded report section pages to follow and subtly says, "We're serious about your success." And guess what? You just scored another point in building a lasting client relationship.
2. Monthly Summary
An essential part of staying accountable to your agreements with your clients is keeping them in the loop with the ups and downs of their email marketing campaigns. The section is the best way to provide a summary of how things went last month with their email subscribers and general email marketing strategy.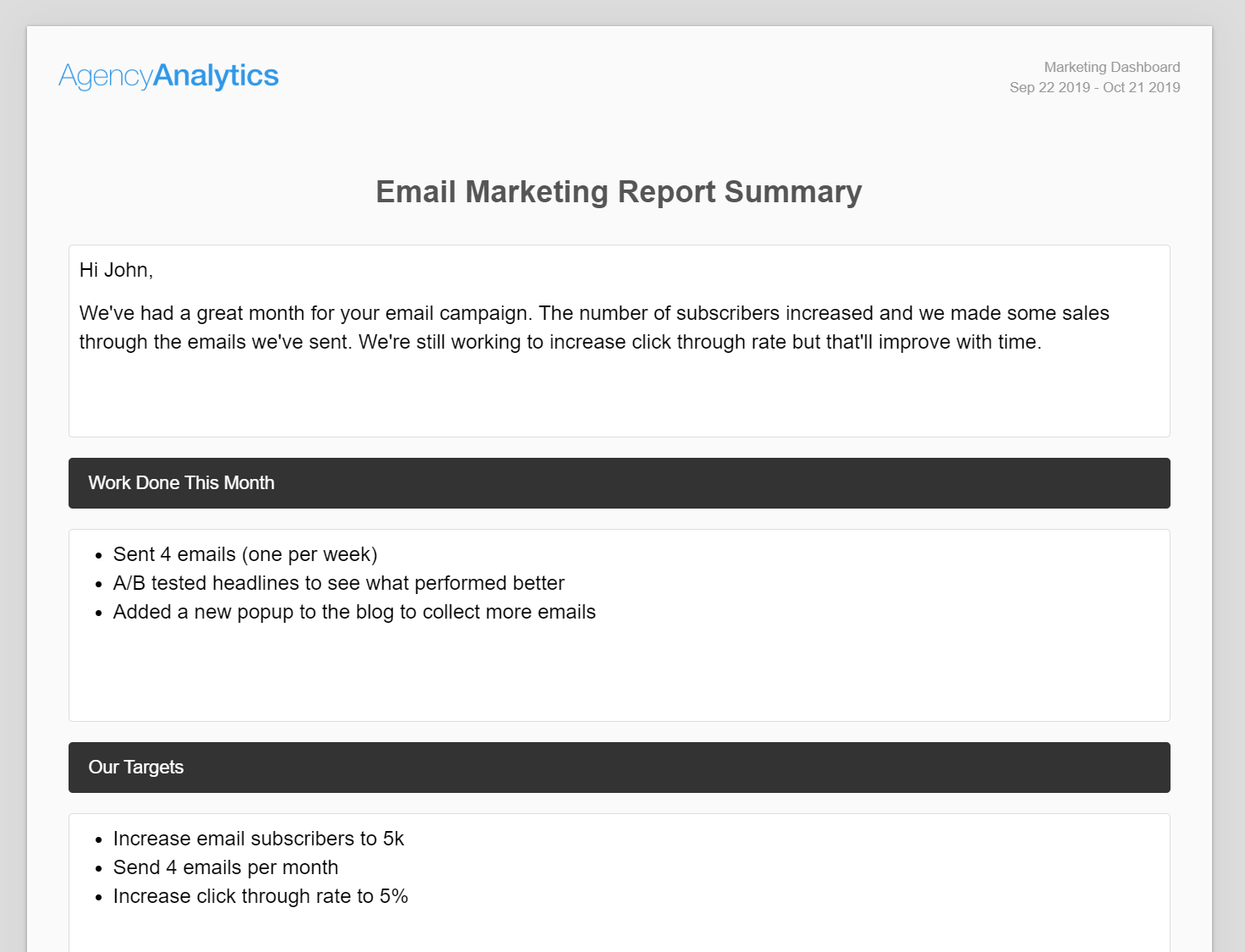 This section is your opportunity to give your clients an overview of your wins and losses in plain English. What went well and what can you improve during the next iteration? Take some time to discuss the emails you sent during the month and which ones performed better than others. Discuss your general strategy here and how you plan on adjusting it in the future.
3. Email List Growth
Of course, one of the most important things to track for your email marketing campaigns is email list growth.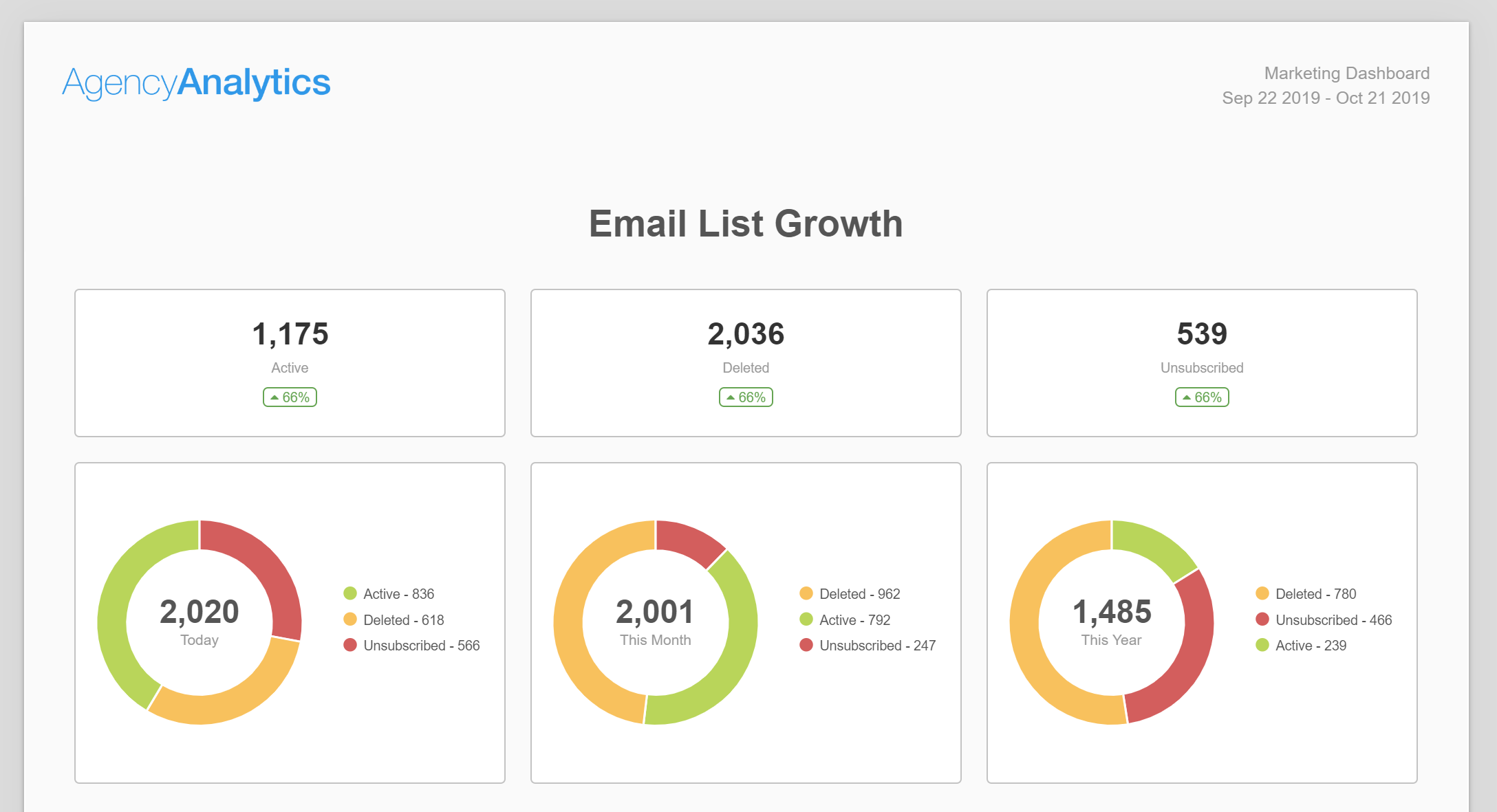 The email marketing report displays all subscribes and unsubscribes that have happened over the past month, in both number and chart form. You'll want to target a positive growth rate here, but if you've had a bad month, take the opportunity to explain your improved strategy for the next month with your clients here.
4. Open Rate
If no one is opening your emails, then you're going to need to make adjustments to your strategy. This email marketing report template displays the overall email open rate for your campaign. It's calculated based on the total number of individual opens divided by the total number of email subscribers and is one of the simplest ways to show how your email marketing strategy is effective.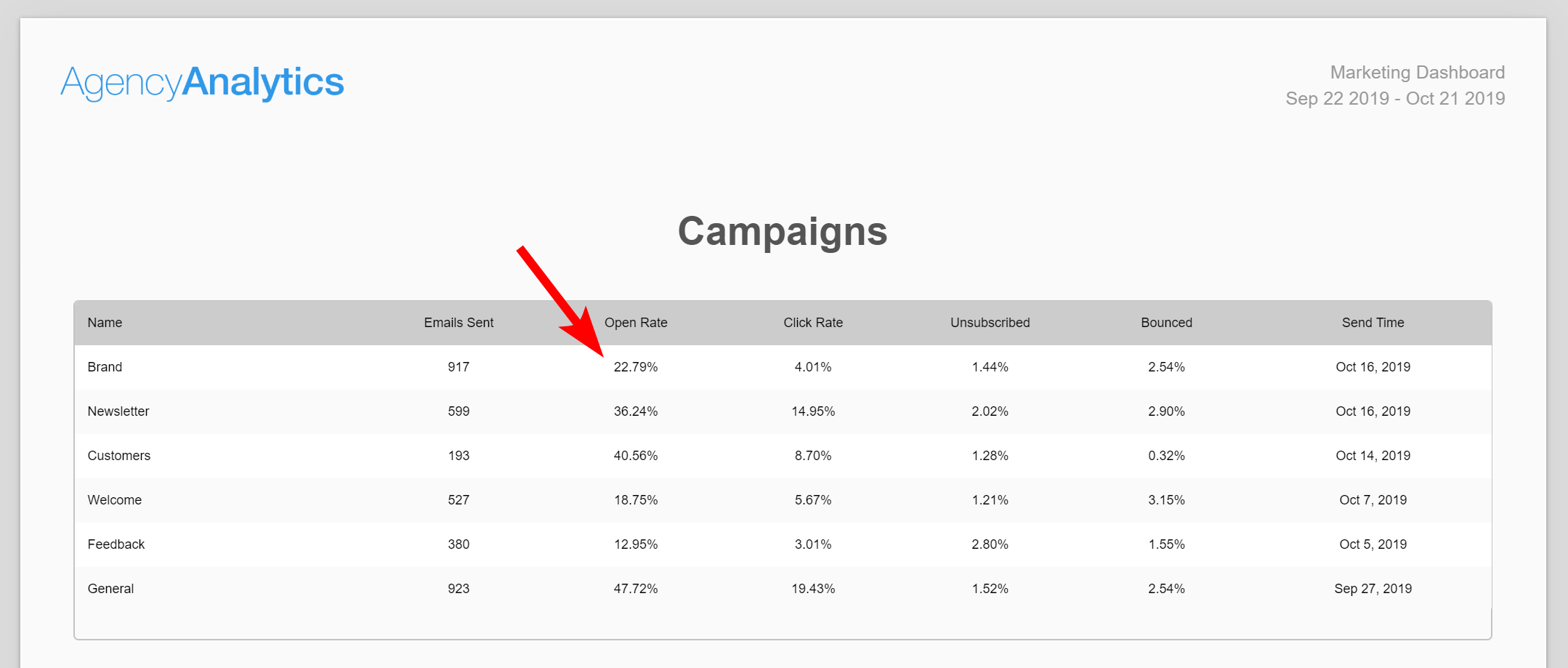 If you aren't getting a high open rate, it could mean that you need to write better subject lines or maybe you're sending too many emails. It's an important metric to watch!
5. Clicks / Click-Through Rate
Click-through rate (CTR) is another essential KPI to track for email campaigns. Simply put, it tells you how many people clicked through the emails you've sent. If you're doing things right, you'll have a call to action (CTA) built into the body of the email which encourages a click.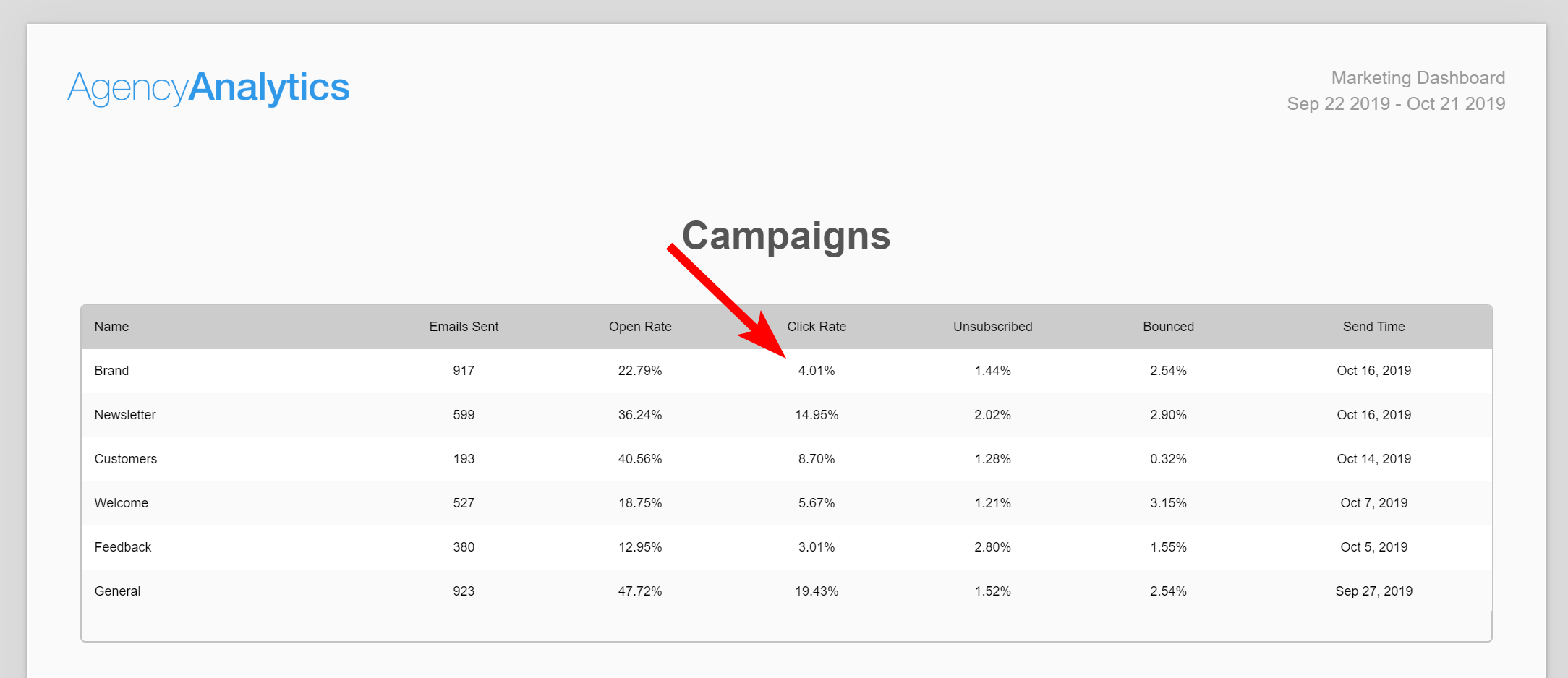 If you're getting a low CTR, maybe there's something wrong with the content of the emails you're sending, or your CTA isn't clear enough. Take this information and use it to discuss creative strategies moving forward.
6. Google Analytics Email Data
While it's not the goal of every email, many are meant to point the user to your client's website. If you're using Google Analytics, plug in the integration to track users across your clients' sites. The email marketing report gives you important website data straight from Google Analytics like the number of web sessions and conversions gained as a direct result of your email marketing efforts. You just need to be sure you're setting up UTM parameters with each email you send out.
Use this section of the report to give your clients an idea of how successful both your email strategy and overall digital marketing strategy are. When you can see things like goal completions and revenue earned directly from email marketing, you also help your client see the importance of investing in a diverse set of marketing strategies. Even segment the Google Analytics data to build a full web analytics report.
Need more sections or custom metrics? No problem, AgencyAnalytics lets you easily drag and drop new sections to your email marketing report.
Powerful Email Marketing Reporting Software Built for Agencies
WIN BACK BILLABLE HOURS SPENT ON REPORTING
Comprehensive Client Reporting in Minutes
Say goodbye to spreadsheets and screenshots! Hello, limitless reports. With just a few clicks, create client reports with an easy-to-use reporting system built for marketing agencies. With dozens of templates and a drag-and-drop report builder, create and send client reports in minutes instead of hours.
75+ MARKETING PLATFORMS, ONE REPORTING TOOL
Access All Your Clients' Data Under One Roof
A FULLY-CONNECTED MARKETING PLATFORM
Connect all your clients' marketing channels and bring their data together in one streamlined interface. Track everything, including SEO, PPC, Social Media, Web Analytics, Call Tracking, and more. Creating client reports has never been easier!
NEW AND IMPROVED INTEGRATIONS
You ask, we answer. Every month, access new integration releases as well as platform enhancements based on feedback from our customers.
UNLIMITED CLIENT & STAFF USERS
Share The Love Without Increasing the Cost
Give clients their own login for them to access all of their key data on their own time. On the Agency and Enterprise plans, create unlimited user accounts and manage what each one sees. Improve workflows while reducing back-and-forth phone calls by providing clear insights into how things are going!
FEATURE YOUR AGENCY'S BRANDING
White Label Email Marketing Reports
The right dashboards will not only improve your agency's productivity but also give you a competitive edge. Upload your logo and use branded color schemes to make the reports look like they were created in-house!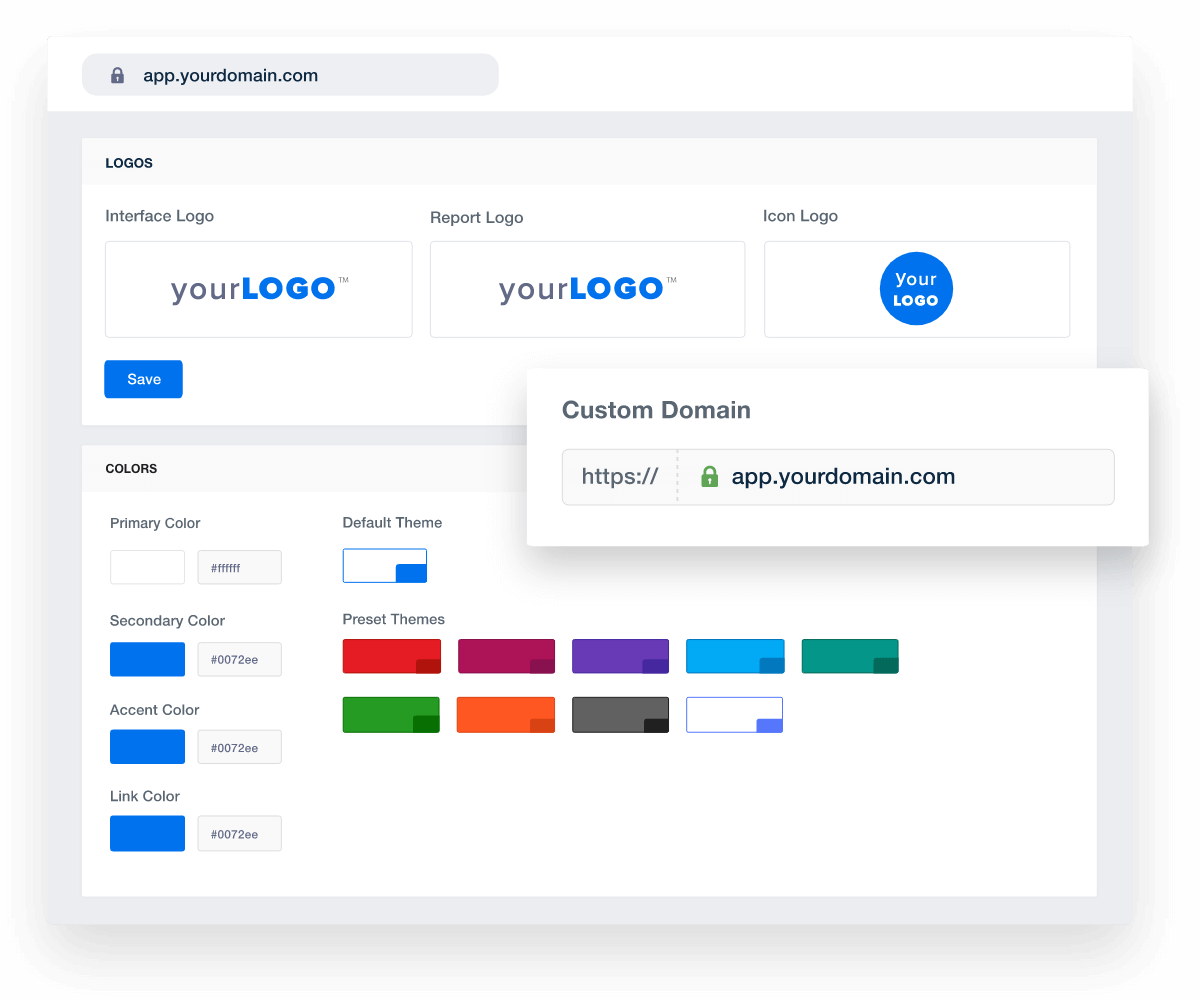 You wouldn't think the little things make that big of an impact, but AgencyAnalytics has fundamentally changed our internal process for the better.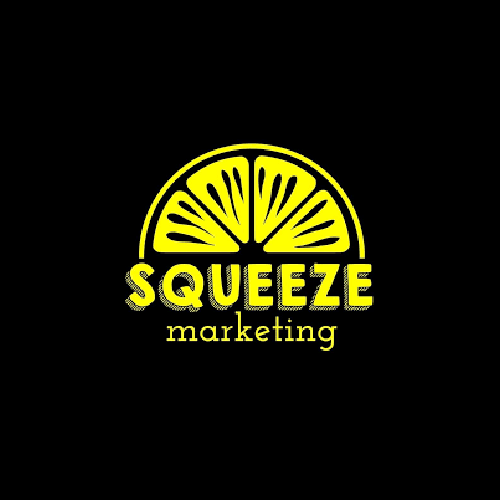 Try AgencyAnalytics risk-free for 14 days. No credit card required.