Have you ever thought about the responsibility that companies have to make a positive impact on the world? 
It's a big task, but one that we take seriously. And one of the ways we do this is by giving back to the environment. We believe that by taking care of our planet, we can create a better future for everyone–one that's cleaner, brighter, and more prosperous. So, let's talk about why we think it's important for companies like ours to prioritize environmental initiatives.
As a fully remote team, working together to identify causes that we are passionate about has been an incredibly rewarding experience. That's why we are thrilled to introduce AgencyAnalytics' latest employee-led initiative, committed to planting over 1,000 trees in partnership with Evertreen.
What Is Evertreen?
Evertreen is a platform that allows companies to plant real trees online and track them via satellite. Partner companies have their own profile on Evertreen to easily track: 
Number of trees planted

Co2 Tons absorbed

Working hours created

Location of trees 
Companies can browse through different tree types and plant their forests around the world. Satellite tracking helps you to plan out your forests and take an active part in absorbing CO2 emissions.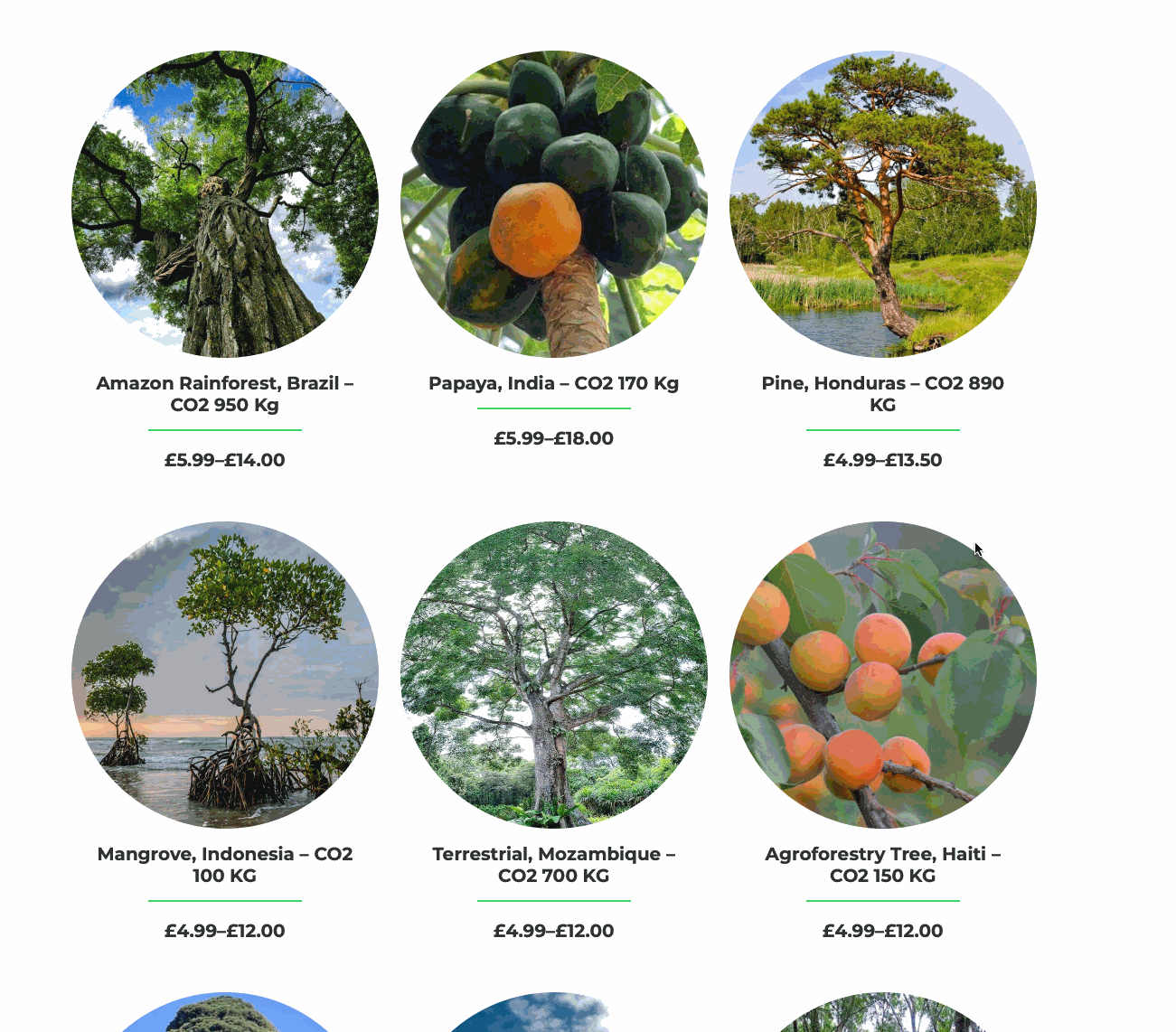 The project also benefits communities that live in coastal areas and depend on natural resources for their livelihoods. Their settlements, infrastructure, and ecosystems are continually affected by sea intrusion and natural disasters. This, in turn, contributes to counteract the effects of greenhouse gasses and climate change for everyone on the planet. 
Planting mangrove trees and other aquaculture provides jobs for vulnerable populations with the support of business and government partnerships. 
We started Evertreen to empower companies around the world to support reforestation from the comfort of their desks. People and companies want to help protect the environment, they just needed an easy tool to do it.

 – Luca Giordaniello, CEO of Evertreen
So far, AgencyAnalytics has planted 1,000+ trees.
Choose a tree to help us grow the AgencyAnayltics forest. Join us in adding trees to the AgencyAnalytics Forest by purchasing them from the website and using our unique forest code (528). A special AgencyAnalytics rate ($1/tree) is available with the voucher code AA23.
Why Evertreen 
Now more than ever, Millennials and Gen Z employees are seeking jobs that participate in community initiatives to prioritize making a positive impact on the world. Simply put–they want to work for companies that align with their values.
Participating in initiatives that have a global reach and impact is a part of employee engagement at AgencyAnalytics. With an ever-growing, fully-remote team, it offers us the opportunity to connect beyond our geographical areas. 
Empowering Current and New Employees  
AgencyAnalytics encourages our team to participate and get involved in community initiatives that make a difference. And that starts from Day 1: HR will hand out Evertreen certificates of trees planted in their name to new employees during their onboarding training.
I believe it's important not only to contribute to the industry we work in but also to the communities we live in. AgencyAnalytics is committed to supporting local and international causes that align with our values and goals.

–Joe Kindness, CEO of AgencyAnalytics 
Leveraging the AgencyAnalytics Network
At AgencyAnalytics, we're passionate about being a catalyst for thousands of marketing agencies successes and believe that when your agency succeeds, it translates into the success of hundreds of thousands of small businesses that depend on you. 
To say we're grateful of being a part of so many marketing agencies growth journeys is an understatement, and we're constantly looking for ways to improve and innovate to better serve our customers.
That's why we're excited to take the Evertreen initiative beyond our internal team and share these efforts with our customers as well.  
Our Sales, Customer Service, Human Resources, and Marketing teams spread the word about the Evertreen initiative by extending certificates of tree planting for customers and our extended network. For example, we now have the opportunity to plant a tree in a customer's name to thank them for a testimonial or video and send them an Evertreen certificate with their name on it.
Planting a Sustainable Future 
It's a humbling feeling to know that the work we do every day has a positive impact on so many lives. From robust franchise marketing agencies to hustling boutique agencies, these businesses are the backbone of their local communities, providing jobs and vital services that keep the economy thriving.
We believe that our success is measured not just by the numbers, but by the lives we touch along the way. That's why we're constantly striving to do better, to help more businesses reach their full potential, and to make a positive difference in the world.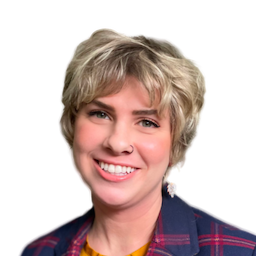 Richelle Peace is a joyful writer with a degree in Journalism. She loves writing web content, blogs, and social media posts. Whatever the topic, she's fascinated by learning and sharing.
Read more posts by Richelle Peace ›
Try AgencyAnalytics risk-free for 14 days. No credit card required.